The Best Black Friday Deal You Can Get For Your Print on Demand Business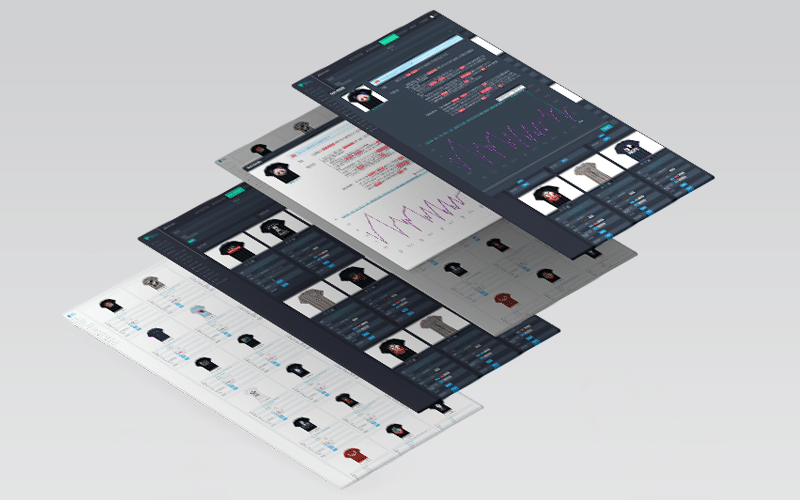 Product Research
Access over 12 million designs over 3 marketplaces. Jump on trending and evergreen niches before anyone else.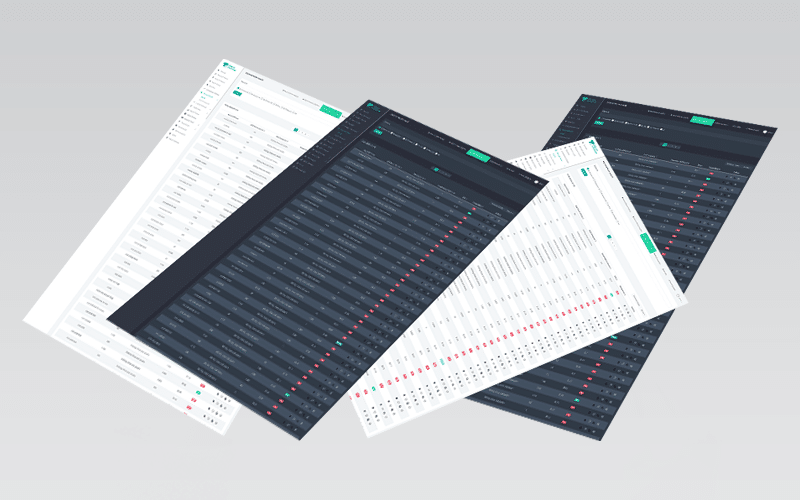 Keyword Research
Access real Amazon Search Volume data. Find high volume, actionable keywords your competition can't see.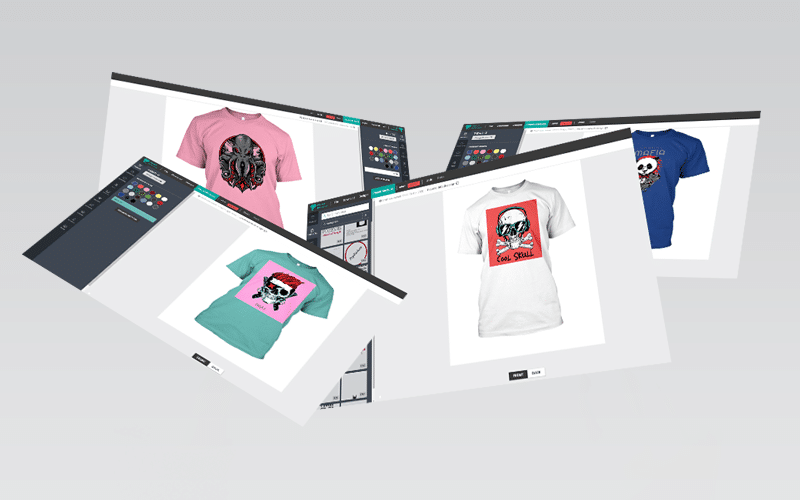 Built-in Designer
Intuitive drag and drop features. Utilize unique full color vectors, create scalable designs, and patterns with a click of a button.
Single Upload Interface offers you all the things you need to expand your POD business.
Take your POD business to the next level with FREE ACCESS to the Single Upload Interface
Build a POD empire a lot quicker with the Single Upload Interface
Our software will allow you to submit your designs on over 200 different products across more than 30 marketplaces and storefronts with a click of a button.
100 Vector Images Every Month - 2,000+ In The Catalog
Activate the $49.99/six months Black Friday Deal
On top of your Pro subscription, get access to the Single Upload Interface for FREE and 100 vector images every month!