Meet the founders
Here are some answers of who we are, and why we created Merch Informer.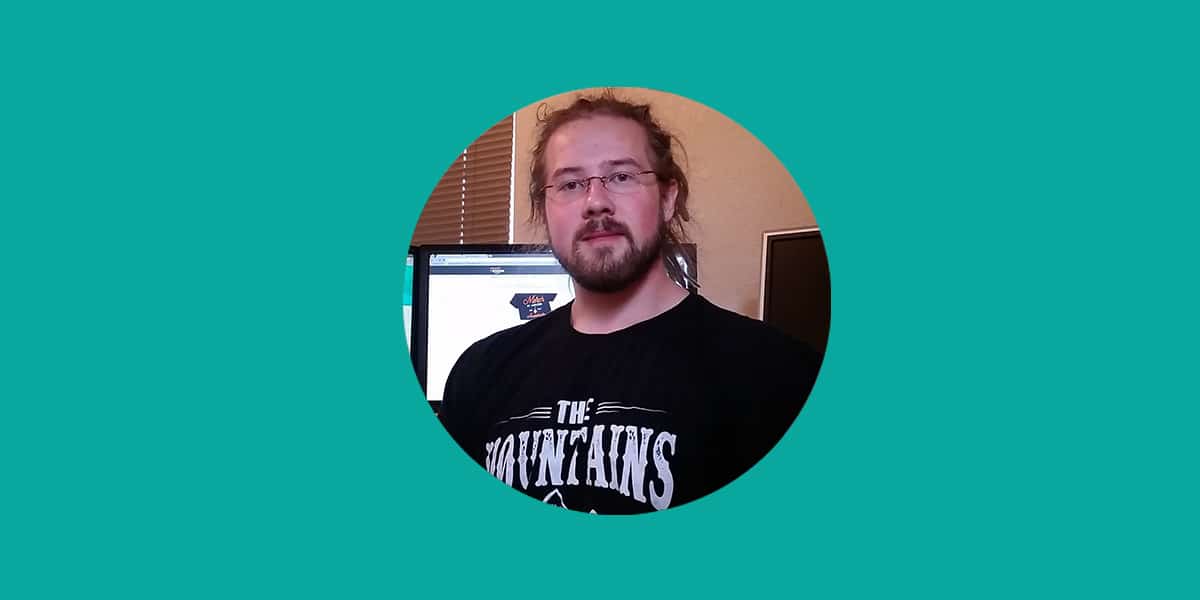 Neil L.
Co-founder
Internet marketer, growth hacker, and passive income expert featured by Entrepreneur.com and CNBC.com.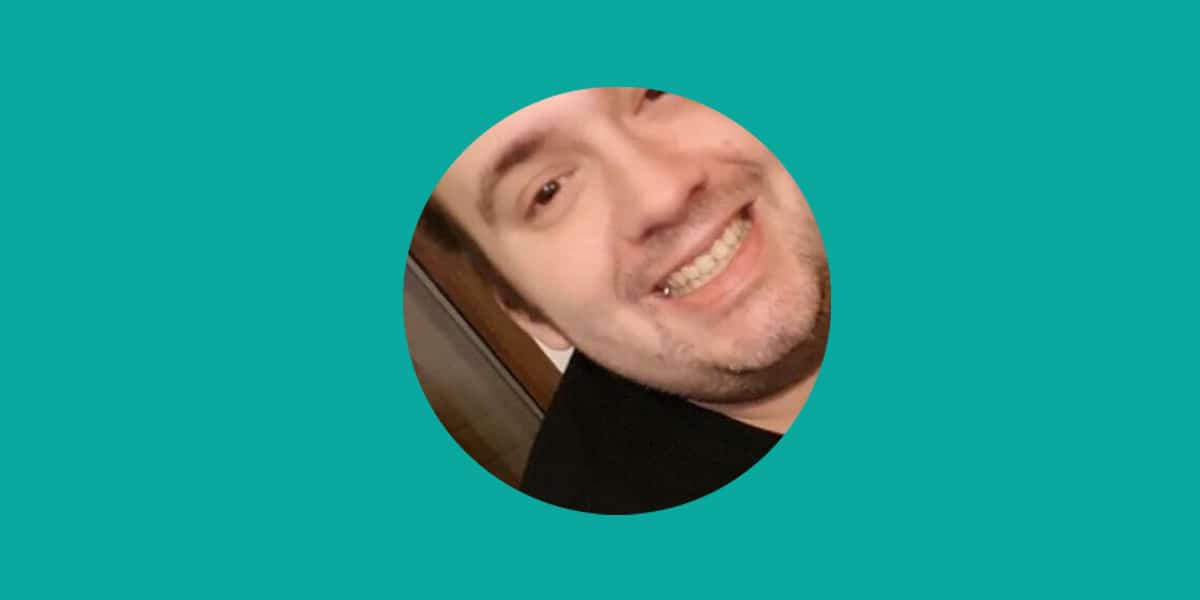 Todor K.
Co-founder
Old School Internet Marketer, Merch Early Adopter, Serial Entrepreneur
Merch By Amazon Early Adopters
Both Todor and I started on Merch almost as soon as it was opened. Already selling items on Amazon via FBA, I was very familiar with how everything worked and was amazed at the opportunity to sell products on the biggest marketplace in the world without holding inventory. We saw an opportunity and got to work.
Selling via Merch ended up being very lucrative for us. As we run other internet businesses at the same time, we decided to sell off one of our T-Shirt companies. To our knowledge, this was the first company that utilized Merch and was sold for $73k.
The account that is still held enjoys a nice high four figure income each and every month. We know exactly what it takes to be successful with Merch by Amazon and created Merch Informer to help other people reach the level of success we have enjoyed with this new platform.
Do You Have Questions About Us?
How Big Is The Team?
While Neil and Todor are the founders of Merch Informer, the full team goes much deeper. There are multiple coders and designers on the payroll to help everything come together.
How did Merch Informer start?
Neil (from the USA) and Todor (from Bulgaria), met on an online forum and eventually got talking on Skype. Sharing similar interests, an article was seen about the launch of Merch by Amazon. Both seeing an opportunity to launch a new business without holding inventory a partnership was born. Successfully building and then subsequently selling one of the T-Shirt businesses, Neil and Todor created Merch Informer to help other merchants mimic the strategies used to grow their businesses.
What is our history?
Todor started out 12 years ago at the age of 16 working for himself. Since the early days, he has excelled at project management creating multiple successful software projects.
Neil has been self employed since 2012 when he quit his college job of working at Target to pursue his own business. Since then he has found running large websites and delegating the creation of multiple resources.
What are our achievements?
Neil and Todor have successfully grown more than one Merch by Amazon account to the mid to upper four figure income a month range. They both sold the first business to Utilize Merch for $73,000 and continue earning almost 5 figures a month from the platform. They know exactly what is needed to grow your T-Shirt Business and come out on top.
Ready to scale your merch?
Our software can help you find untapped, profitable niches, stay ahead of your competitors, and scale your Merch account like a brand.
Start a FREE Trial