Merch Informer - Your All-In-One Tool For Selling Merch On Amazon
From niche research to trademark protection, start and grow your Amazon Merch business
Register For Free
Need Something Else? We've Included It!
Merch Informer is robust enough to replace 1, 3, even 10 employees with even more tools included in each subscription. Gain incredible advantages while solving problems at every step of the Merch journey.
Master The Listing Process - Browser Extension
Listing your designs on Amazon can be a massive pain, we know! You need an easier way to list your products on Merch and with the Merch Informer Lister, you can do just that! Hotkey prices, colors, titles, descriptions and bullet points to a key on your keyboard which gives you back your precious time!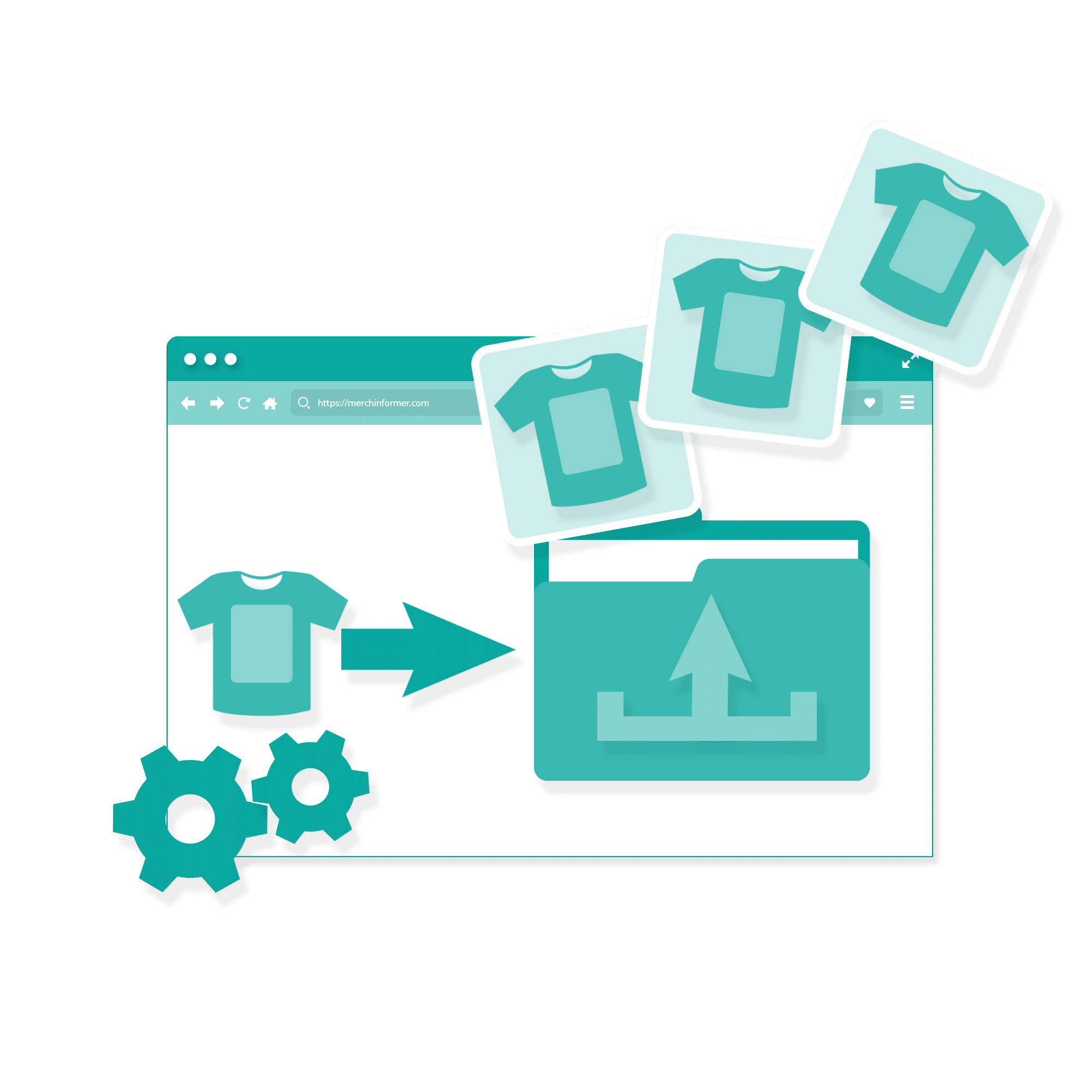 Data Archives
Wouldn't it be nice to know EXACTLY what trend or niche was hot on a specific date so that when the next year or season rolls around, you know exactly what you need to do? Merch Informer has something to help you dominate niches before everyone else figures out what is going on. The Merch Informer Archive lets you access historic data years back and see what the top sellers were in the past so that you can dominate any holiday niche.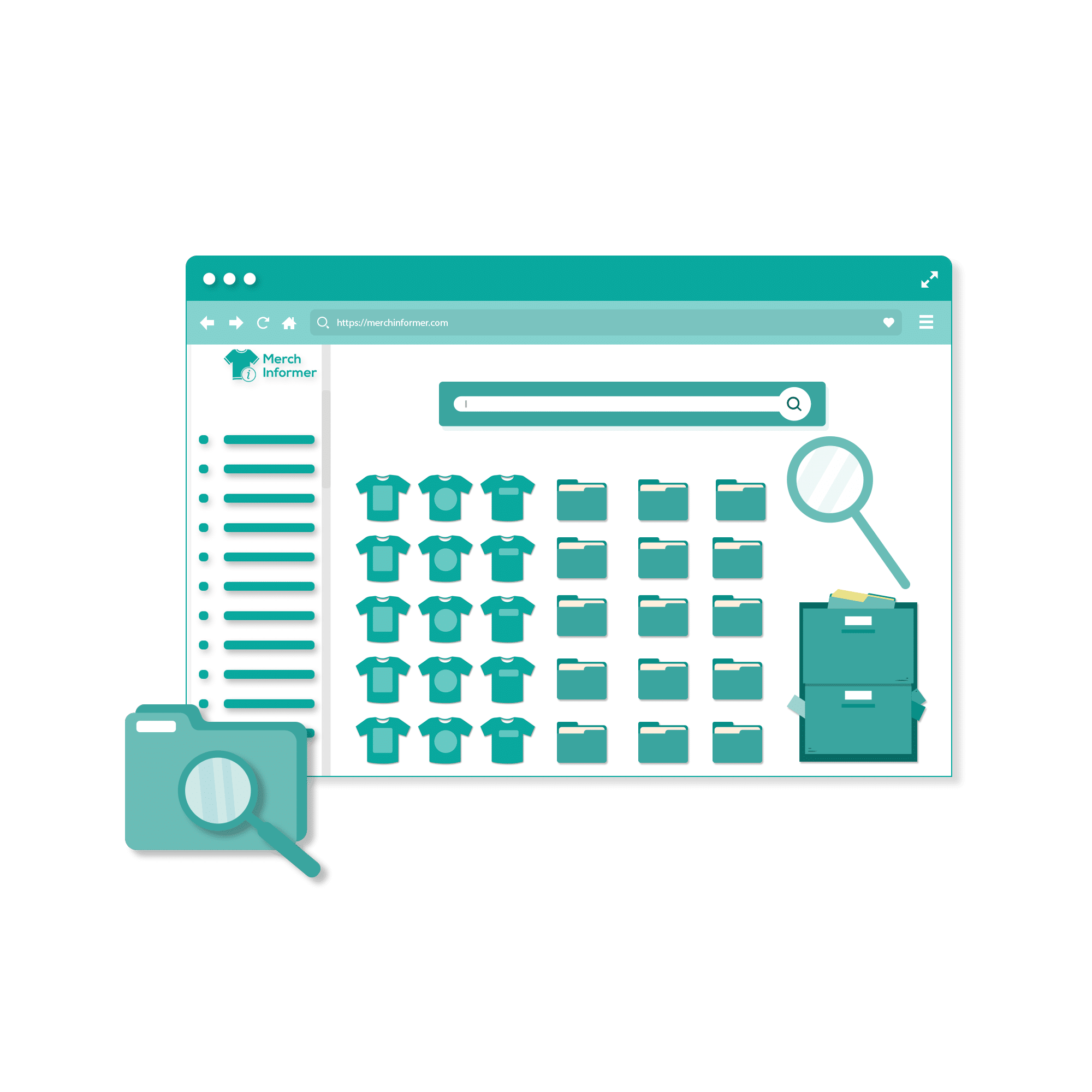 Keep Track Of Your Progress
We know that streamlining your research process is a key factor in scaling your Merch by Amazon business. We have gone to great lengths to incorporate just that in the Merch Informer software suite of tools. With our favorite's module, you can save all your research work to be accessed at a later time ,download CSVs with only the data you want and distribute those to your network of VAs. Keeping your whole process organized and under one roof.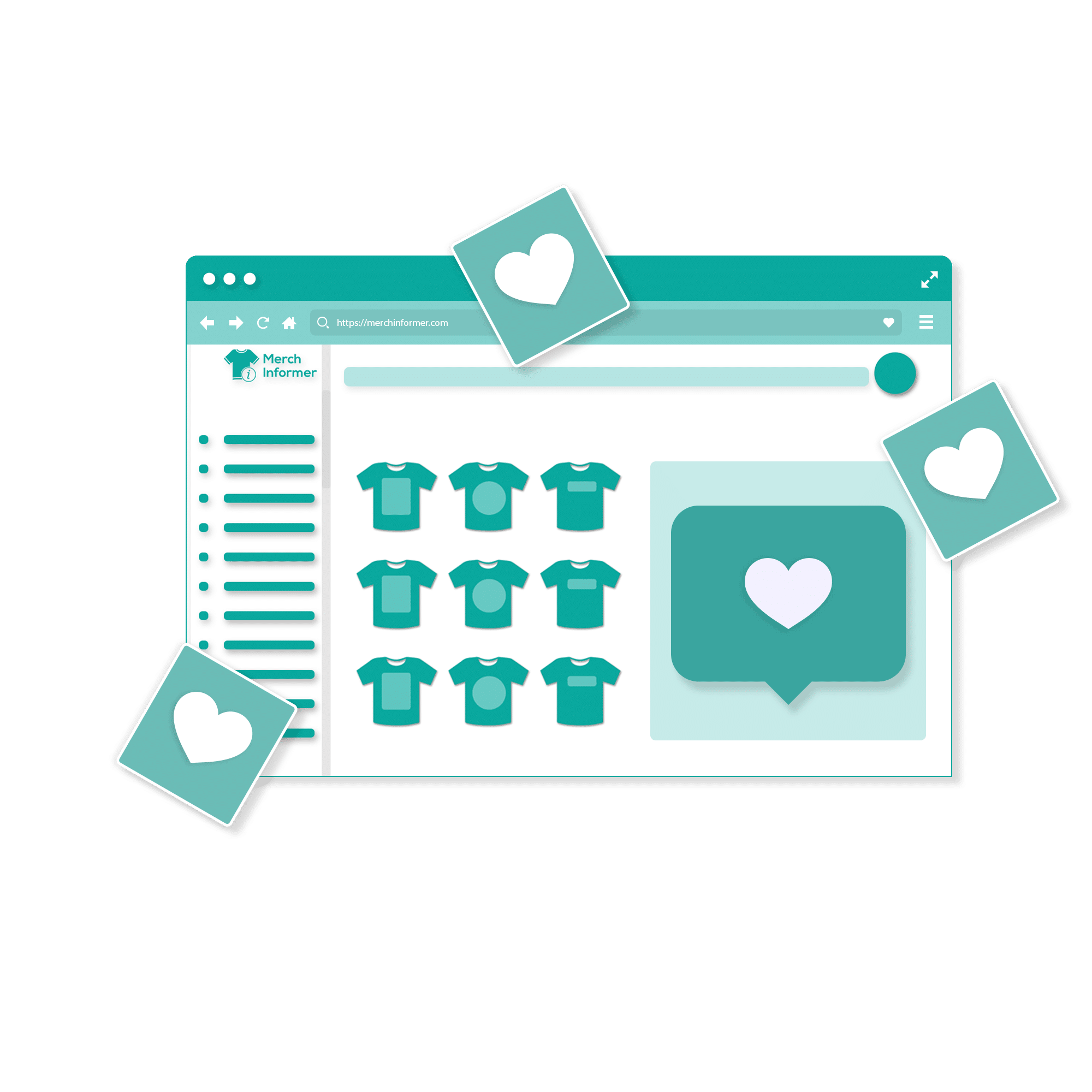 Listing Optimization
The listing optimizer tool is the perfect way to help you sell more shirts by making small tweaks to your product page! Figure out how to best lay out your pages so they are optimized for your chosen keywords or make use of the Synonym Suggest in order to find other phrases to use in your featured sentences. This in turn will get you ranked for even more keywords! The bottom line is that if you are not optimizing while other sellers are, you are leaving money on the table.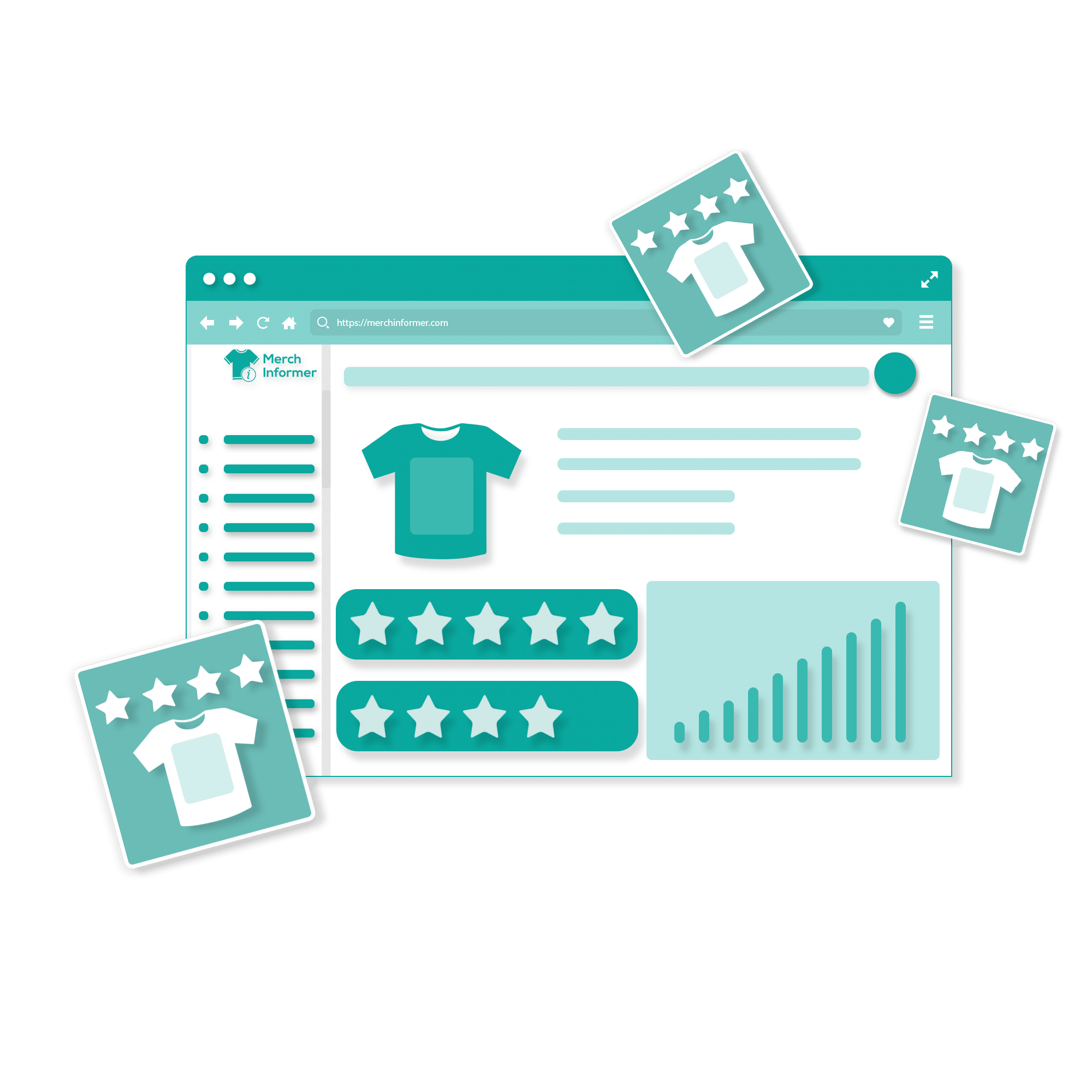 Graphic Packs
If simply utilizing the intuitive drag and drop features, built in graphics/clip art, and 1,000+ font options to create unique designs with the click of a button in the Merch Informer designer is not enough to scale your business, we've got you covered! The Merch Informer premium hand drawn vector packs are a free, pro-member resource that grant you access to hundreds of unique graphics with FULL LICENSES that would otherwise cost you thousand of dollars to obtain.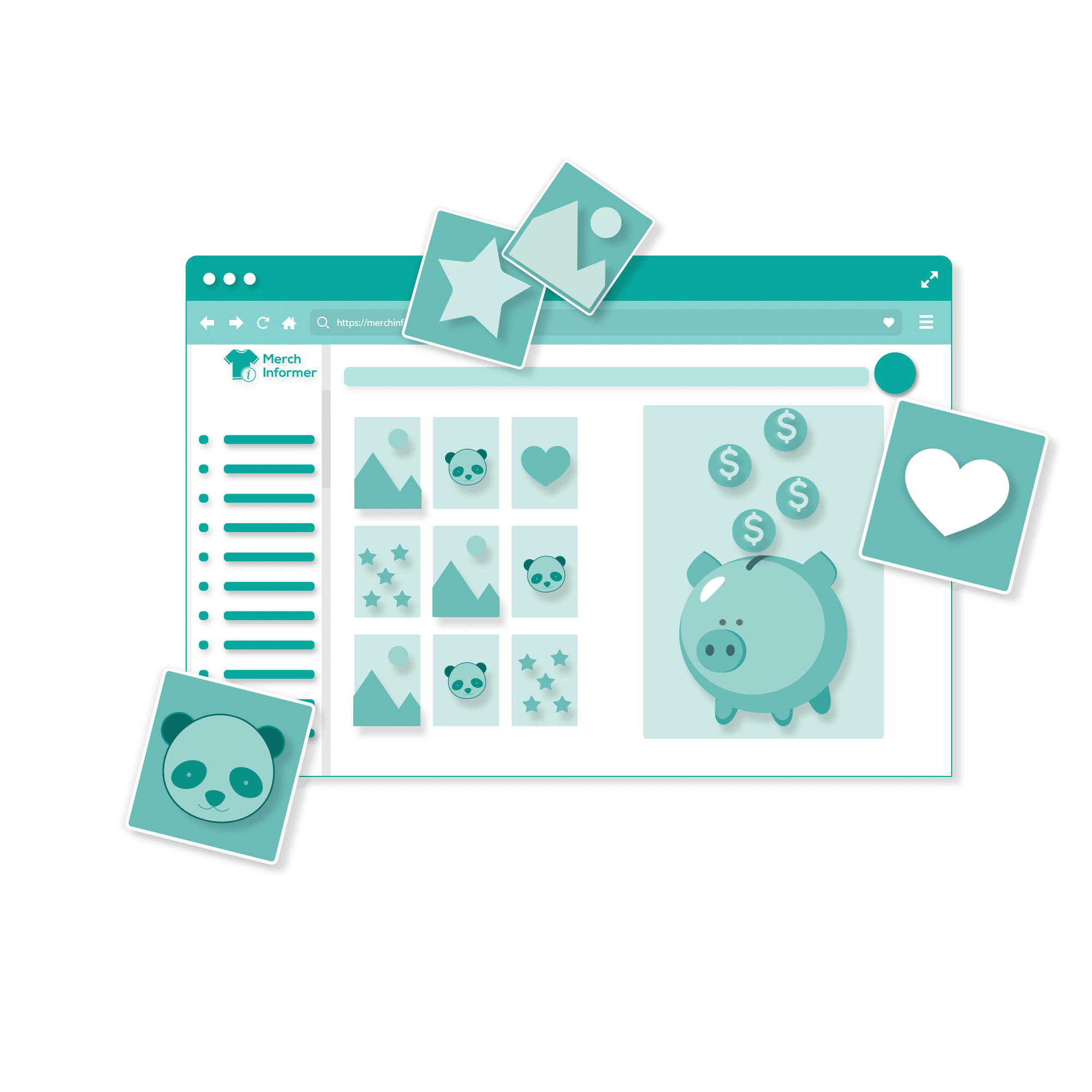 Take Your Research Beyond Amazon
One of the hardest parts of Merch by Amazon is making sure you use the right keywords in your listings to make sure that your items are SEEN by the target audience. The Social Hunter tool includes an Etsy and Pinterest search which will give you the most popular and trending niches of the day along with the EXACT tags that people are using to get that sweet, sweet organic search traffic and visibility.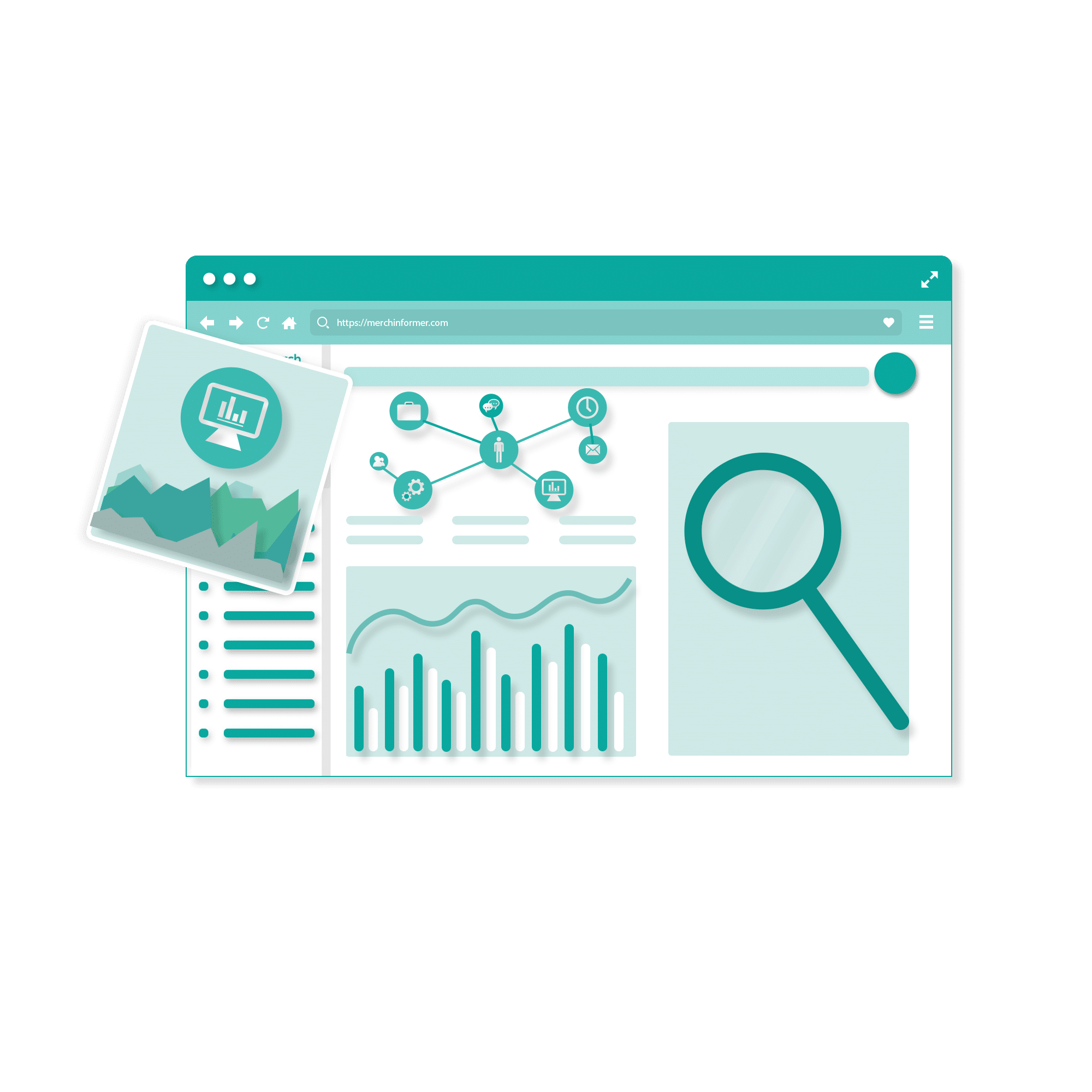 User reviews
We've helped over 100,000 sellers shine on Amazon.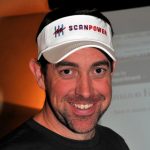 Chris Green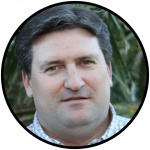 Ken Reil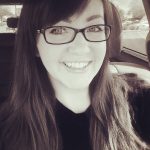 Lanelle Barber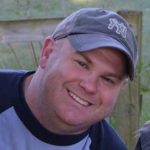 Matt Carlett
0
Million Products Tracked
Monthly Pricing
Select which subscription is best suited for your business.
Yearly Pricing
Select which subscription is best suited for your business.
Merch Informer provides customized solutions to meet your needs
Our software can help you find untapped, profitable niches, stay ahead of your competitors, and scale your Merch account like a brand.
Sign Up
FAQ
We now have a FAQ to assist you in your decision
Can I upgrade from monthly to yearly plans?
You certainly can. If you are currently paying monthly and want to upgrade to prepaying for the next 12 months, please go to your subscription settings page inside of Merch Informer and upgrade to the yearly plan via the drop down menu.
Can I cancel at anytime?
You can certainly cancel at any time! We want to make sure you are fully happy with the product you are receiving which is why we give out a free 3 day trial for anyone who is interested
Do we need access to your Merch account?
No we do not. Merch Informer is a standalone software package that you use to help produce better selling designs for your Merch account.
Do you offer refunds if I cancel?
We provide everyone a free 3 day trial so that you can make sure that Merch Informer is the right fit for your business before any money exchanges hands. For this reason, we do not provide refunds
Contact us
If you are looking to get help with Merch Informer, please open a support ticket and we will get back to you within 48 hours.
Ask us a question
Ready to scale your Business?
Our software can help you find untapped, profitable niches, stay ahead of your competitors, and scale your Merch account like a brand.
Sign Up Today