The days of creating massive spreadsheets by hand and trying to keep track of all the Amazon URLs and ideas for your designers is over! With the favorites module in Merch Informer, we make it easy to organize your thoughts and download only the information that you need or want for yourself or your designers. This module alone is sure to save you massive amount of time.
If you have not seen the quick video we did on how it works, make sure to check that out here and below I will be going into a bit more detail.

The favorites go hand in hand with either the brand search or the product search so make sure you read or watch those quick overviews first.
Favorites in Action
For the sake of example, let's say that our niche is all about cat ladies and we are doing some research on those keywords. After going through the results that Merch Informer pulls up, you see a few designs around the BSR you are targeting and think that you can enter the market with much better designs at a competitive price. Excellent!
Now, you want to keep these designs for the future when you will be creating something better. But how do you do it efficiently without having a giant excel spread sheet with a bunch of links and or tabs in your web browser? You add them to your favorites. First we have to do something though!
Set Up Favorite Categories
The very first thing you need to do before you start using this module is actually set up the categories that you want to save products in. Navigate over the favorites from the left sidebar menu.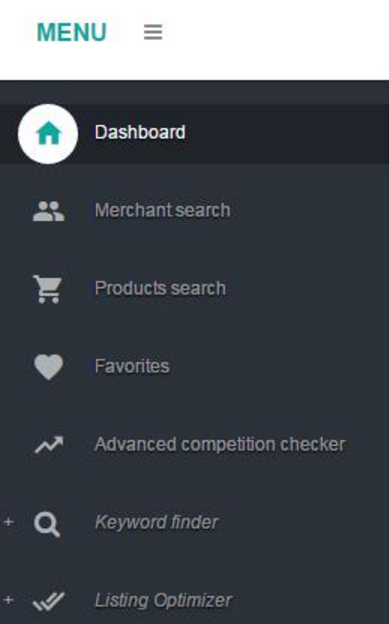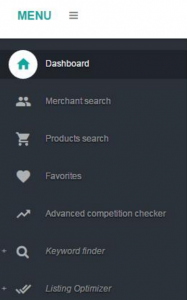 From here you will see two columns. One for the categories, and one for products. The products here will be empty and so will the categories. You want to add different categories for your organization. Simply click on "Add Category" and enter the names for each one. These are drag and drop so you may create a tree structure with sub categories to make sure you keep everything in place.
Once you have everything as you would like it, make sure to hit the save button! Here is what it will look like.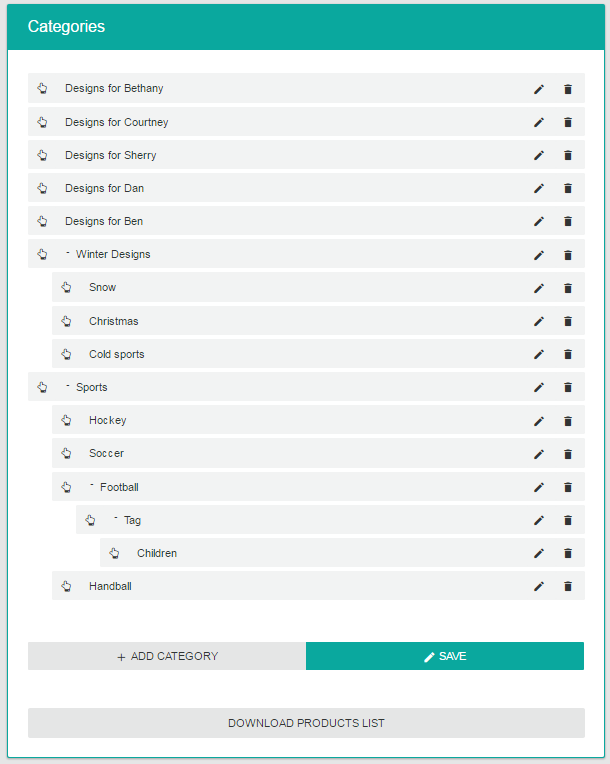 Adding Products To Favorites
Now let's go back to the niche of cat ladies we are researching!




As you can see above, I found 2 designs that I liked in the product search module. All you need to do from here is select the little heart icon. Once you have the designs selected that you want to add to the favorites, simply click on "Add to favorites" under the actions at the top of the page.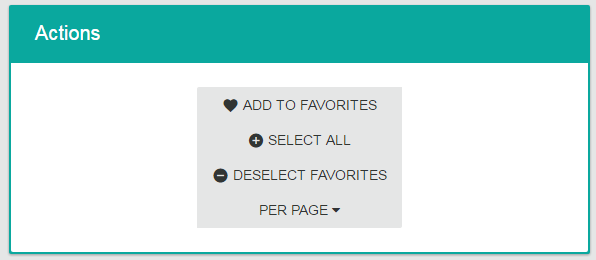 This will bring up all the categories that you have created in the favorites section and ask you where you want to save these designs.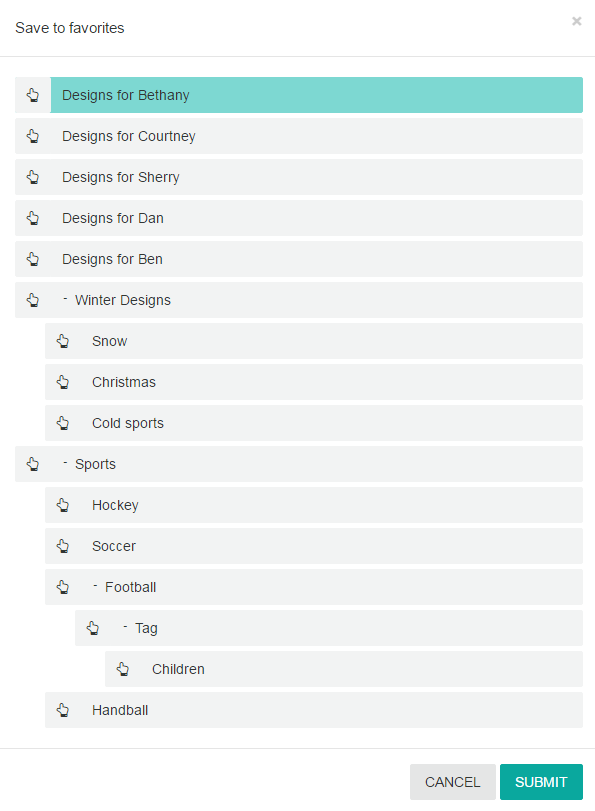 In this case, I want my designer Bethany to take a look at these, so I added it to the folder I created specifically for her so I know what to do with it later on. Simply hit submit, and the products will be moved over to that folder for you.


Downloading Information
If you go to the favorites section and the select the category that you added the shirts to, then you will see that those 2 products are now saved. It should look similar to this.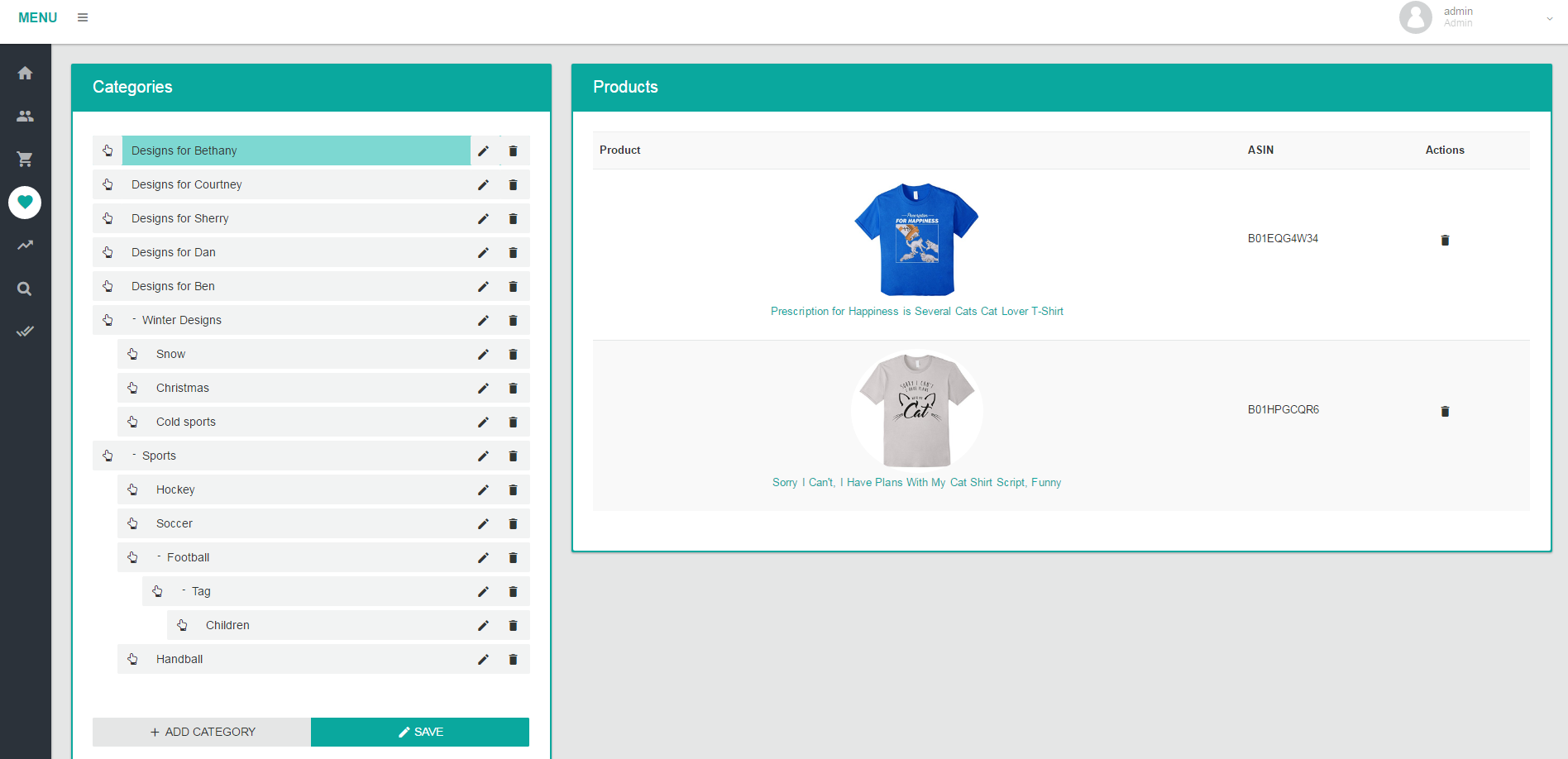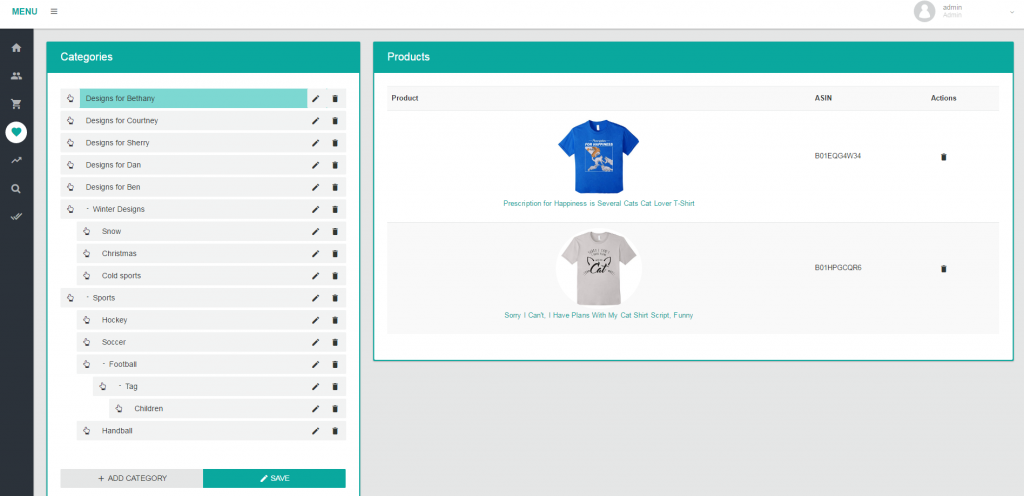 Now normally, I like to get a big batch of shirts together before I send them off to my designer to make better images, but for the sake of this example, I am only using 2 shirts.
The real power in the favorites module is that it is 100% visual until you want to download the information into a spreadsheet. You do not have to make one manually!
At the bottom of the categories you will see "Download Products List". Pick the category you want to download information from, and click it!



This will allow you to pick from different attributes that you want to download into your list. All you need to do is either check, or uncheck the options you want to be included in the spreadsheet and hit submit! Quick and easy, your file will download immediately and you can send it off to your designer!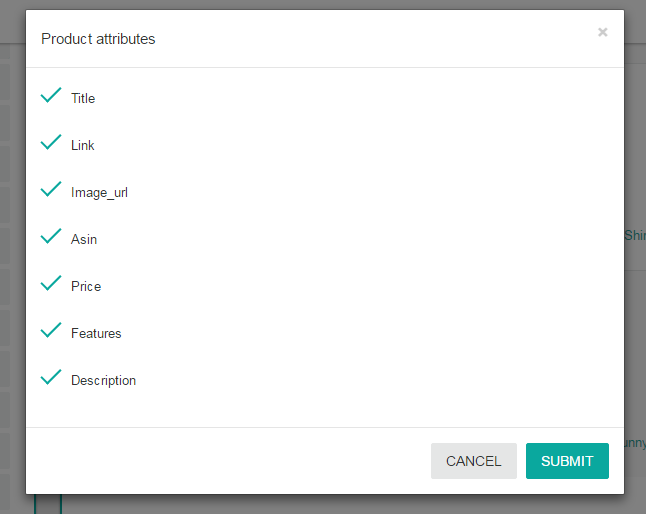 Wrapping It Up
Stop wasting your time with hundreds of folders on your desktop with spreadsheets with hundreds of different links that you can never remember which design is which without opening them up. Stop opening up tens if not hundreds of tabs in your web browser!
Start using the favorites module in Merch Informer to visually organize your ideas and save time for your business!