Expanding Beyond T-Shirts: Exploring Other Product Options on Merch By Amazon and 3rd Party Print Providers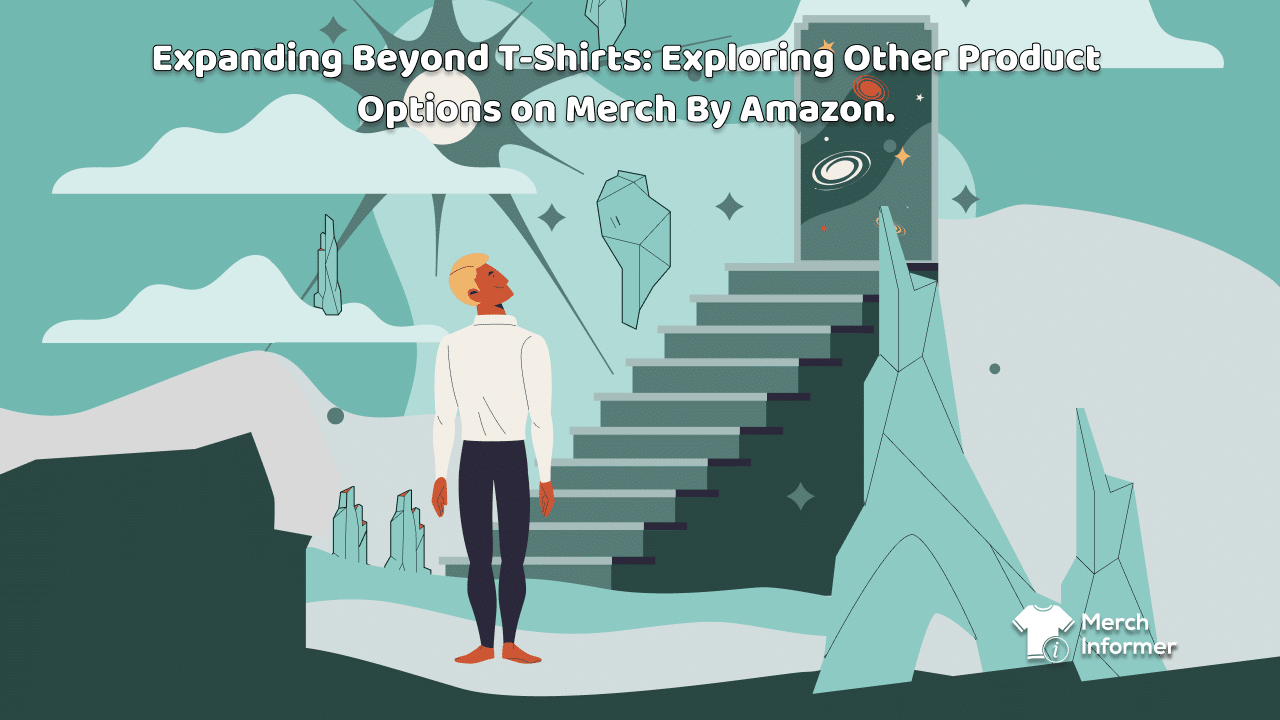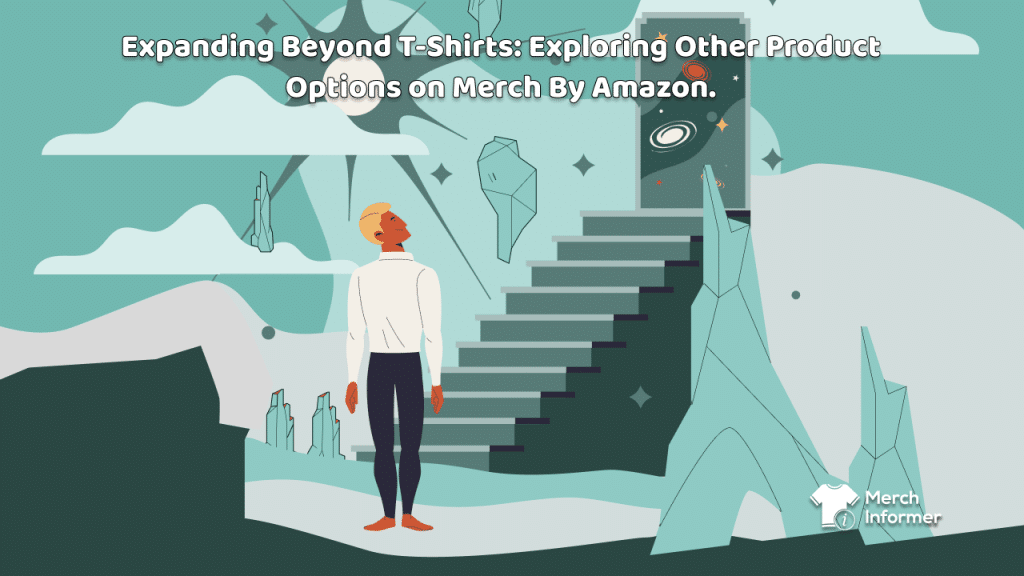 Selling merchandise, or "merch," can be a lucrative business, but the amount of money made from it depends on many factors, including the quality and appeal of the products sold, the effectiveness of the marketing, and the level of brand or content recognition.
One of these items stands out above the others in terms of what sells, but that also means there is the fiercest competition for that item. And why fight that hard when there might be alternatives for you to consider other than t-shirts?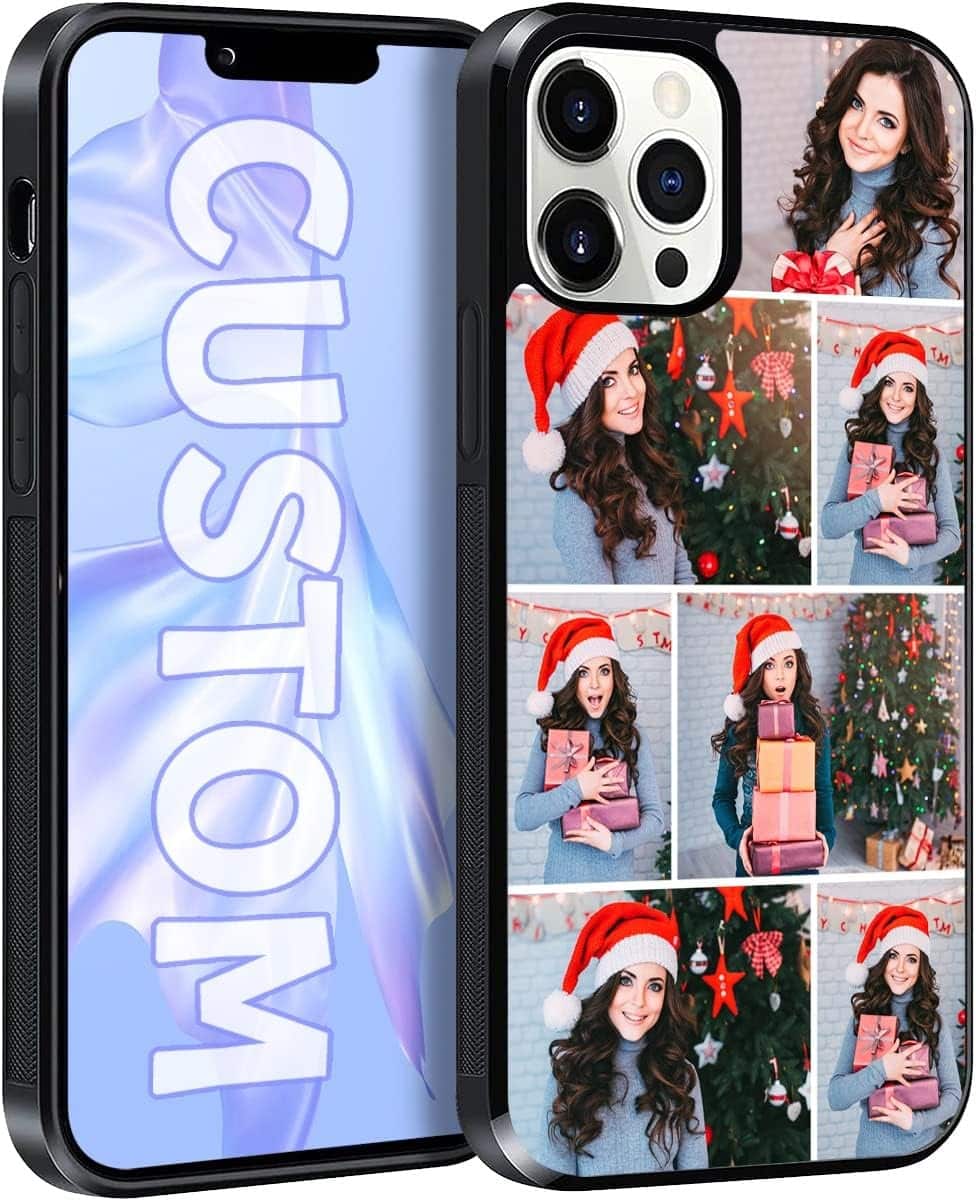 Tees are plentiful. If you are in the market for new and interesting t-shirts, it's not like you won't find hundreds of sellers for such things. And yes, the overall merch pool might feel somewhat limited in terms of custom items. But there are many of different options for you to try your hand in and new items are often being brought to market.
If you're looking to grow your sales on Merch by Amazon, diversifying your product choices beyond just t-shirts might be a smart place to start.

But where to start? Well, you can dive head-first into trying a little of everything, or you can ease into it with similar designs for somewhat similar items. How you go about it always up to you, and in this article we'll look at some of the things you might want to check out as possible new additions to your merch empire.
IF YOU JUST WANT TO DIP YOUR TOE…
If you opt to ease yourself in, consider adding some tank tops to your collection for the warmer months or as a practical piece of gym wear.
To reach a larger audience with various tastes on standard shirts, offer your designs on a variety of neckline styles.
Shirts with raglan sleeves have their own distinct look, so creating designs that work well with them will help your brand stand out to consumers.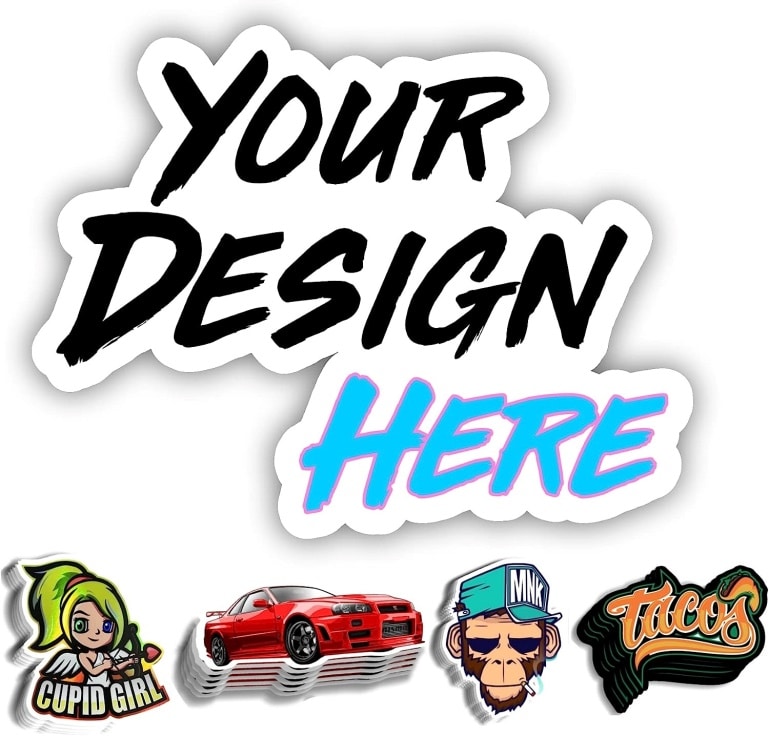 Customers will appreciate having a warm and cozy alternative to wear during the cooler months of the year, so also make sure to think about how your designs will work on hoodies! During colder months, or for consumers who just desire additional coverage, offer your designs on long-sleeve shirts.
Sweatshirts, like hoodies, are adaptable in that they can be decorated in a wide variety of ways. Comfortable and fashionable, sweatpants and joggers can also be a great addition to your product range.
HappySmile Custom-Hoodies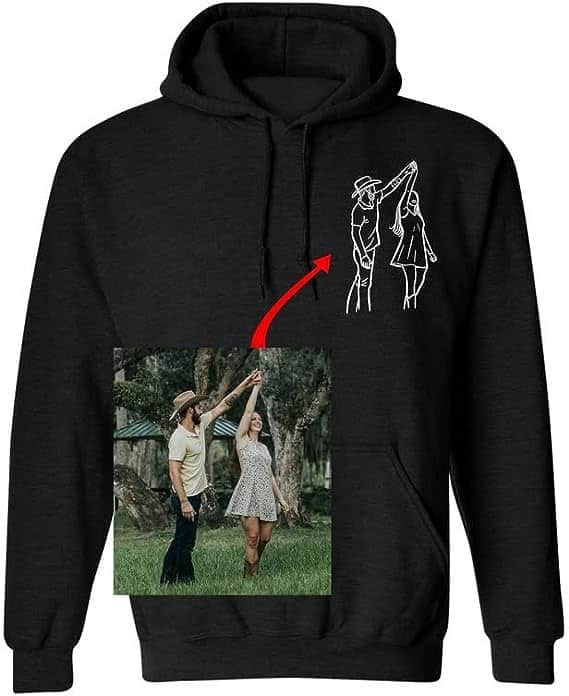 Here's a good example of someone doing this very thing. These polyester and premium cotton customizable sweatshirts are made in China and are easy to care for. The customer orders a shirt in the color and size of their choice and with any text they like printed on it, they supply the photo graphic, and that's it. T-shirts, long-sleeve shirts, sweatshirts, and hoodies are all on offer, from S to XXL.
With top-tier screen printing inks, these items are highly resistant to cracking and they also have bright color retention. Of course, in the items we're discussing these types of things would be fulfilled completely by Amazon at the same level of quality, but this is a very good example of what people are doing out there in this arena.
CELL PHONE CASES AND HOME DÉCOR
But it's also not just about clothes and don't for a second think that you need some special knowledge or skill to design outside of what you are used to designing for. You probably have something you keep your cellphone in. Protective phone cases are an excellent way for anyone to branch out into this market and cater to customers who like to personalize their phones with unique designs. And while you're at it, why not consider customized mugs for your customers too? Everyone wants a favorite coffee mug, they are a hot item in "swag" bags at many events. You can easily design stylish mugs for people who want to sip their coffee or tea on the go.
Also, look into home decor items like blankets, banners, and throw pillows to reach people who want to incorporate their designs into their everyday lives. The quality of things like fleece blankets have never been better, with vibrant colors that stand up to countless washings. There is almost no limit to what you can offer with these. Since these are not available on Amazon Merch on Demand, you may want to look into a 3rd party such as Printful or Printify to sell on Amazon or Etsy.
Throw Blanket Collage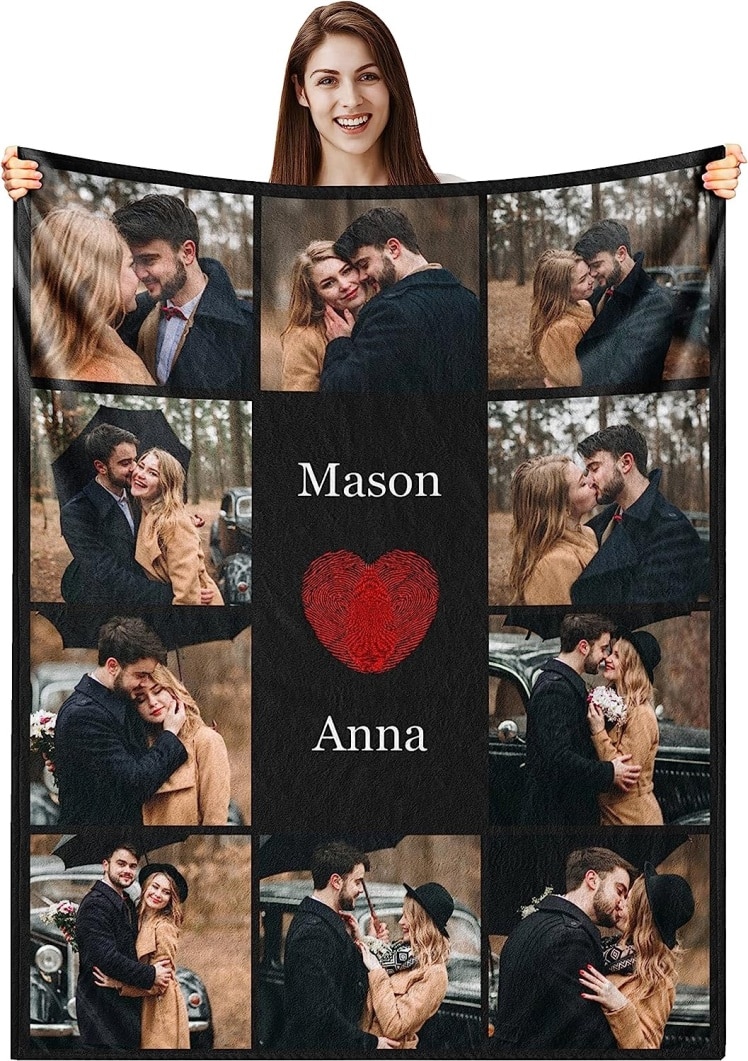 Another great example of this is the personalized blanket above. This picture blanket is a warm and fuzzy flannel, making it soft, cozy, lightweight, and airy. Toss it on the couch or use it as a nursing cover for baby. Animals adore it too! Air dry on low heat or hang dry, it could not be easier to clean. Its crystal-clear picture makes it ideal for home viewing, camping, outdoor cinema, or even a flight across the country. This blanket is great for cuddling up with whether watching TV, having a nap in the office, or just relaxing at home.
Along with these types of things, you might also want to think about catering to those who are focused on re-usability. Customers that care about the environment are likely to appreciate fashionable, reusable tote bags, and you can be the one to provide them! Or even look into creating stickers for different events of just for fun in general. Stickers with their brand's logo or artwork give your customers a unique and entertaining method to advertise easily to the masses.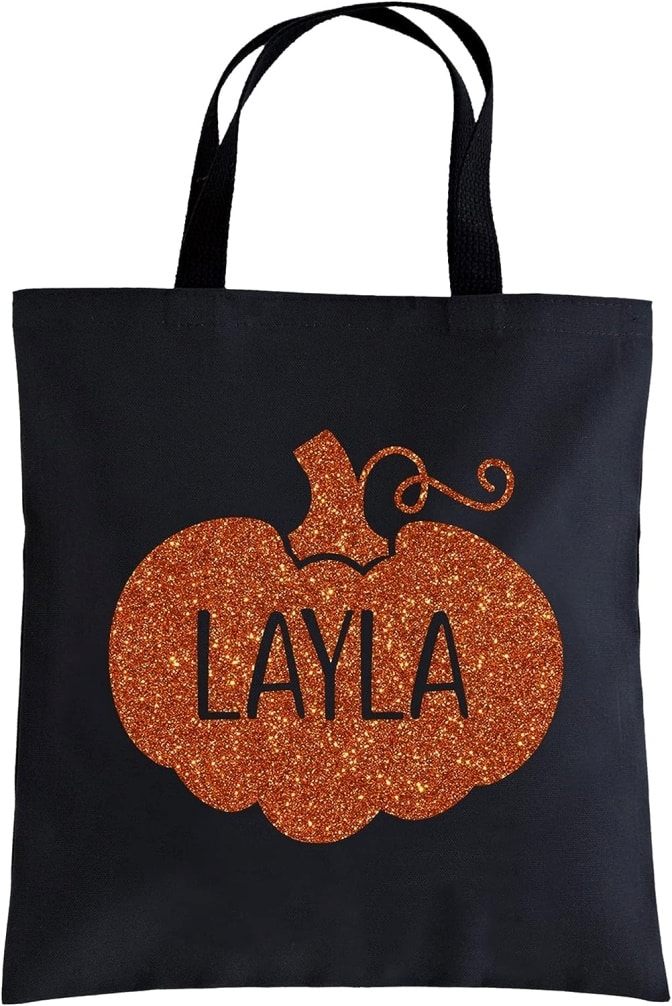 But diversification is not the one-step answer to success, it's merely another avenue for you to wander down. Keep in mind that it may take some time and effort to turn a retail business into a profitable enterprise, and it might take longer the more you diversify. It's important to take baby steps, absorb client input, and be receptive to refining your product in response to shifting market conditions and consumer tastes. When done right, merchandise may be a lucrative revenue stream by directly catering to your customers' wants and requirements.
When adding new products to your lineup, keep your target demographic, current industry developments, and hot product categories in mind. Make sure that your designs stand out from the crowd and appeal to that target demographic. Maximize your earnings and expand your audience by making use of Merch By Amazon's versatile platform and its many product options as well as 3rd party print providers like Printful and Printify.