Anime/Kawaii Merch May Be One Of The Hottest Niches Of The Year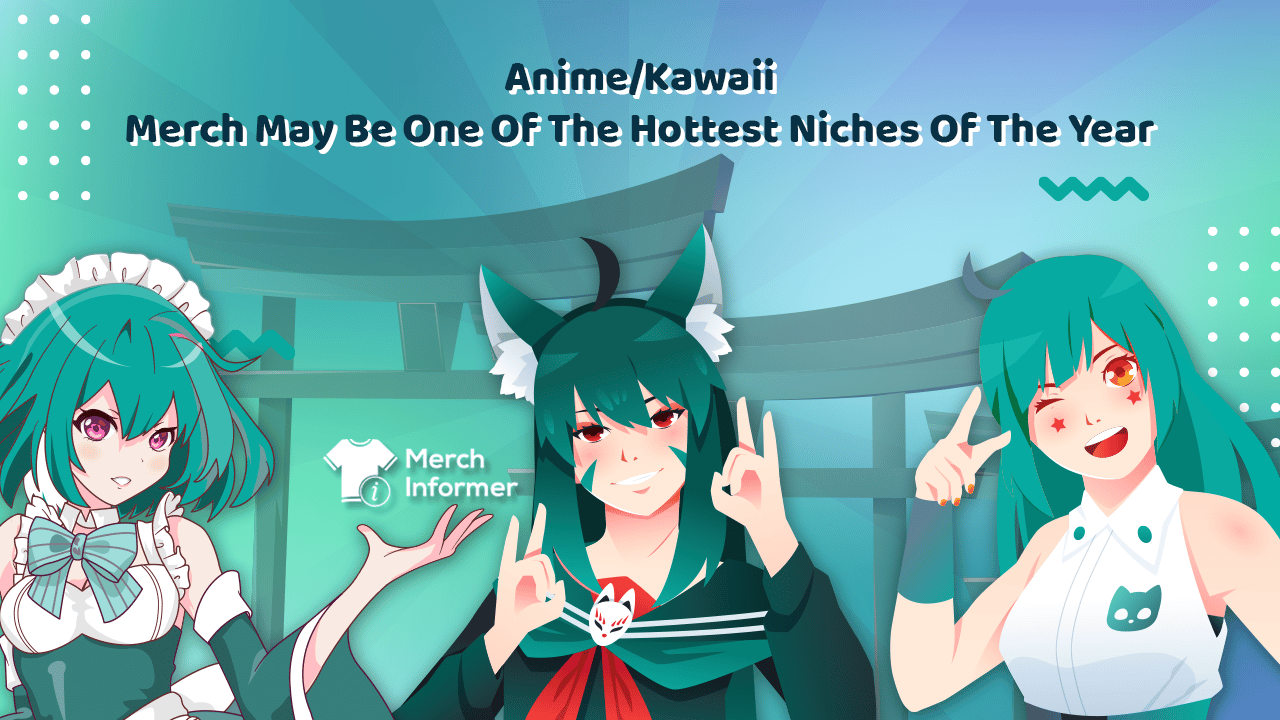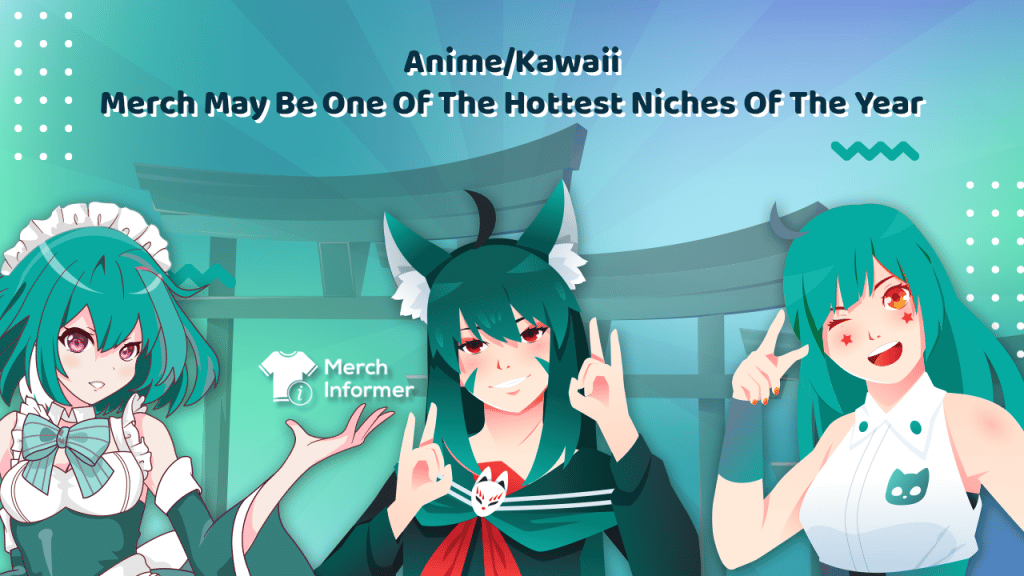 While names like Sailor Moon, Deku, Kuromi, Goku and Raichu might not ring any bells for you, chances are someone in your life could enthusiastically tell you the plotlines/backstories for at least one of these popular anime characters.
Characterized by big sparkly eyes, tiny button noses and often big bright hair and/or adornments, the stereotypical anime style and all of the niches that have developed within it, have trended well beyond their Japanese origins and have become incredibly fashionable and profitable in the United States.
And it's not just adolescents who go crazy for the anime style! With hundreds of new anime series being produced a year that cover a long list of sub-genres, adults and youth alike have no problem finding something to geek out on. In fact, in 2020 and 2021 the U.S. saw at least two anime series make the top ten most watched television series list, and according to the Market Analysis Report, "The global anime market size was valued at USD 24.80 billion in 2021 and is expected to reach USD 26.89 billion in 2022."
With kids soon going back-to-school, a fresh crop of teens college-bound, and the hoodie season right around the corner, now is the perfect time to bone up on the anime phenomenon and all the marketable styles that are trending right now!
What Exactly is Anime?
Popularized in Japan after World War II, anime, which just means "animation" in Japan, has come to be synonymous with Japanese animation of any kind. As American advertisers saw a rise in Saturday morning cartoon viewership starting in the mid-1960s, so did anime's popularity in the United States, and the 1960s saw some of the first instances of Japanese animation being shown in other countries. Older generations should remember Gigantor, Kimba the White Lion and perennial powerhouse Speed Racer. But the U.S. anime craze really didn't begin until the late '80s with the now famous Studio Ghibli producing award-winning animated films like Castle in the Sky and U.S. television networks picking up shows like Dragon Ball.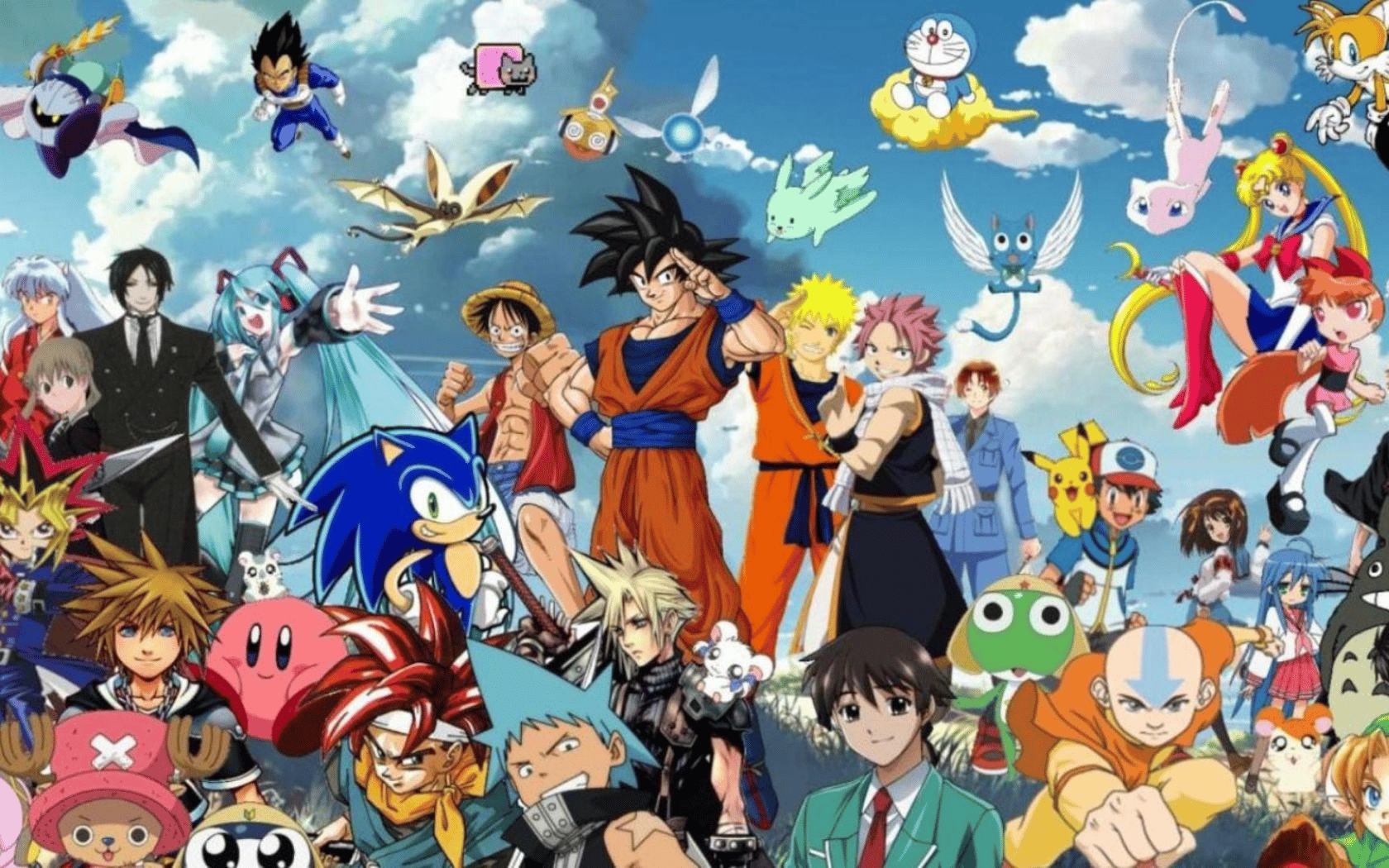 The 1990's moved anime further into the video game arena with powerhouses Nintendo introducing the world to Super Mario Bros. and SEGA with Sonic the Hedgehog. Along with animated series and video games, corresponding manga (Japanese comics, thick graphic-novel sized books) and trading card games also became a huge seller with Pokemon to this day still leading the pack.
The first true wave of anime-specific programming came with Cartoon Network's Toonami block in 1997, initially targeted to 9-15-year-olds on Saturday afternoons; it eventually moved to Saturday nights in 2004, until it went on hiatus in 2008. CN revived Toonami in 2012 as part of its "Adult Swim" block, taking advantage of the first wave of nostalgia, as well as the late-night tastes of older audiences looking for unusual programming. Eventually, entire channels dedicated to the genre were created, Crunchyroll being the most popular to this day.
Anime continues to grow in popularity, with this year's Anime Expo rumored to have even beaten the fabled San Diego Comic Con in attendance for the first time since its start in 1992.
Anime in Fashion
Fashion has always been tied in directly with popular culture, and when it comes to anime, the style might be constantly evolving and expanding but the appeal has stayed persistent. Beyond just beloved characters branded across t-shirts, anime has influenced countless fashion forward subgenres from cosplay to "lolita" and cyberpunk to "kawaii". If we use the MerchInformer Keyword Finder tool, found under Keyword Research, we see that the keyword "anime" has a monthly search volume close to 300,000. That is a lot of people searching for anime related items!

Digging into more specifics we find that "anime stickers", "animal anime", "anime hoodie", and "anime backpack" are some of the most searched for in the category.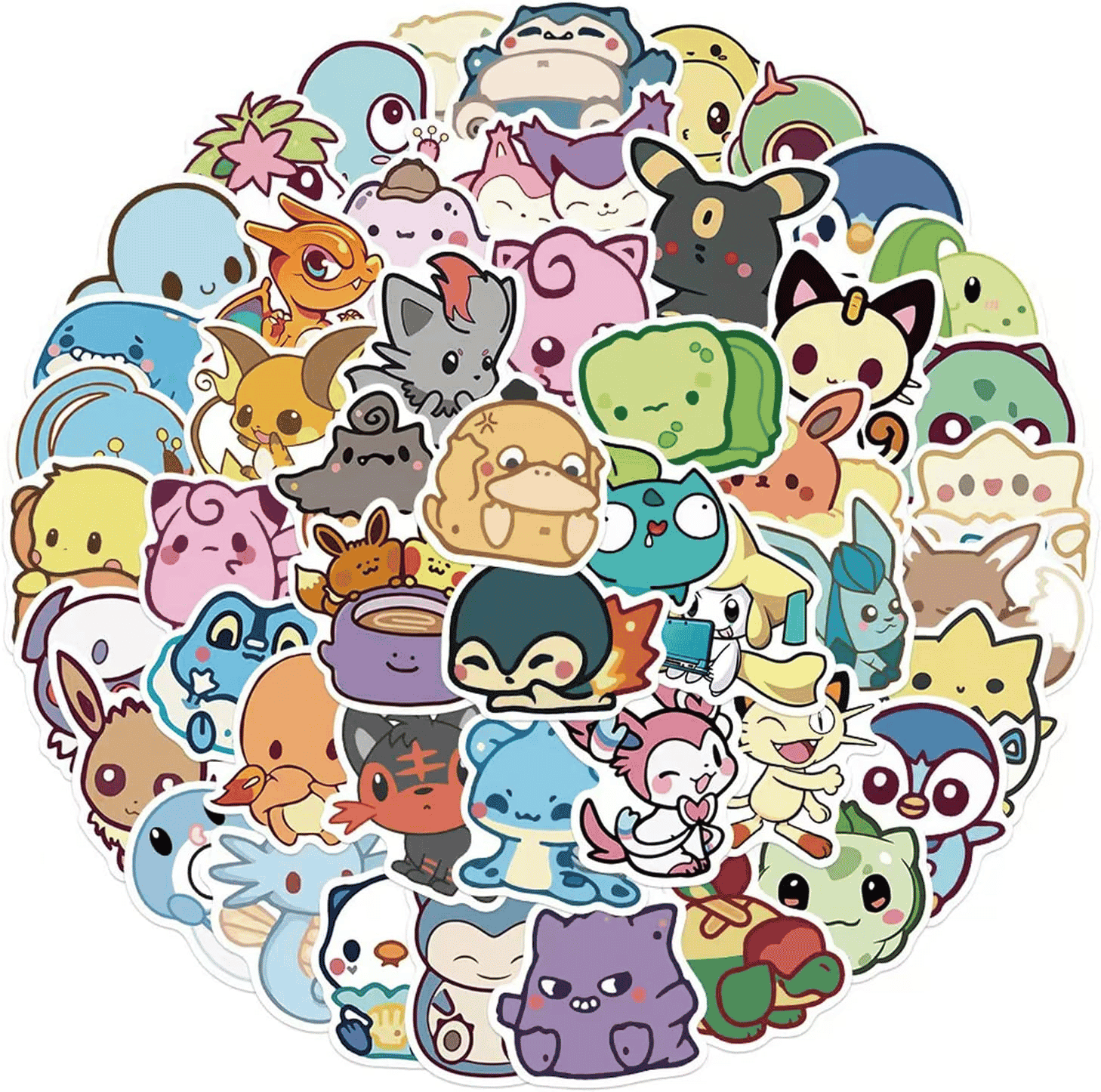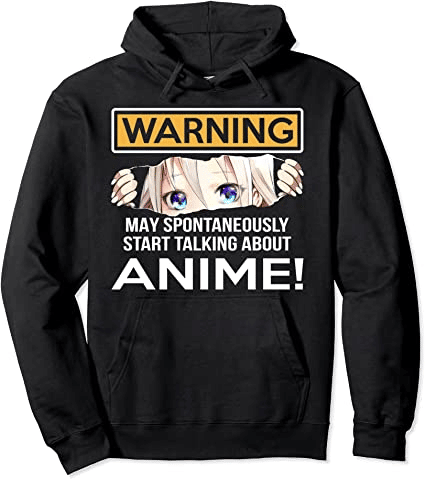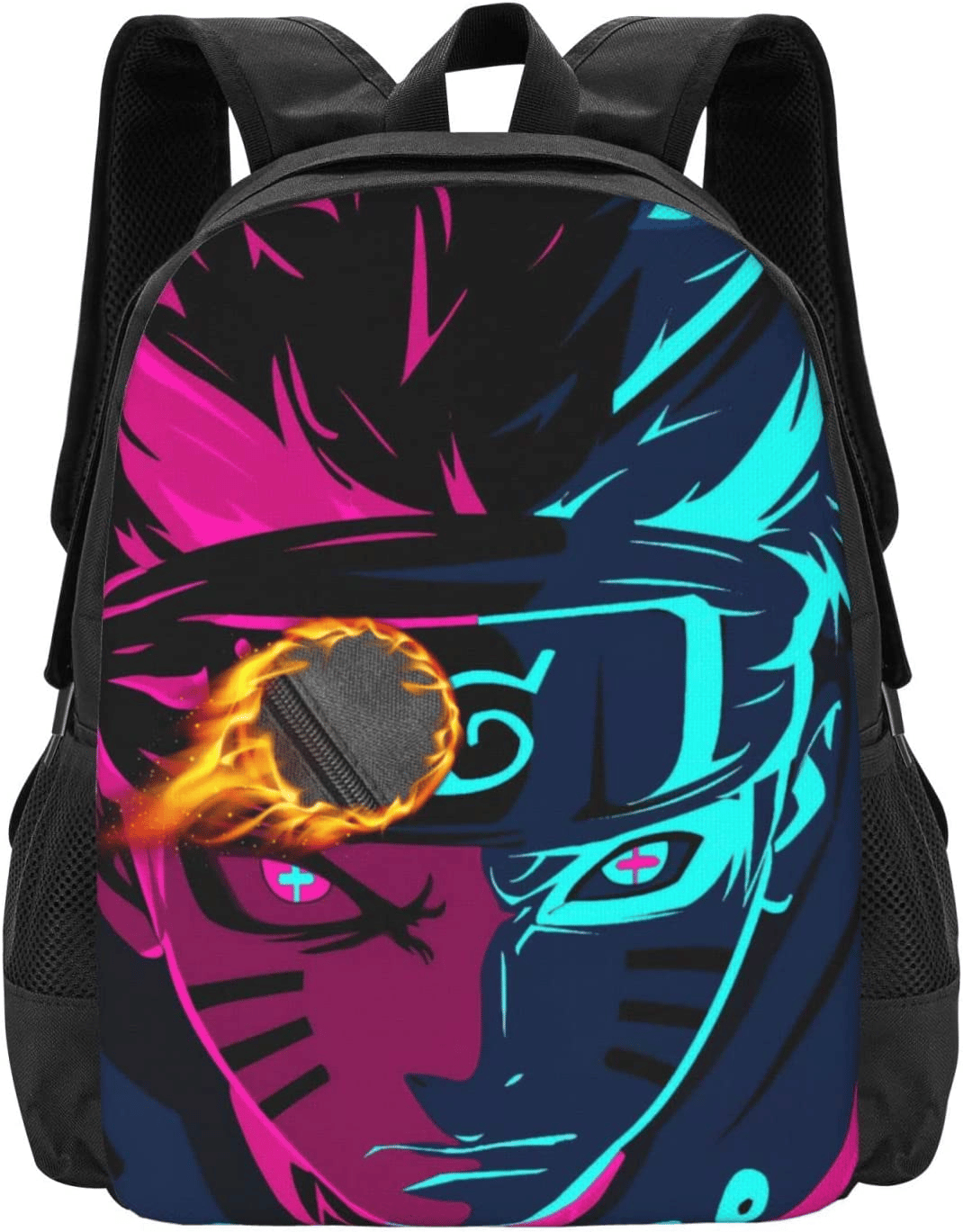 Crazy for Kawaii
When it comes to those anime subgenres we mentioned (cosplay, lolita, cyberpunk, kawaii), the kawaii subgenre blows them all away in terms of demand. Check out these numbers!

Over 180,000 search volume via Amazon and a million on Google! It makes sense though. The Japanese word kawaii literally translates to mean anything "cute", "tiny", or "lovable", which if you look at the Trending Phrases on MerchInformer the word "cute" is always very high up on the list. You might not be familiar with the phrase but you certainly know the look. You might have heard of a cute little cat who wears a bow named Hello Kitty, or the adorable electrified mouse called Pikachu? These two characters alone have had a huge impact on kawaii fashion through the ages.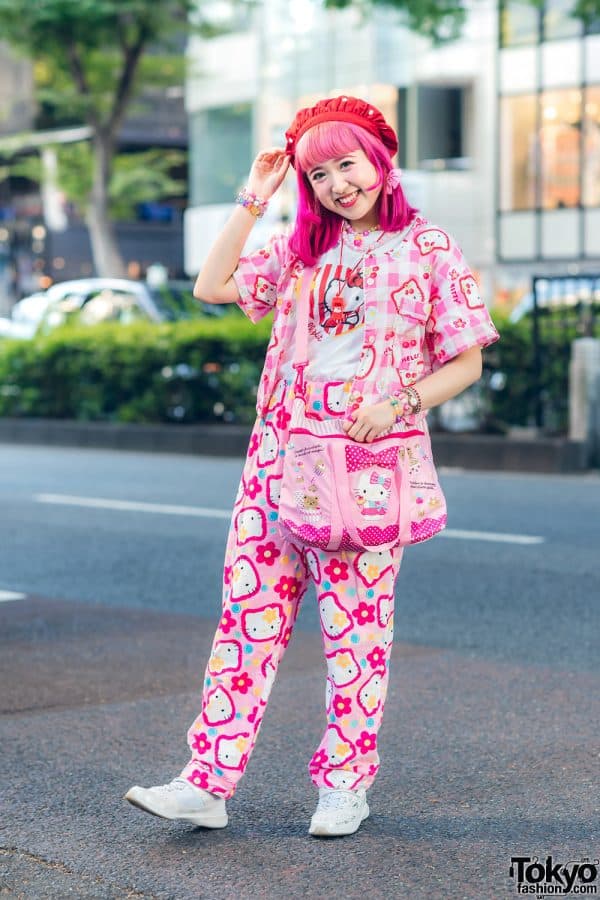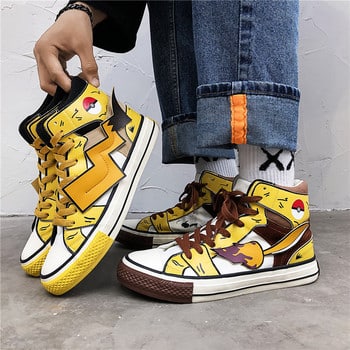 The amazing thing about kawaii and anime in general is that it isn't so much a trend as it is a cultural phenomenon. You can turn pretty much anything into a cute lovable character (insert poop emoji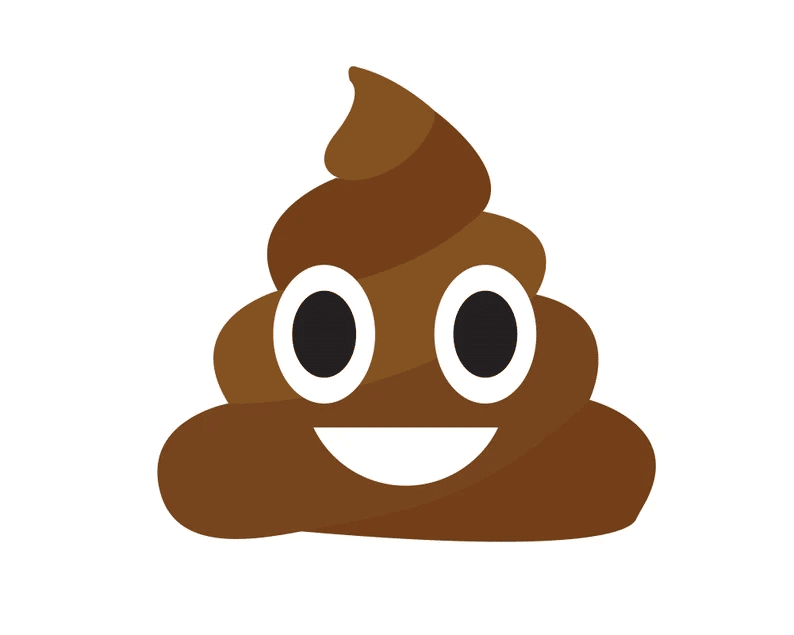 ), so for Merch by Amazon businesses the earning potential is limitless and you don't have to be a Picasso to design them. Clothing and accessories with cute animals and personified foods and plant life, especially mushrooms, are the most in-demand kawaii creations. And it doesn't stop at wearable items! When a fan finds their new kawaii obsession, they want that subject matter on absolutely everything: we are talking about their trash can, light switch, notebook, water bottle, pillow, etc., it all needs to reflect their present passion.
Watch Your Copyrights
This is probably a good time to state emphatically that the popularity of the style does not mean you can use others' designs on your merch, particularly the cartoons and intellectual properties mentioned above. If you're savvy, you can parody designs but try to create a Pokemon item on Merch By Amazon without a proper license (more on that another time) and you will find yourself virtually ambushed by the Nintendo Copyright Ninjas (Japanese for "lawyers").
Your best bet is to create your own designs in the style. Many designers have created their own characters in kawaii style that have built their own fanbases – you can too!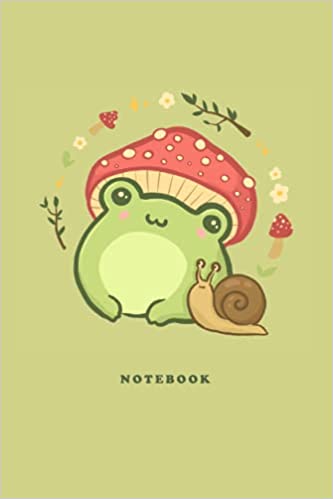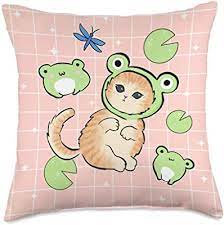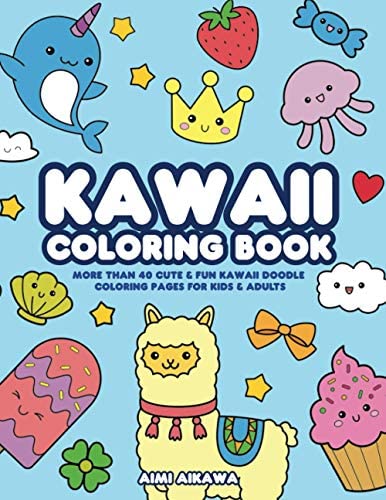 While kawaii tends to lean on the feminine side, more masculine kawaii attire definitely still exists–just replace the cute cat drinking boba with a cat doing karate and the frog standing on a mushroom to riding on a skateboard and you have more masculine kawaii.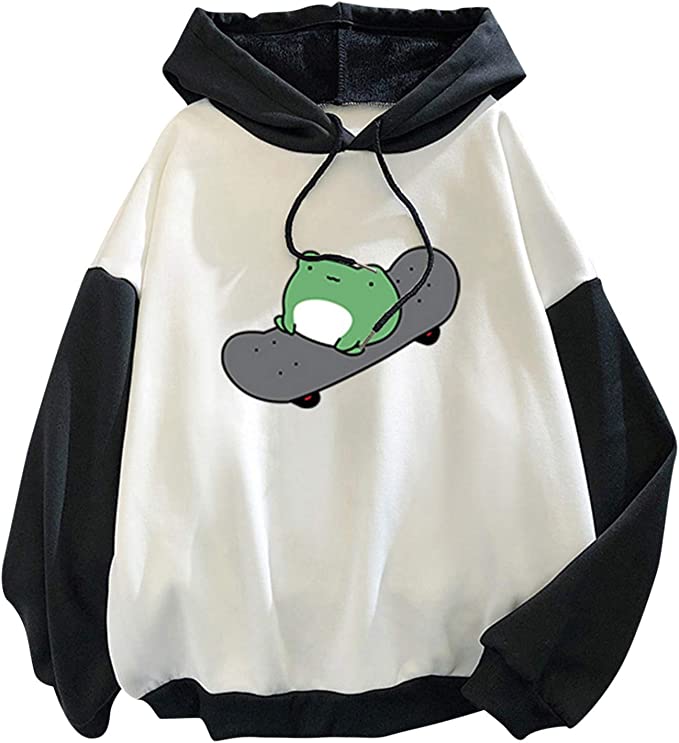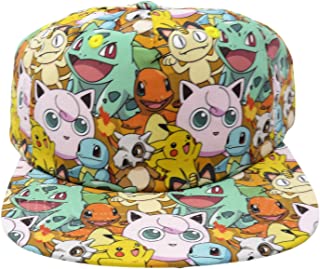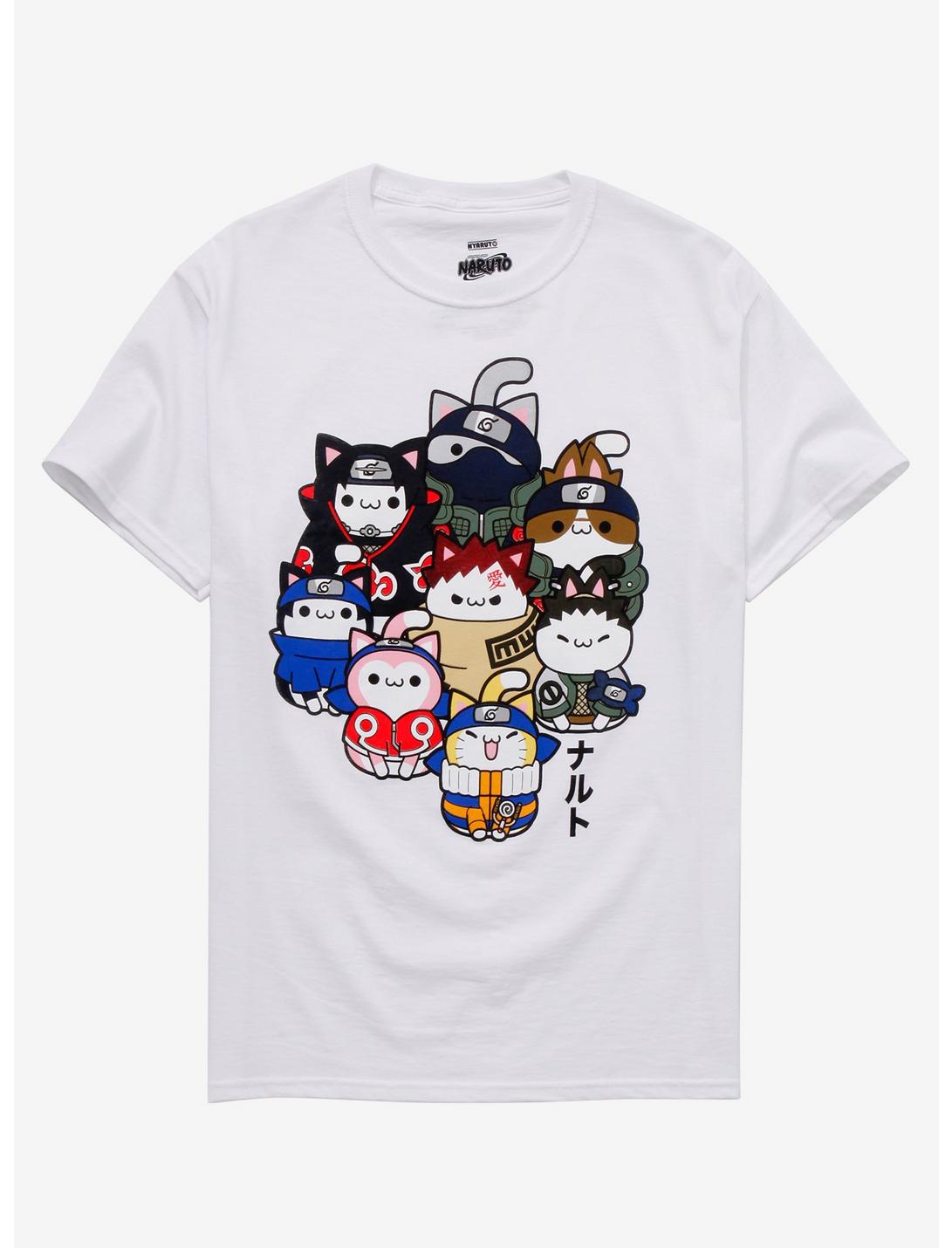 Finding Your Kawaii Niche
To dig deeper into kawaii Amazon Merch stats we used the Products Search tool under Product Research and pulled up the most searched for kawaii shirt designs. In regards to Types of Kawaii Shirts, across the board from t-shirts to hoodies the keywords anime, cute, goth, love, pastel, ramen, and cat are searched for the most.

You can also take a look at your potential competition and the top 100 best-sellers in the kawaii clothing category of your choice by using the Merch Hunter tool. Under t-shirts these styles are the top three best-sellers.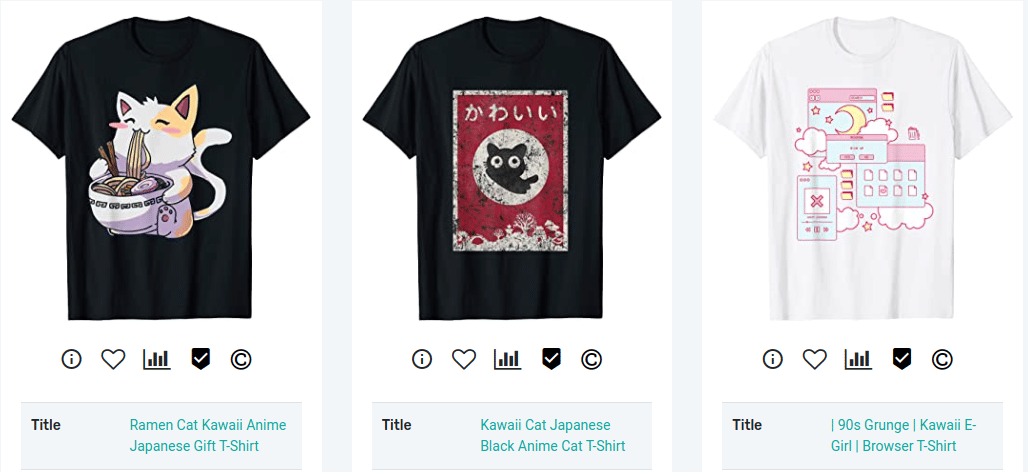 MerchInformer has tons of resources like these available to Amazon Merch sellers to assist in both the market analysis process and design application. So, if and when you are ready to enter into the anime and/or kawaii market, MerchInformer Tools will help you every step of the way, even with your design if you like. We were able to make these two designs within minutes using the Merch Designer and using their available artwork.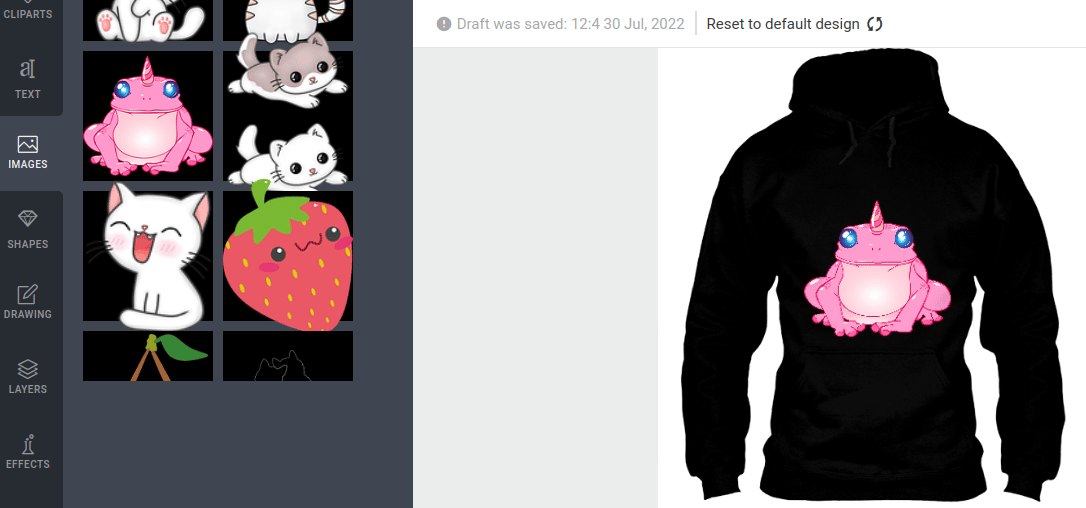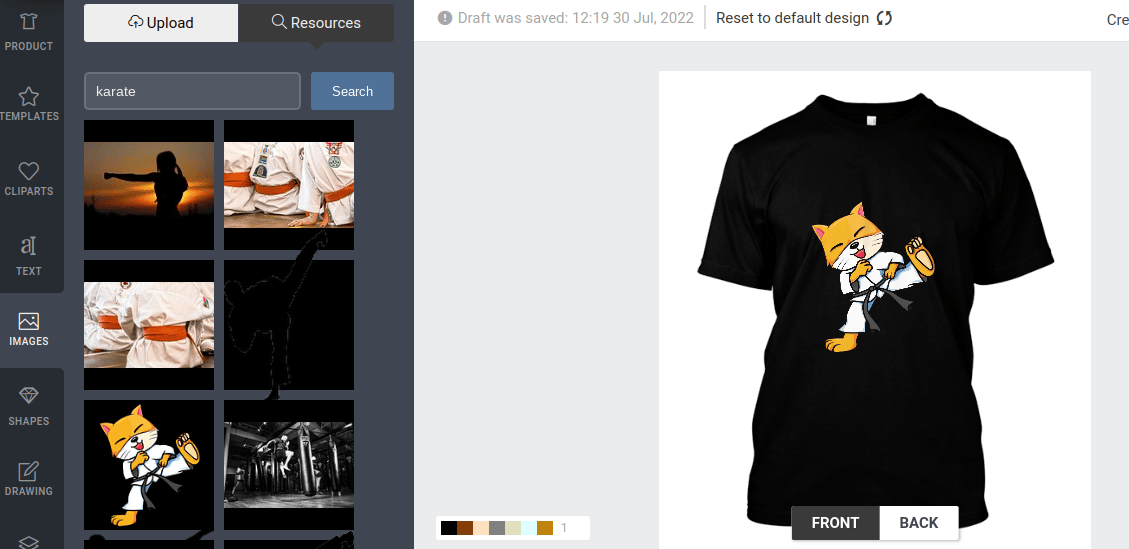 We have definitely found that there are many ways to stand out and make sales in the anime/kawaii market, you just need to jump in, or perhaps better said in the form of an old Japanese proverb, "The day you decide to do it is your lucky day!"