Exploring Merch Informer Tools: Keyword Research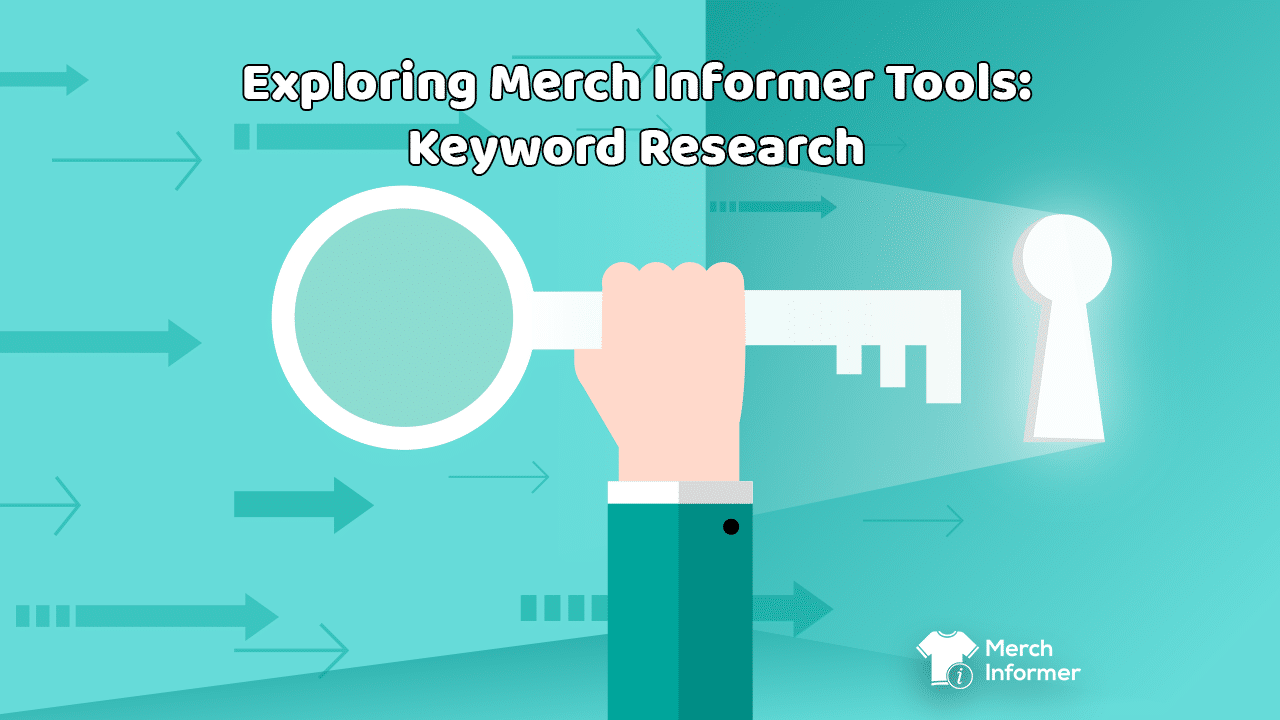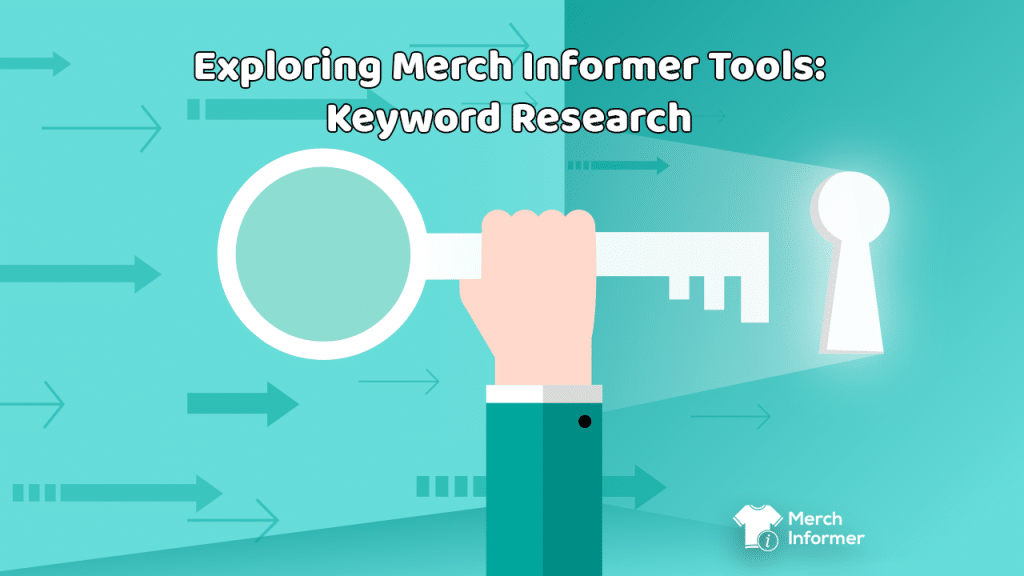 In our last article, we explored how the Product Research Tab on the Merchinformer site can help you become a top seller on Amazon. The next function over from that is the "Keyword Research Tab" and that will be our focus this time.
You should first register on the Merchinformer website so that you can access the entire tutorial section. These videos will teach you a lot about where to start, how to polish what you have developed, and how to sell it successfully using the methods that work best on Amazon.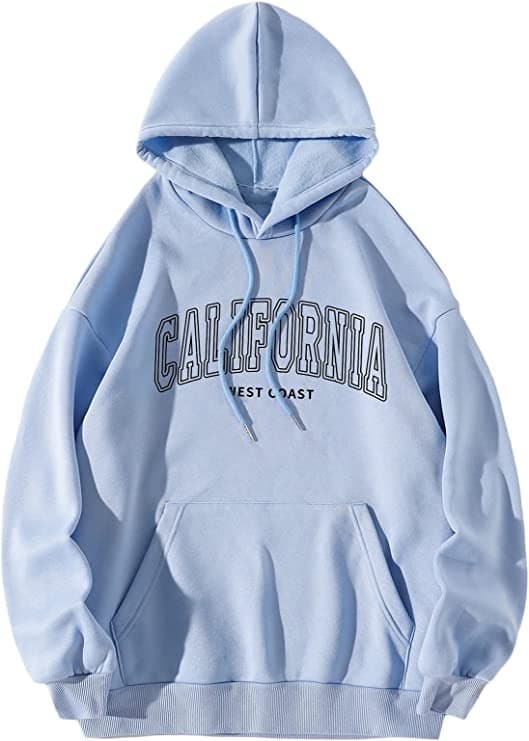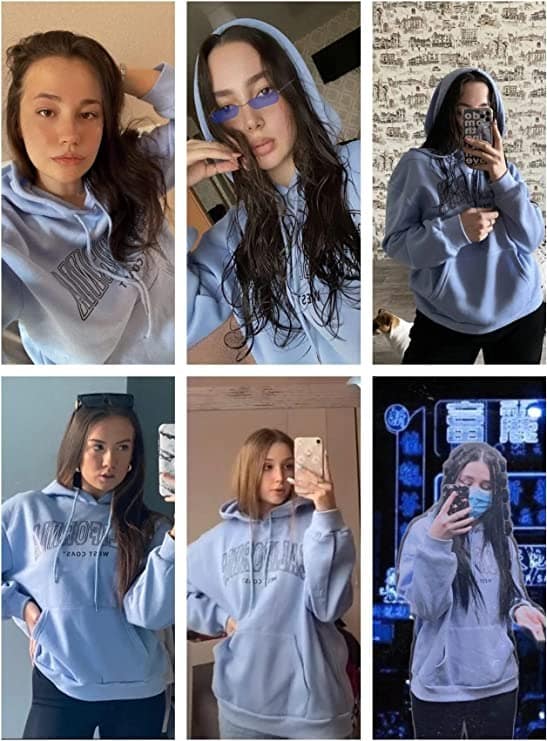 If you are just finding this article, you're still in the right place! And while we urge you to also read and follow long with the previous one in this series, here's some background for the new people to explain what we're talking about.
Merchinformer is a tool used by e-commerce companies, particularly those selling on sites like Amazon and Etsy, to carry out keyword research. As any e-commerce plan must include keyword research, since it enables sellers to choose the most pertinent and popular keywords to include in their product listings, which then boosts visibility and sales, this is something you really have to get full knowledge of.

By entering a keyword or phrase associated with their product, users of Merchinformer can generate a list of similar keywords along with information on their search volume, level of competition, and potential profitability. Sellers can use this information to enhance their product listings and focus on the most lucrative keywords in their specialized market.
Merchinformer also provides e-commerce sellers with additional tools and resources, such as sales tracking, competitive analysis, and product research. The platform's overall goal is to assist e-commerce merchants in making data-driven decisions that will enhance their operations and boost sales.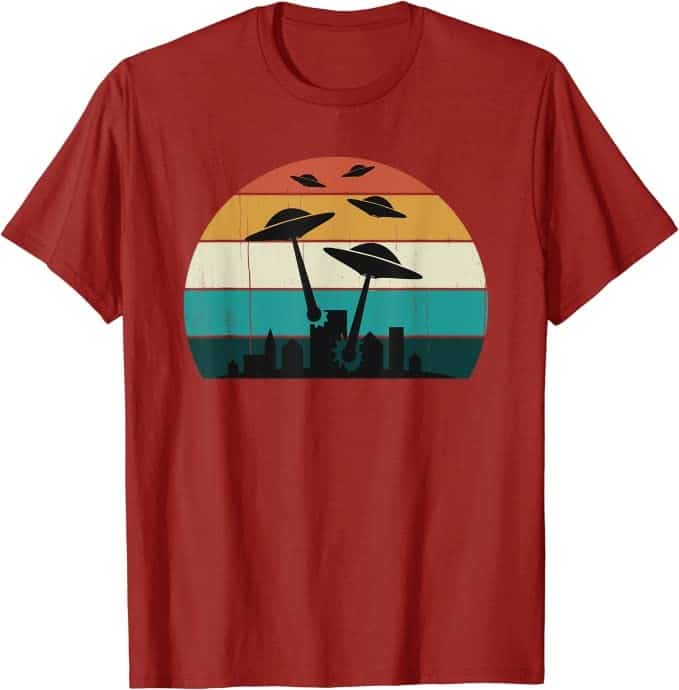 So now that you have some firmer footing, we can get into the good stuff. Once you sign up and get to the tutorials area, go to "Keyword Research" and take in as much as you can from the online video tutorials. They really are a rich resource, calmly explained at a good pace; all too often, such things race by the average user and are therefore limited in what they actually convey. These are different, as you'll find out when you try.
KEYWORD FINDER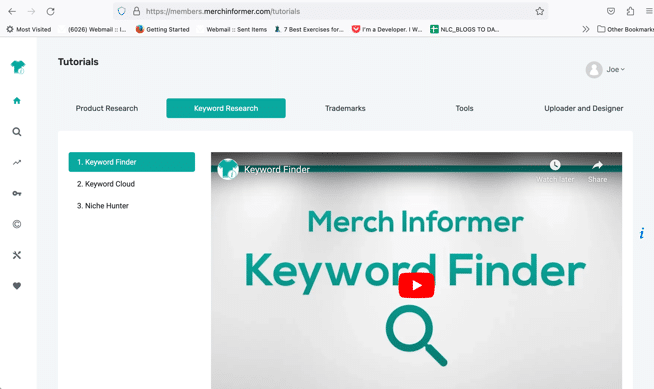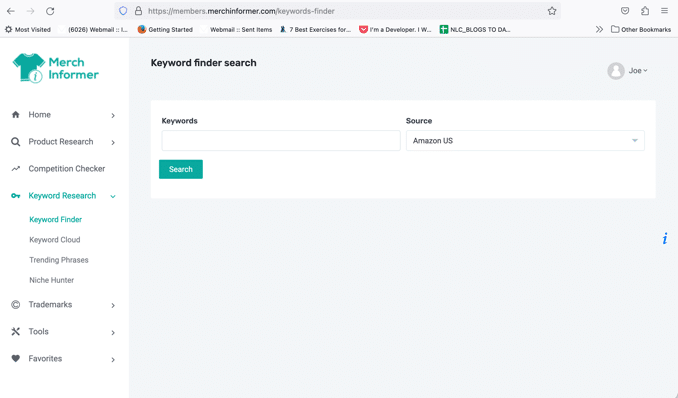 The first video you will encounter is the one titled "Keyword Finder", and this will do exactly what you might expect. It is one of the best tools you can use to get examples of the actual keywords that the most successful sellers on Amazon are using. We suggest you start with your country of origin (or just default it to "USA", the biggest market out there), as searching globally will take the system a very long time to load. But eventually, you'll want to do this and wait for it because it really will give you the best possible understanding of what markets are doing all over the planet.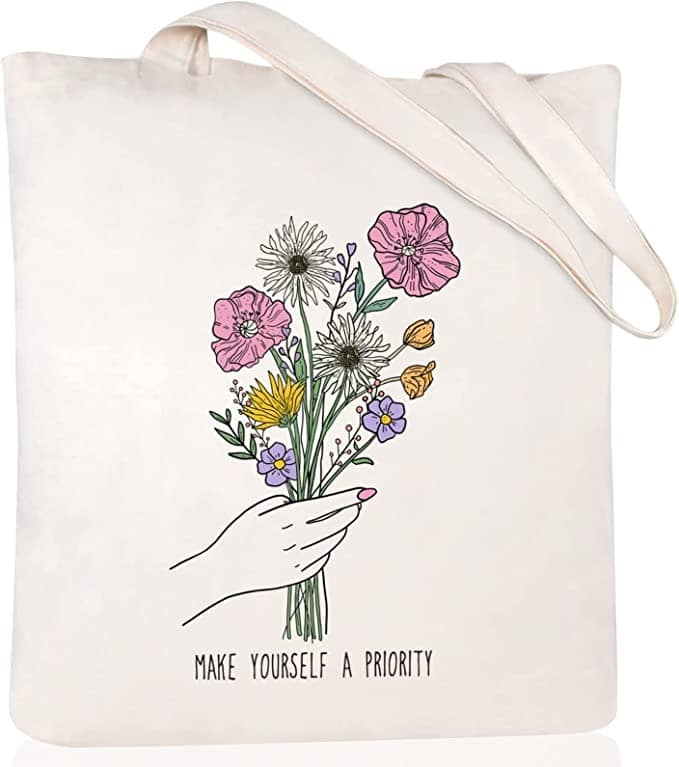 You might want to focus on "open-ended" keywords, or the kind that the automated system will try and predict the next words for you. That means that people are regularly already looking for such words. This is a "Google" search, to give users a broader look at what people are actually looking for outside of Amazon. It's not as exactly accurate for what Amazon is looking at, but it gives you a good concept on it.
You can also look at usage over time, which provides you with what terms are consistent annually ("Evergreen" keywords) as opposed to keywords that only pop up strongly at certain times of the year (trends, seasons, holidays, etc.). This is not an absolute, as not every predictive text result will be something you want to sell (or even CAN sell, based on copyrights), but the raw info can show you what trends are developing.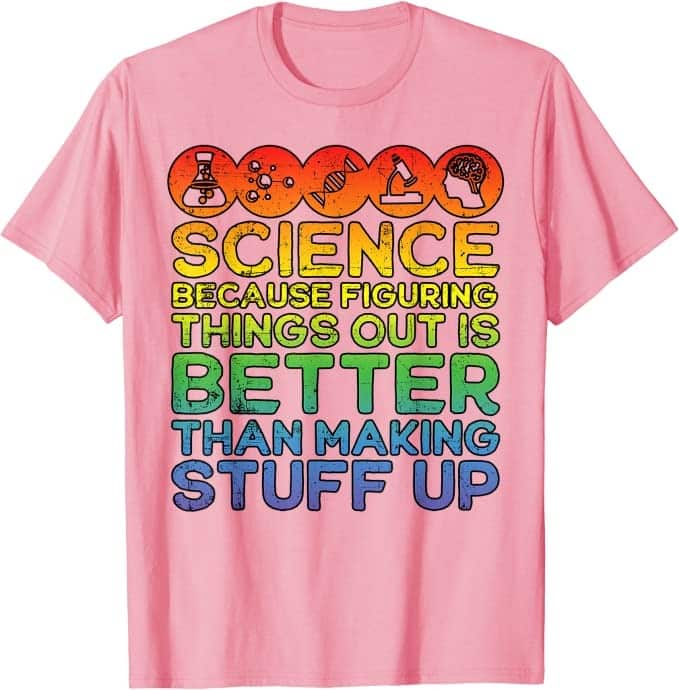 KEYWORD CLOUD
Next in order we'll find a tutorial on the "Keyword Cloud", which is a way to do a similar search, only over time through the archives. It allows you to seem what has hit well at specific moments and try to predict what will hit next. Using two-to-three word searches gets you some fabulously-specific results. It will show you how to navigate holidays and yearly events, as well as show you when certain trends started to get popular in searches and how they fared over time. And perhaps will even give you insights into what might be next, based on historical data.
And as we've discussed many times in our articles, and what all successful sellers on Amazon know, it is absolutely mandatory to understand the niches you are selling in and producing for, and that is where the next section of this comes into play. The "Niche Hunter" will give you vital information on the niches that are showing the best profits and which ones might be pushing into new growth in the future. This is one of the newest features of the site, and it allows you to select the types of items you want to sell and compares them to the niches that are best for each type of merch.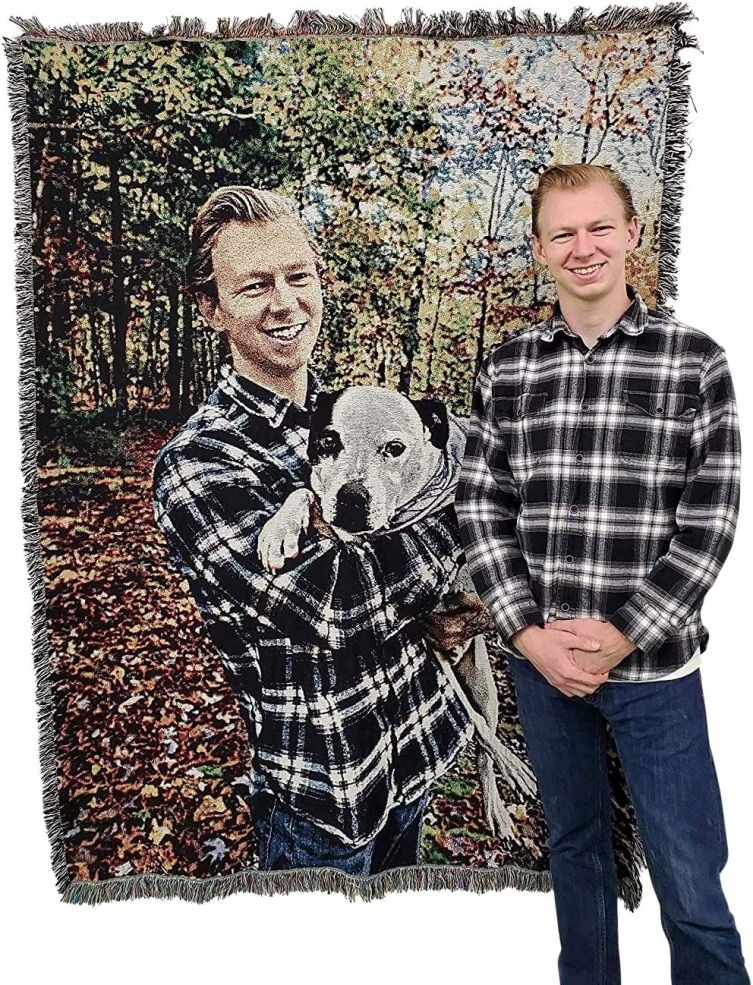 On the top of the page, the tool will also give you top-ranking keywords per month, and then which products are actually being searched for per week. It will give you verbal descriptions of what's going on, but will also show you visuals of the actual designs and products so you can see what is going on in reality. Too often, buzzwords are tossed around to offer "advice" on what you wish to sell, but this will show you the real thing regardless of opinion or such advice. It's solid data, which might seem obvious, but is anything but.
Searching for the top ranked products shows you what people want. And you want to sell to them what they want to buy. That is the entire point of all of this and nothing else can give you this level of detail in your efforts. It's constantly being updated and allows you to look at the sellers as well, to study and learn what they are doing that makes them successful. This also incorporates a brand-new product search where you can see in real-time all the newest items with all the latest info on each, such as average sales and what they are selling for at the top ranges. It allows you to compare these sellers and see how they are pricing to handle the competition on similar items.
Information is everything in selling online. You need to stay fresh and current. You have to research what people want and be on the leading edge to sell it all to them. MerchInformer will quickly become your best friend in this endeavor if you give it a try.