Finding Trends and Unsaturated Niches Is EASY – Over the Shoulder Merch Research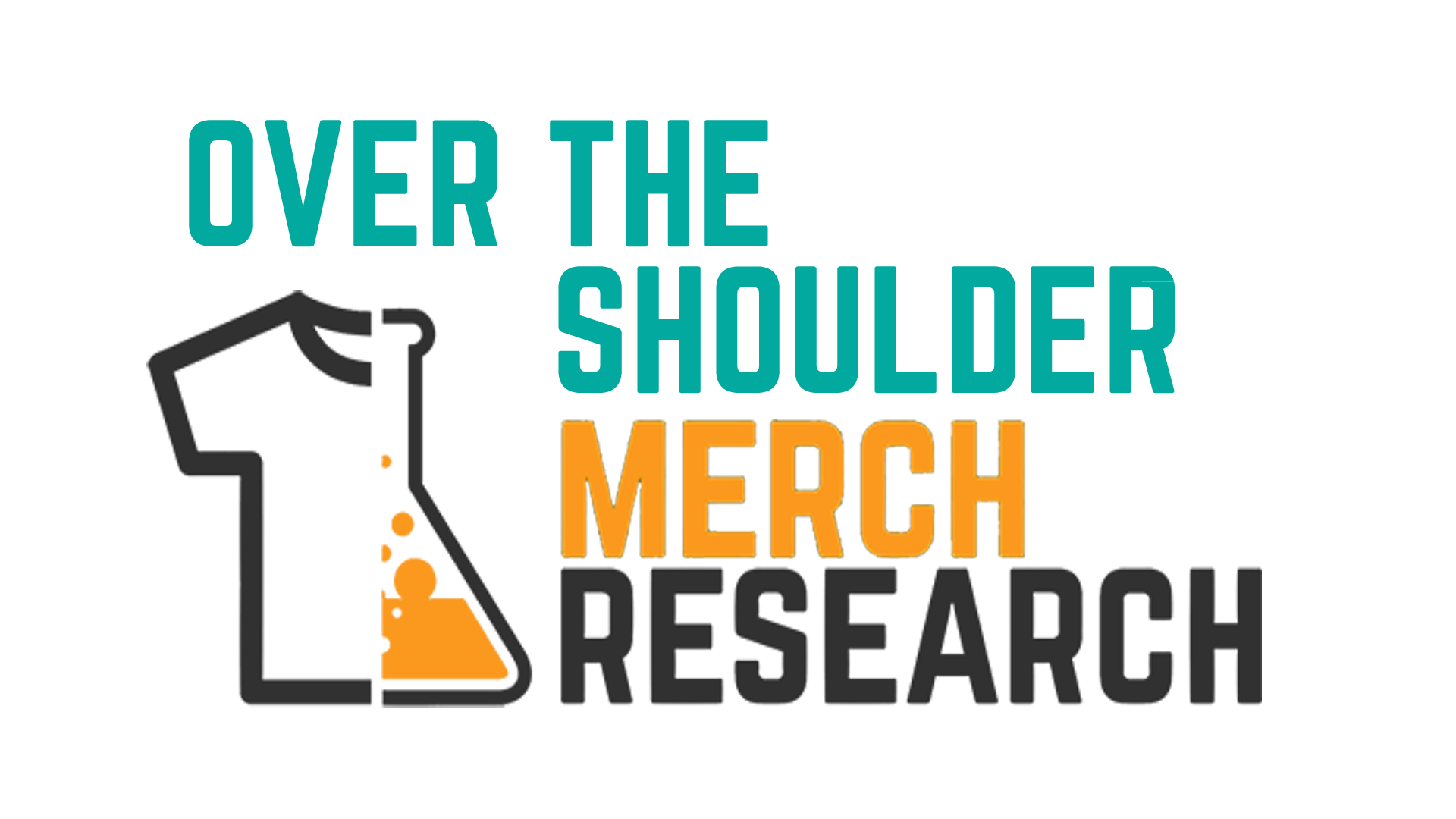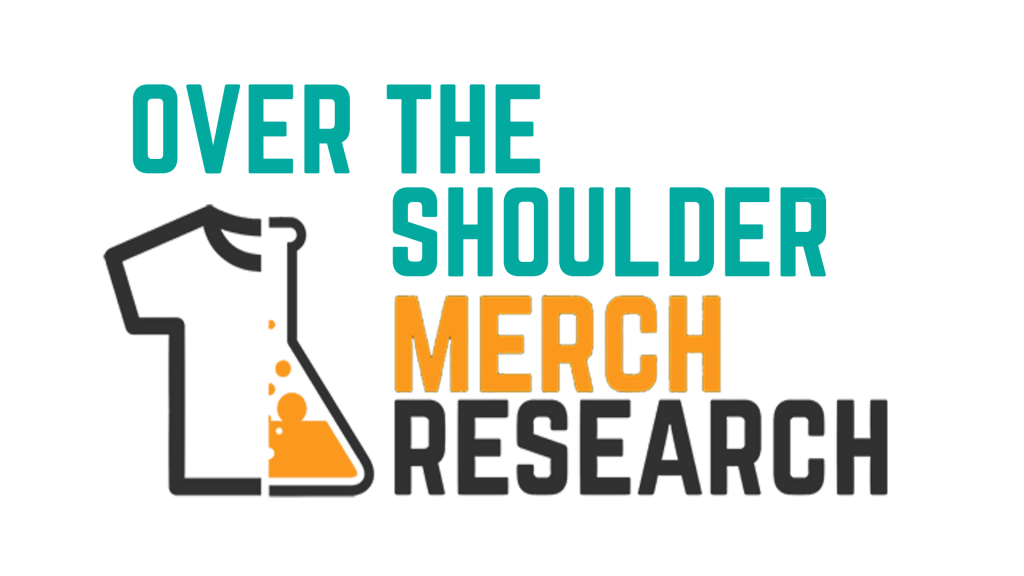 If you are having trouble with research, no matter if it is evergreen, seasonal, or finding trends before EVERYONE has jumped on them, you need to find some time to watch this video. It is long, but detailed on exactly how you can bring unique products to market right now in niches that have little to no competition!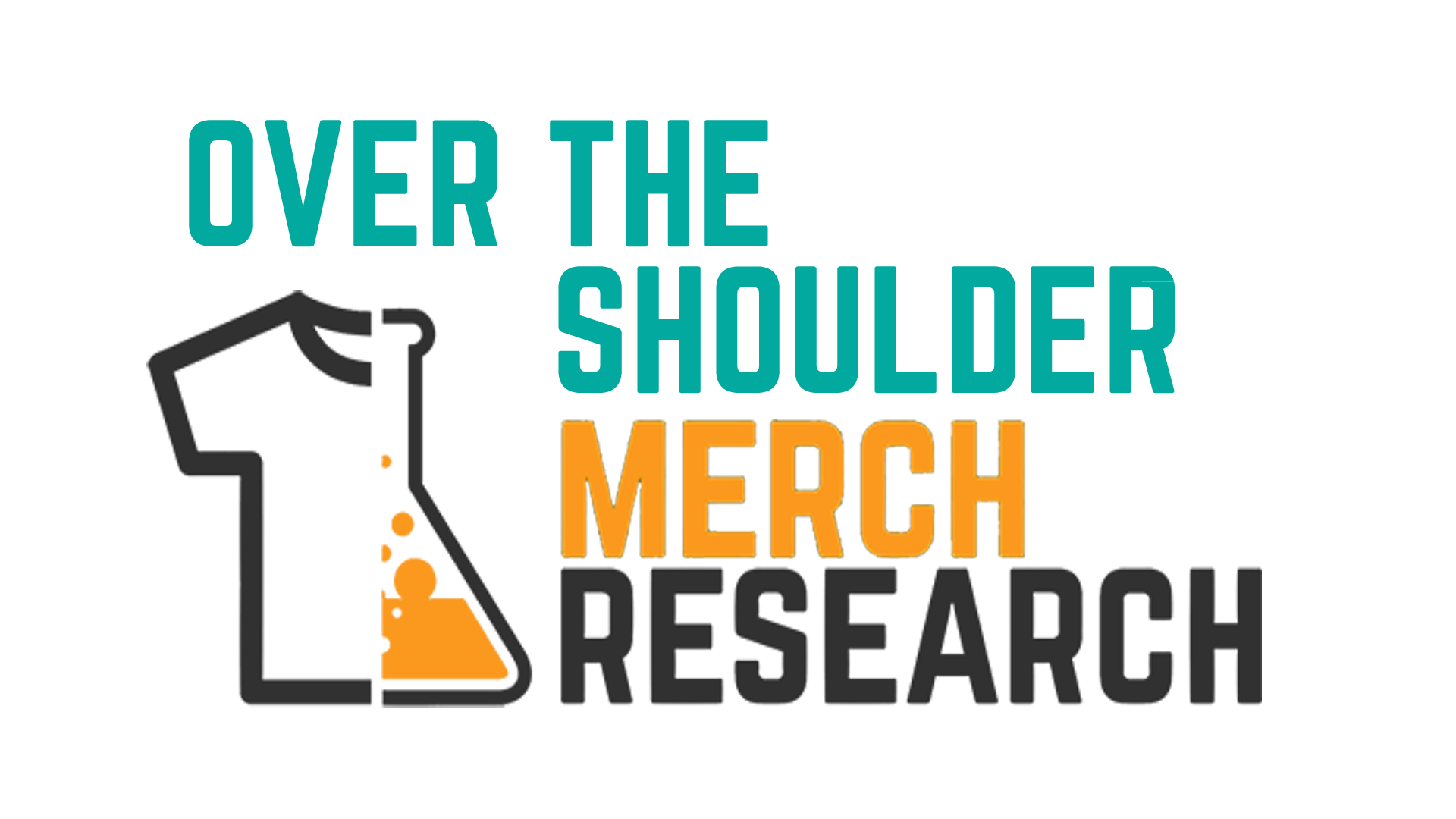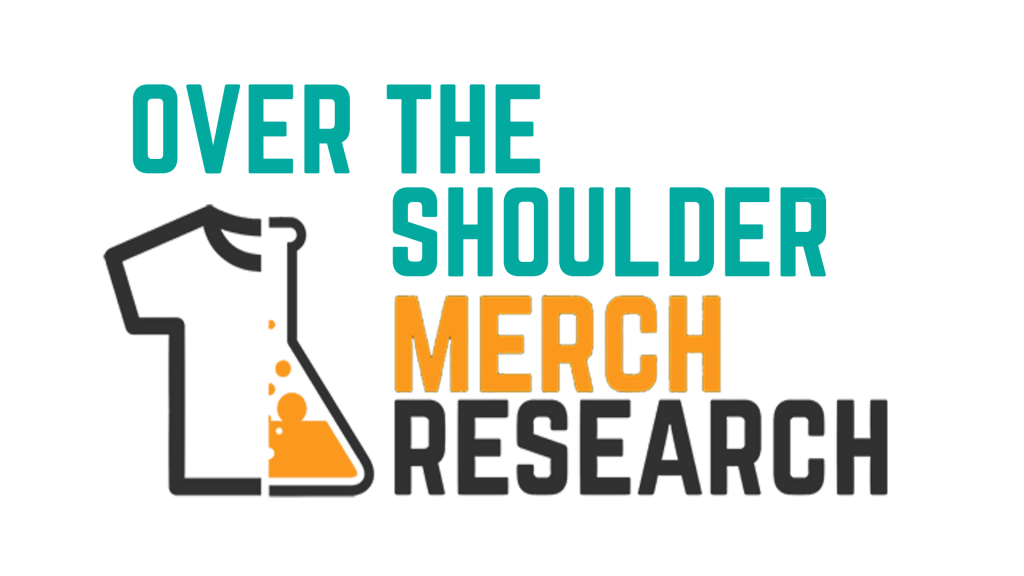 If you watch to the end, there is also a technique that you can use in your business right now that almost no one else is doing.
To your success!