How To Do Amazon Merch on Demand Research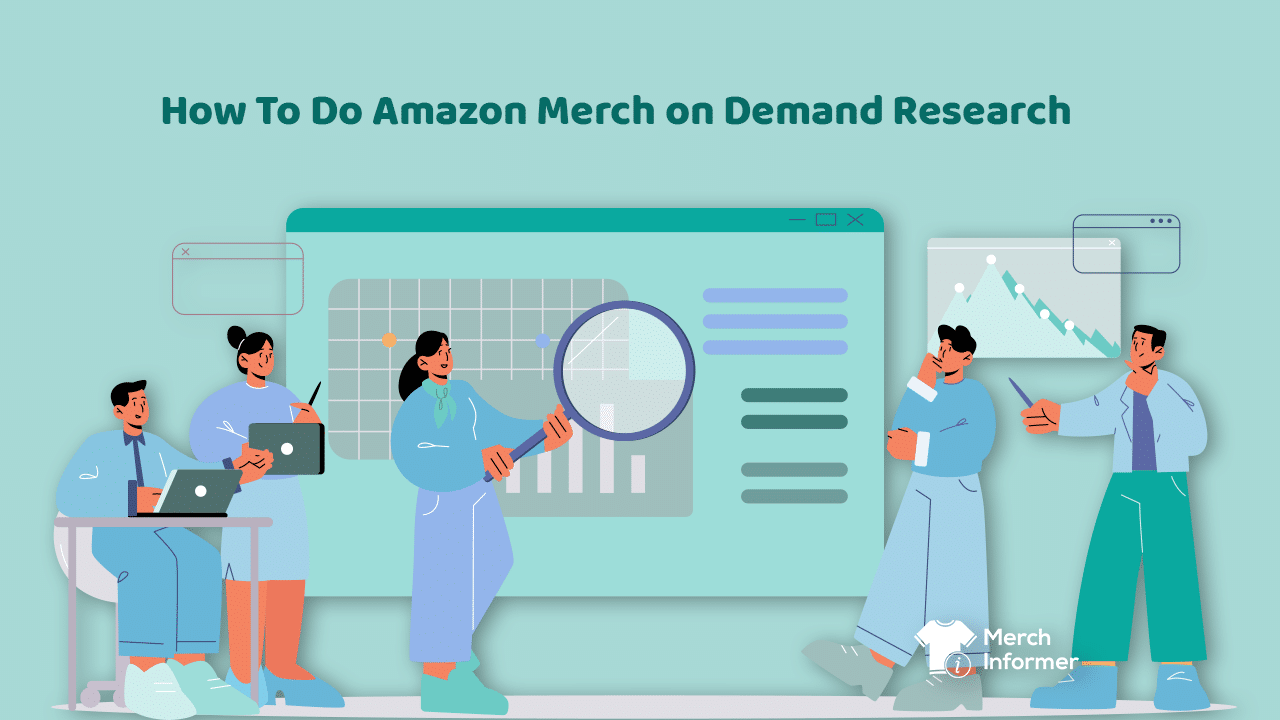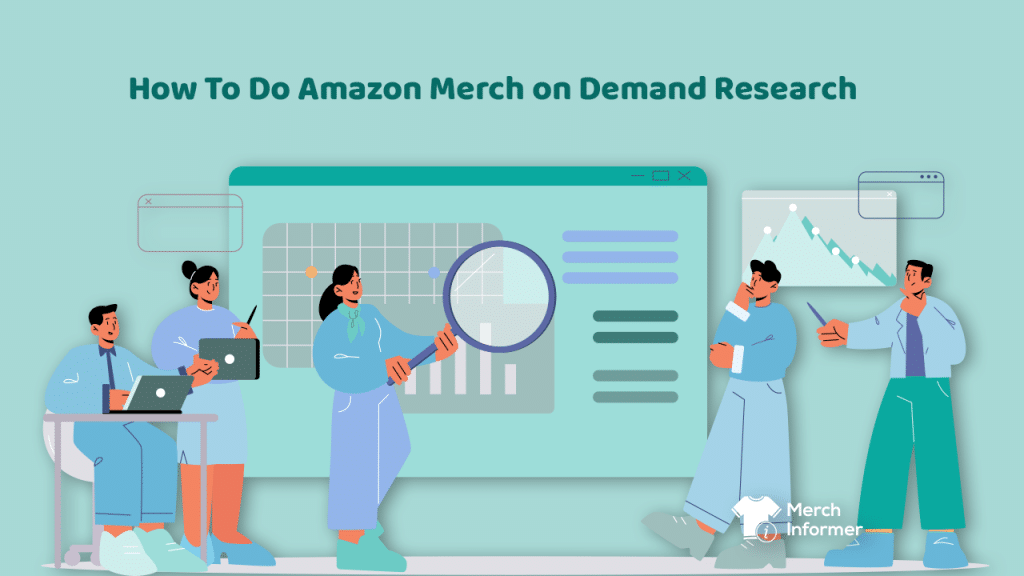 If you're new to Merch By Amazon, you're probably wondering how you're expected to come up with t-shirt ideas. You might feel there are too many different ways you can go about this and aren't all the good ideas already taken? There isn't much information or free guides to aid you along the route.
But there is a light at the end of this tunnel! And that is found in the powerful tools you can utilize on the Merch Informer site.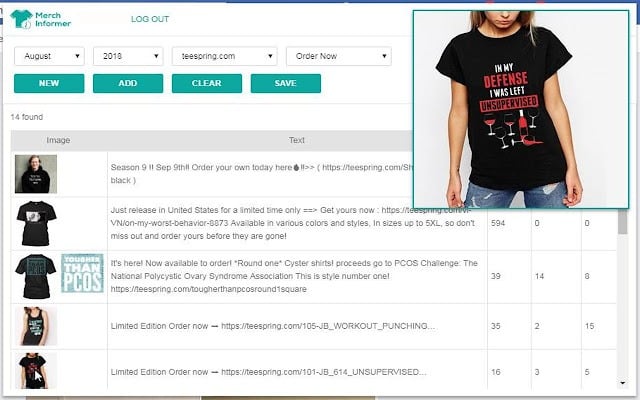 Getting Started
Starting your research on this site will help you in a myriad of ways. We almost always start new projects doing research through Merch Informer which provides us with the most up-to-date merch sales data, allowing us to conduct research utilizing live data rather than older historical data. Following that, we generally scan through Amazon.com directly and you can, too. This is where you can discover which designs are popular and which are not.
To begin, it's vital to remember that there are two categories of Amazon shoppers:

those who search for their item immediately from the site
those who dive down into a specific category.
Most people are in the in the "search from homepage" camp, though many ways can be used if preferred. As a Merch By Amazon merchant, you will only be concerned about ranking high in this section. This also means that you will conduct your clothing research in this area.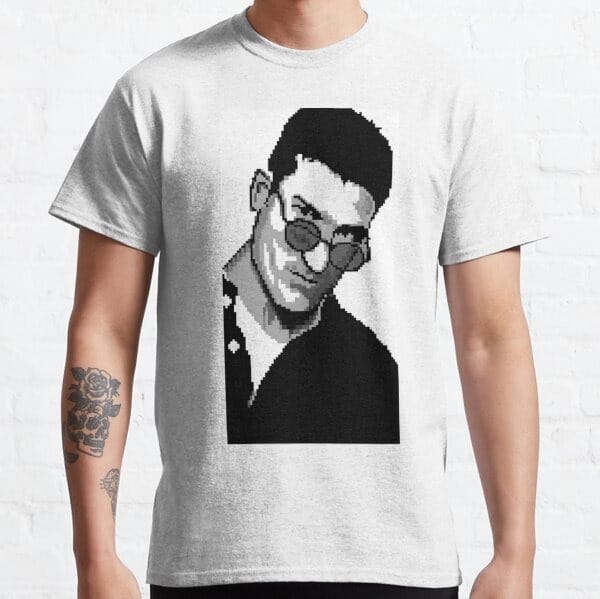 Develop a Strategy
But you also need a game plan, a realistic one. We're not going to try to rank top on Amazon in the "men's t-shirt" category in a day nor possibly ever. And that's OK. There are literally thousands of merchants there, each with hundreds of reviews and ratings, and standing out on a few sales would be impossible. However, over time your Merch shirts may rise through the ranks and appear naturally on one of those first pages. When you search from the homepage, your results will include not only Merch shirts, but also FBA shirts, individual sellers, and other businesses. You can ignore all of these; as an independent Merch by Amazon merchant, your goal is to rank in the "Novelty" category.
A painter can have all the talent and paint in the world, but she or he needs a canvas to work on. Choosing shirts for your Merch sales is your first step. We need to know what a Merch shirt looks like before we can study possibilities. All Amazon Merch tees will have two things in common: a visible white tag at the collar and a standard sizing chart. This is significant since you want to identify best-selling Merch shirts, not just any shirts in the "men's t-shirt" category. You can save a lot of time researching if you can quickly and simply understand what a Merch shirt is.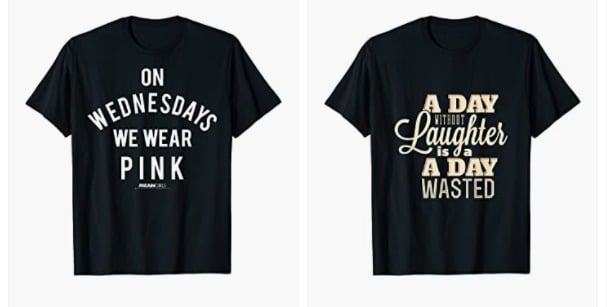 Develop Concepts
After that, you need a concept to get started with your Amazon merch study. A phrase, an image, pun, meme, animal, joke, pop culture reference, whatever it is you have to have a clear picture in your head of what you're after and then seek it out. But where to go for inspiration? As previously stated, all Merch By Amazon t-shirts are assigned to the same Amazon category. All Merch offerings include a white tag as well as a sizing chart. They all share the same bullet point as well.
You will also require a source to locate appropriate vectors for your projects. For whatever graphics you need, Merch Informer tools can help you achieve this goal as well. You're looking for tees with a low BSR (best sellers rank). You can even add a phrase or niche to that quote to limit down your Amazon research even further. Also, when doing this research, you might want to consider using Google Chrome as your default browser. While any browser can bring you to where you want to be, there are various useful extensions created exclusively for Merch by Amazon sellers to speed up the research process that are exclusive to Chrome.
You can still find the BSR of each product if you use a browser other than Chrome, though; it just takes a bit more time. Search for any design, click into the listing, and scroll to the Product Description section to see the BSR. Scroll down and click the "Features and Details" section if you're using the Amazon mobile app. This is the location of the BSR. We like to utilize the BSR because it shows us whether or not a shirt, quotation, or design is selling well. Please do not think that we only have to look at BSR, though. BSR isn't the only criteria that influences a design's ranking. Another consideration is that your keywords have been optimized. So, if the shirts have a high BSR but aren't selling, it's possible that the seller hasn't included any rich keywords in the bullet points. But if you're just starting off, you can concentrate on the BSR for the time being.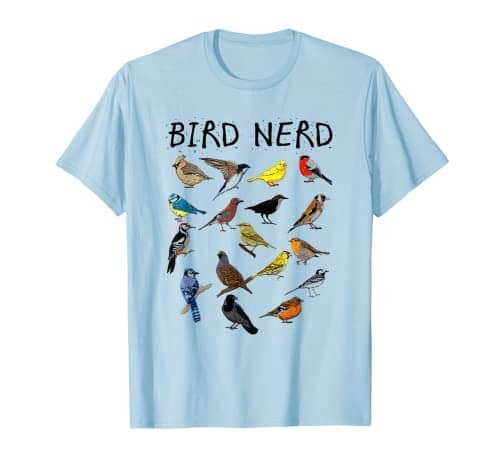 Mining Social Media for Ideas
Social networking is an excellent source of t-shirt ideas. You are sure to discover something intriguing to make a shirt into if you scroll through your feed. Some posters may make humorous remarks, make excellent points, or tell a fascinating story. You may also use these to get ideas for t-shirts. Often, news articles will invent a term that quickly becomes popular on social media.
But will this idea still work, even after we're armed with all this data? After you've examined the rank, you must decide whether it's a good choice or not. In general, you do not want extremes; is something has a very low BSR, it might be selling every day. Items with a higher rating do not seem to be selling very well at all. If a shirt does not have a rank, it has not yet sold anything. That COULD change, but for your research at this time, it could just be a total dud. Then again, outside forces beyond anyone's control can have an effect, especially when it comes to holidays, natural disasters, strikes, huge sporting events, political changes, etc. So don't automatically dismiss a unique idea or design simply because it may be affected by seasonal swings. However, we would recommend focusing on "evergreen niches" for your first 25 ideas. An "evergreen" product is one that is unaffected by certain swings, just as the evergreen trees do not shed when it gets cold. These are ideas/quotes that are applicable all year.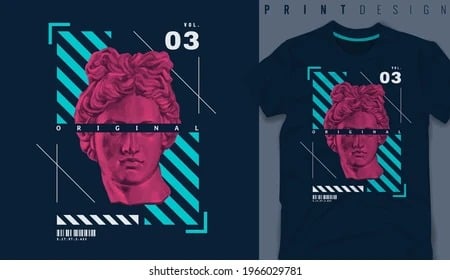 Look at What's Already Selling
You can also use Amazon itself as a source of inspiration. You can get templates or images from Merch Informer, and remember that to begin creating designs you do not need a Merch By Amazon account. Create at least 25 designs based on what you initially find out there and that way, if you are accepted, all you have to do is upload! Begin by checking through Amazon's best-selling designs (again, these are the people with the lowest BSR). Take inspiration from these designs. What distinguishes them from others? Which vectors are they employing? What colors are popping right now? The majority of t-shirts fall into one of three categories: text only, text and vector, or image only. Determine which ones are selling the best for that design and model yours after them. That being said, a quick note: don't steal someone else's shirt. This is how Amazon bans you from Merch.
There is another site which is perfect for getting ideas from: when Pinterest is utilized properly, it can really spark your creativity. The images just flow and there is a seemingly endless stream of them. One way to gather info is this method: make a Pinterest board. Follow a variety of motivational pinners, quotations, amusing photographs, and business-related boards. Open up any of those boards if you can't think of a solid quote to investigate. What you might notice is a river of quotes or image ideas that would make great t-shirts.
These are all various ways you can look into what you enjoy and what is selling. Merch Informer can do most of this for you, but finding your own way though that service is rewarding and will get you unique results. And quite often, unique is what sells. This is the procedure you can follow for each and every t-shirt you make.