How To Make Your Amazon Merch on Demand Items Less Expensive
How To Make Your Items Less Expensive As People Look For Low-Priced Items
As the prices for pretty much everything continue to soar, yet the holidays still keep on coming, consumers are looking for lower priced items that will help them still celebrate these traditions and milestones in a big way without breaking the bank or sacrificing quality and style.
From congratulatory moments like a retirement, baby shower, or graduation to big holidays like Halloween, Easter and Christmas, there is a lot to rejoice in. Most of these occasions call for their own décor, festive attire, and often gifts–it all adds up fast.
Because of Amazon's free shipping, fast turnaround, convenience and huge array of products, consumers have been turning to Amazon Merchants more than ever for pretty much everything, including their holiday/event needs. As an Amazon Merchant, you have to plan for most consumers to pay special attention to and compare all price points while still demanding items available in multiples of or a variety (little Will, Max and Nancy will all want the Halloween skull earbuds in different colors).
Consumers will always look for products within that sweet spot of being lower priced, good quality and reflecting their style/preference.

But with the manufacturing of drop ship items also going up in price, trying to compete in this market might seem too daunting of a task. Not to worry! We have some great ideas on how to offer easy to design, low-cost to make, but on-trend holiday/event stock to your "Merch By Amazon" store.
Design Simple Statement Pieces That are Multifaceted
A versatile design can be the difference between selling a little and selling a lot. Come up with the right concept that works in different markets and niches – it will sell just as well on a t-shirt as it would on a notebook or candle. You triple your chances at success with one concept.
When reading through these ideas, think about not only listing on Amazon Merch on Demand but also places like KDP and Etsy!
Let's take the image of a simple balloon on a string for instance. Depending on the color, shape, and placement, it can take on many different meanings and emotions depending on the person viewing it. If you put the balloon image on a light-colored background it evokes celebratory sentiments that work for so many different events. A simple switch to a black background and now you reach a completely different crowd of people who see it as a reference to creepy clowns, in particular the popular horror film/book IT. Even without words you can reach so many different markets with one simple graphic.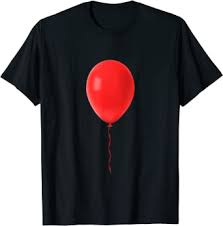 Take the well-known "candy heart" image. Depending on what word/s you say on them, it changes the target audience drastically. It can go from very traditional Valentine's Day to anti-Valentine's Day to patriotic. The possibilities are endless!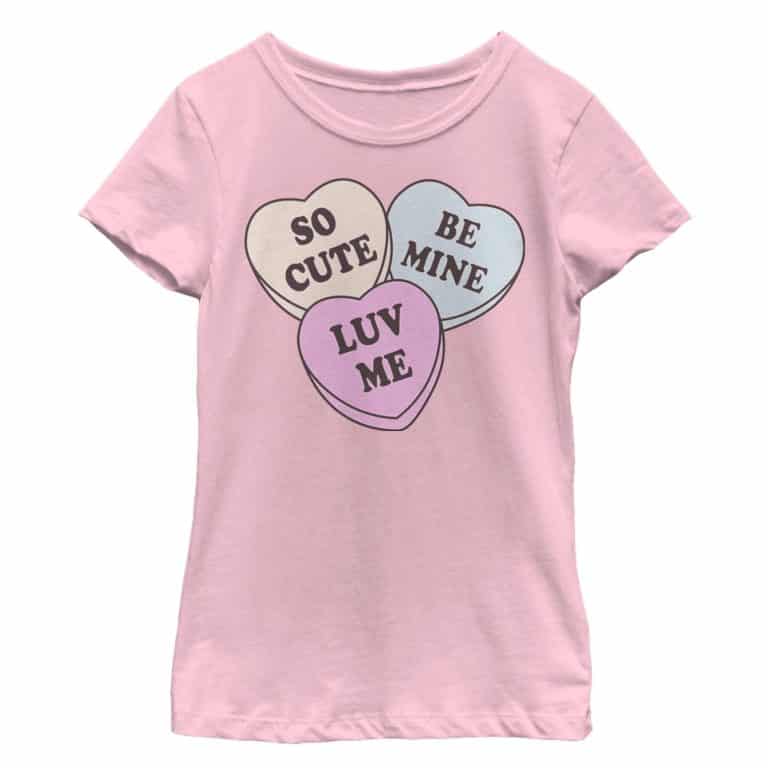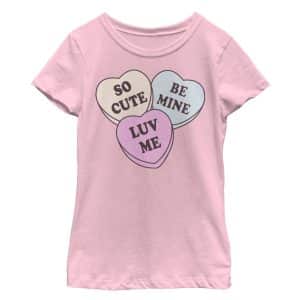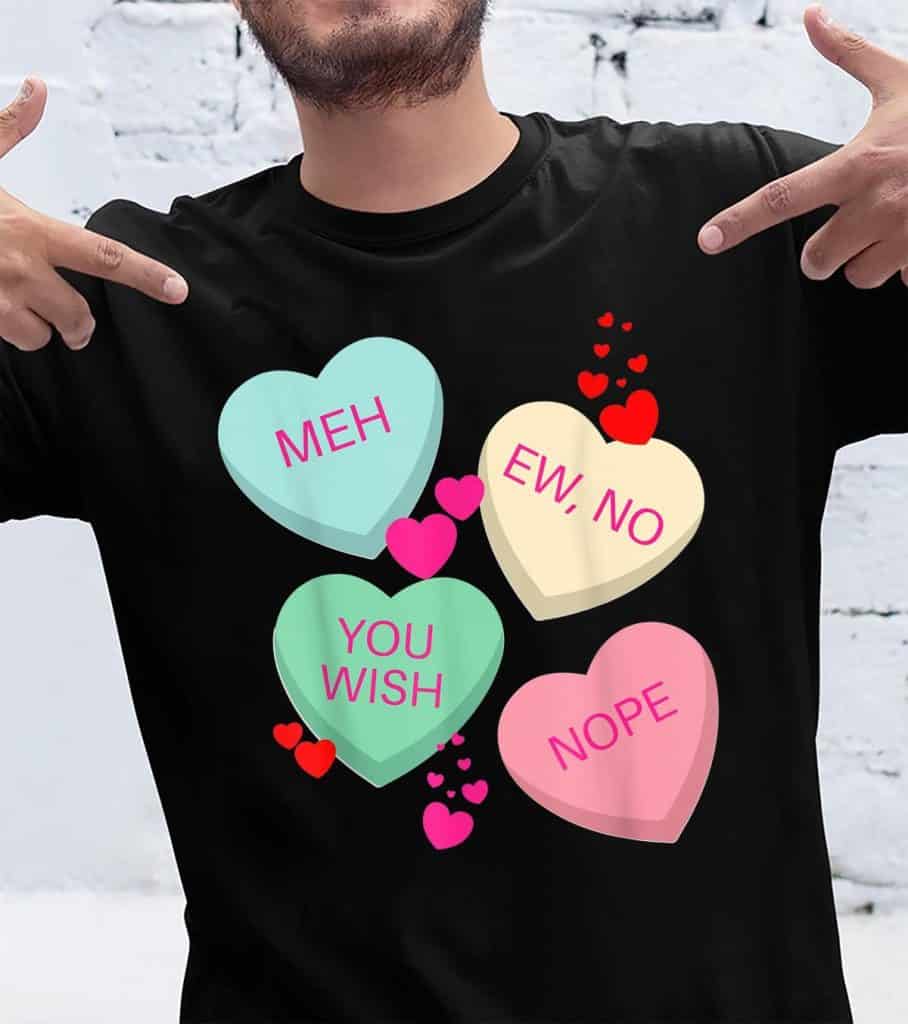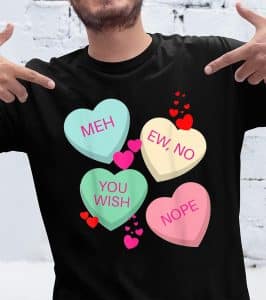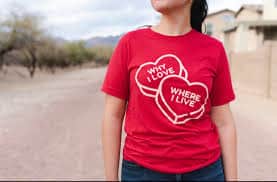 How about a simple chainsaw design? To an arborist, logger, or builder the chainsaw is a beloved essential tool and a symbol of pride. To a parent a chainsaw represents the perfect tool to let off some steam and get rid of that log that has been taking up space in your yard. To a horror movie fan a chainsaw takes on an entirely other meaning.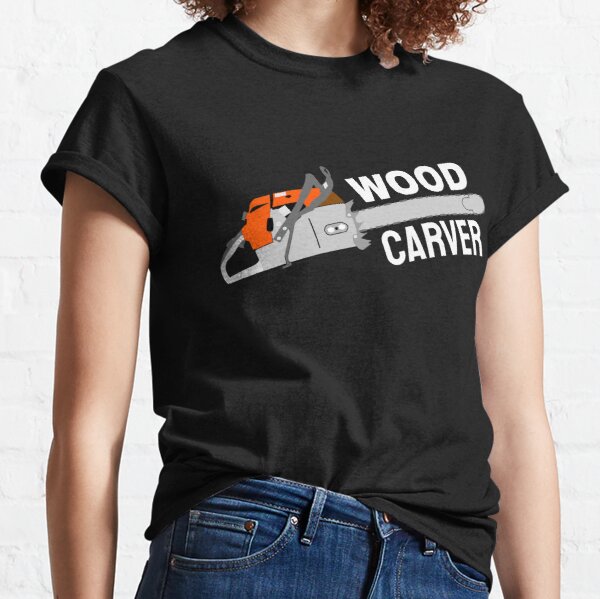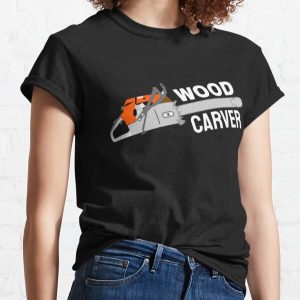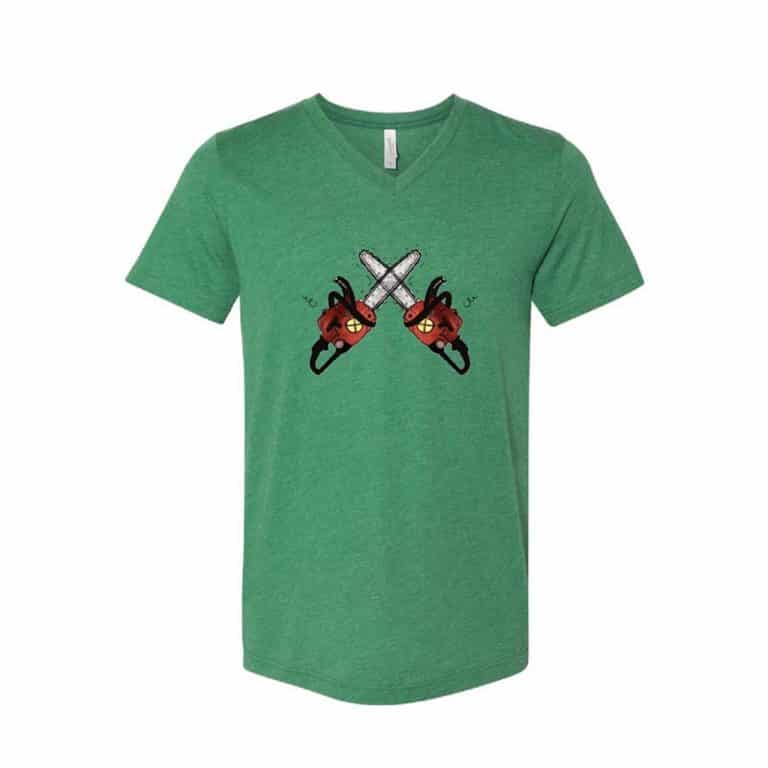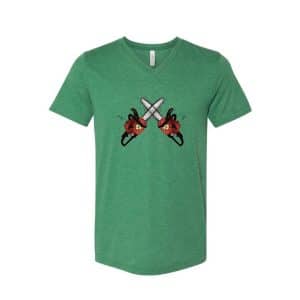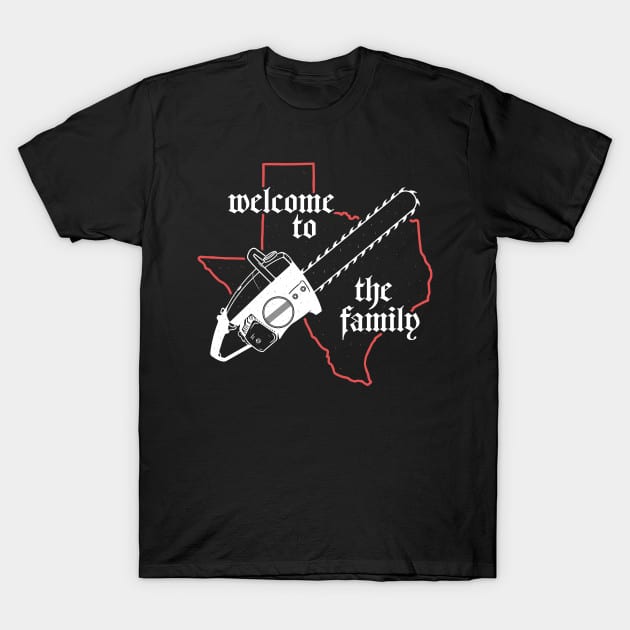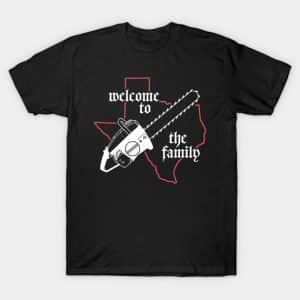 With just little tweaks or additions to a simple prototype, easy color changes, you can reach entirely new audiences with very little effort.
Capitalize on the Most Sought-After Low Cost High Profit Materials for 2022
1. "Athleisure" Wear: Wearing athletic wear outside of the gym or your own living room is no longer taboo. For women especially, casual cute athleisure wear like a tank top and leggings has become everyday attire. Luckily, t-shirts and tank-tops have managed to still stay low-priced despite the cost of most everything else rising and they continue to be a good seller in all markets. But, while the t-shirt market is very competitive, the market on themed leggings isn't as crowded and there is a lot of room to play with cool designs and placement with leggings.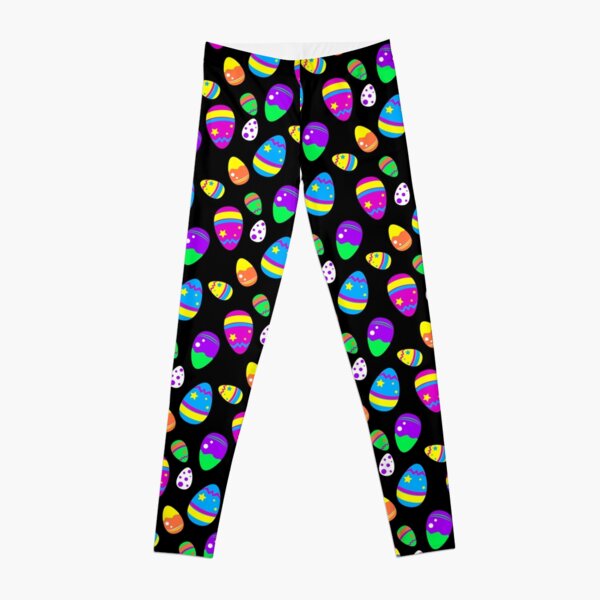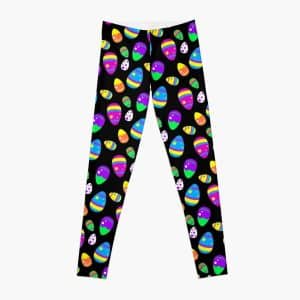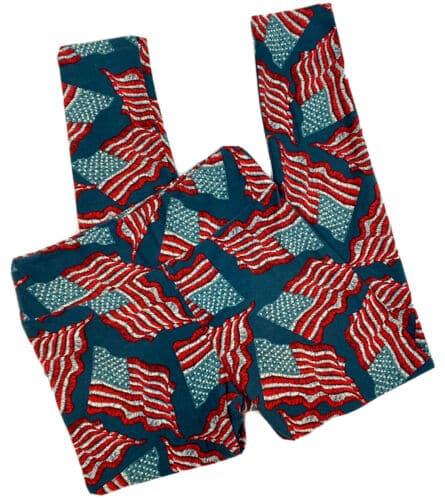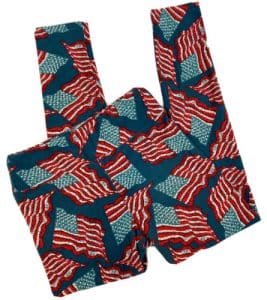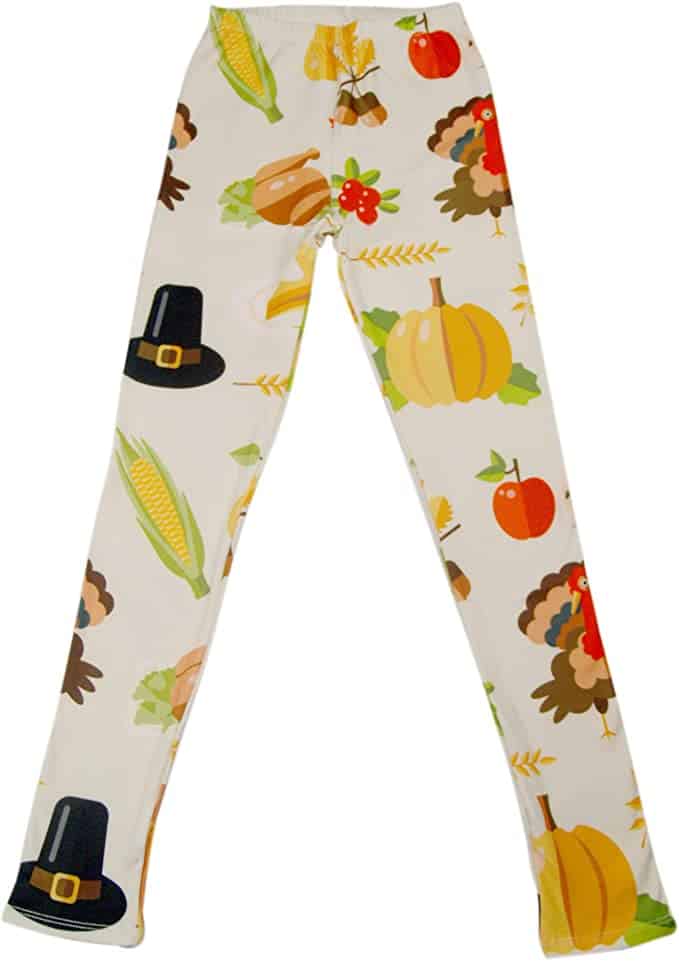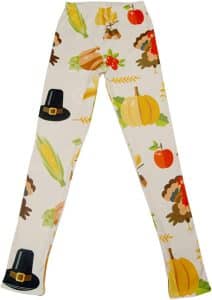 2. Pet Clothes & Accessories: Like any parent, pet parents also love to spoil and show off their fur babies during holidays. There is nothing more "Instagram Worthy" than a pet in cute, themed attire. A little pumpkin hoodie for Halloween, a snowman collar for Christmas, and a sweater to ring in the New Year, the pet market is a niche worth exploring.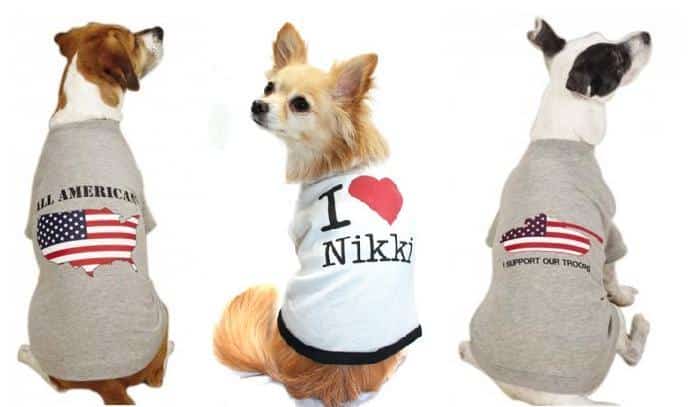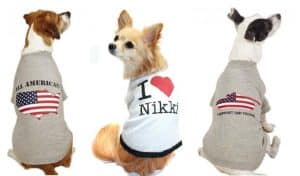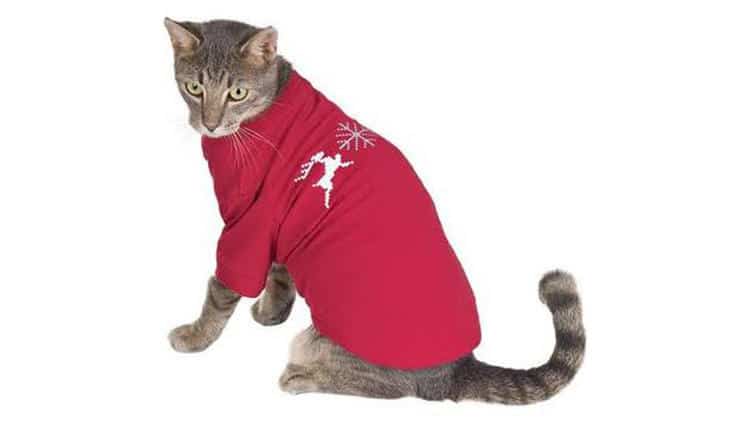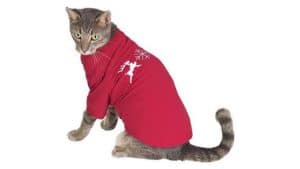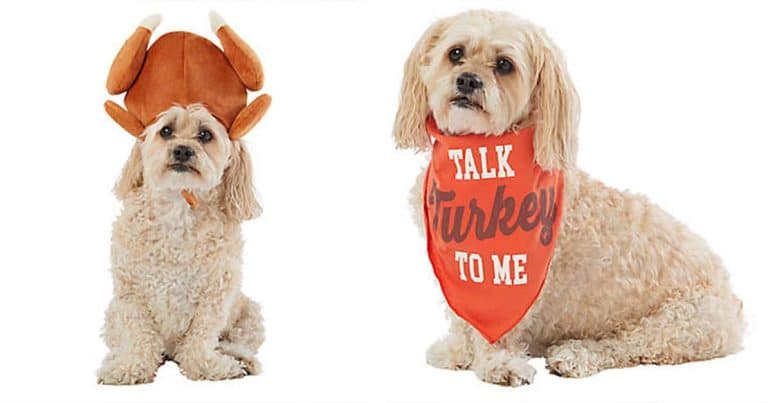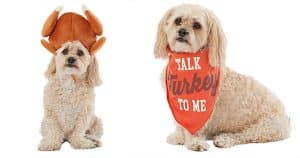 3. Candles: Scented candles are still a go-to gift for many occasions. It is now just as important what is on the outside of the candle as it is on the inside. Consumers want more personalized graphics and quotes on their candle holders, as well as amazing scents that match the holiday or festivity. And candles are not just for the ladies, men are loving the shift towards more earthy forest scents and ones that are reminiscent of rich mahogany and leather-bound books.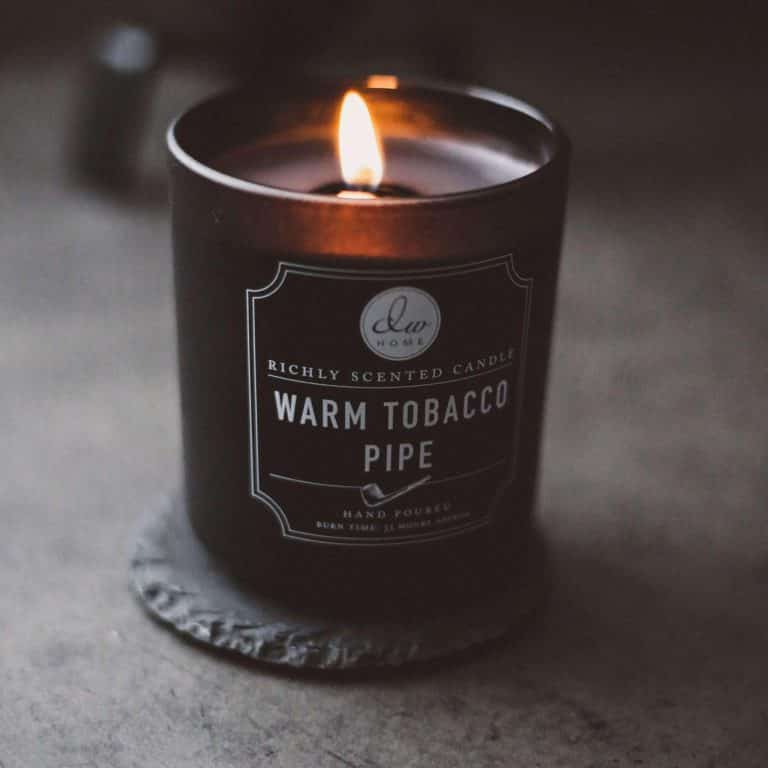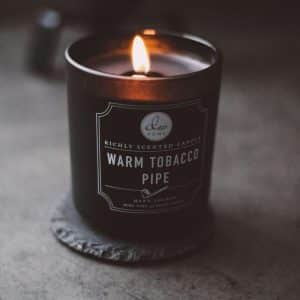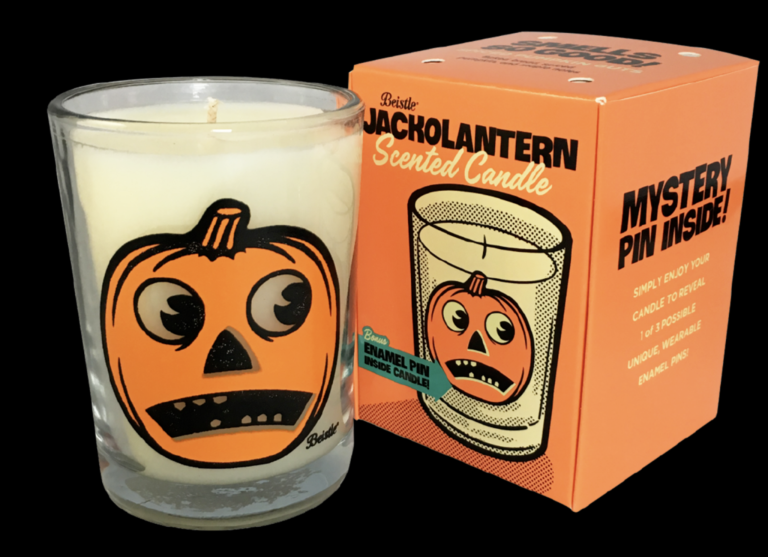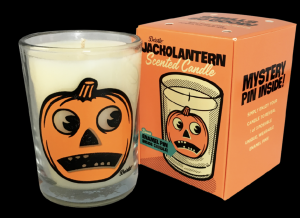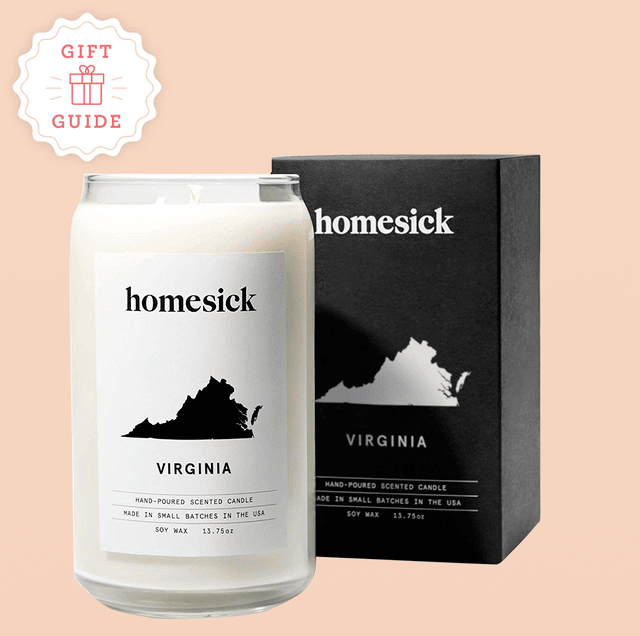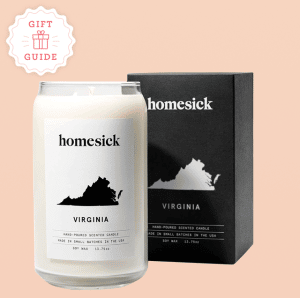 4. Phone Accessories: A phone case might technically be a deterrent from users breaking yet another phone, but really it is just another surface for us all to express our opinions and styles. Since most cases are made exactly the same, the only thing that differentiates them is a graphic design. Consumers choose their next case on Amazon by using specific keywords like "Halloween Phone Case", "Heart", or "Cat Phone Case". Being that cases are relatively inexpensive, it isn't unheard of for people to own many and switch out their cases depending on their mood or the occasion.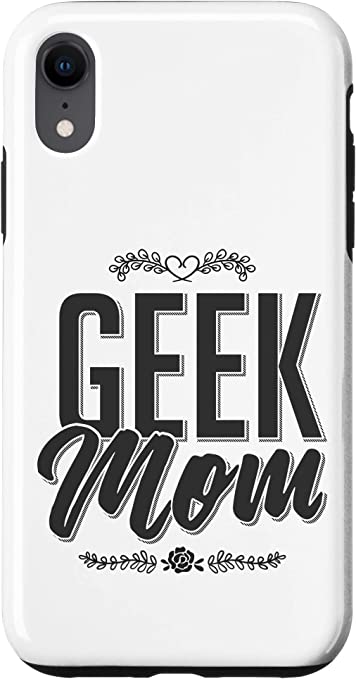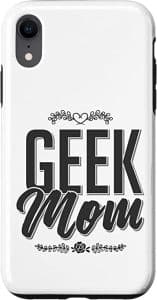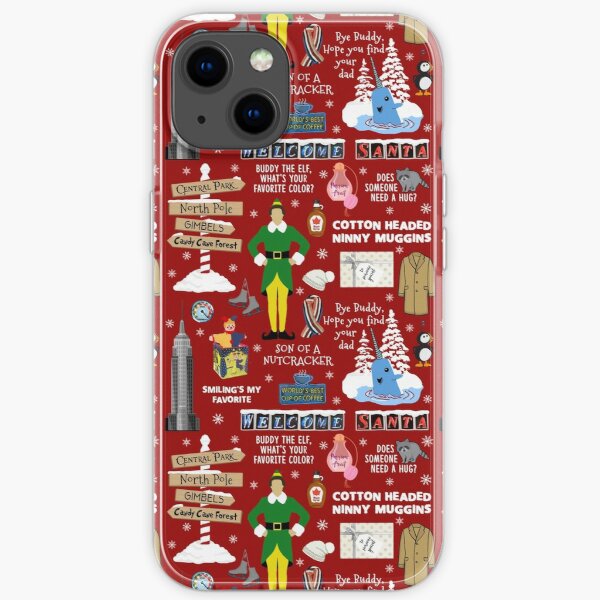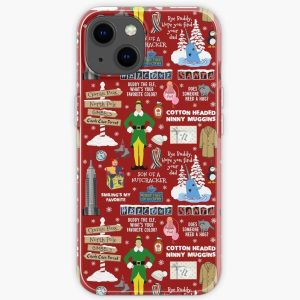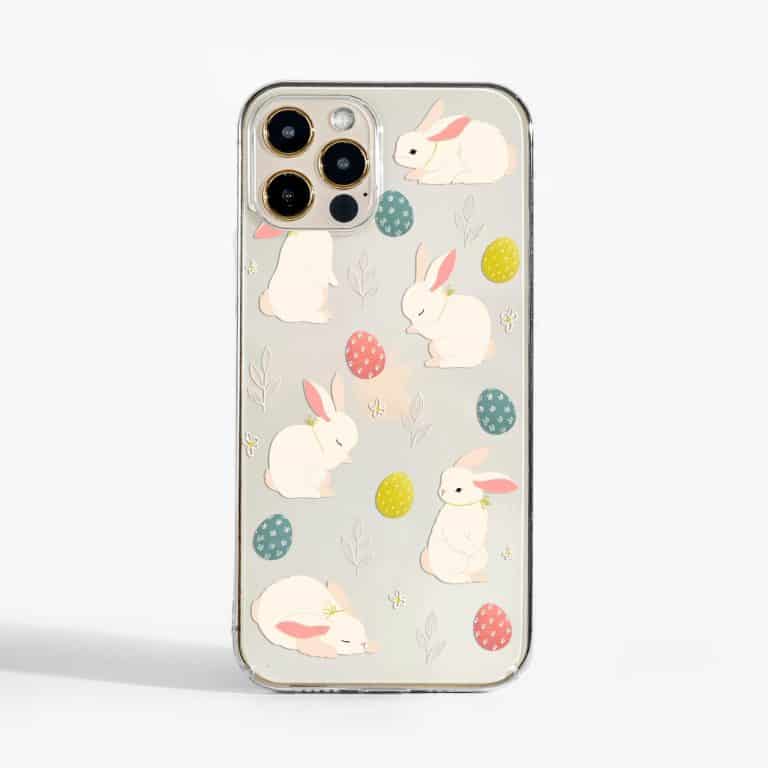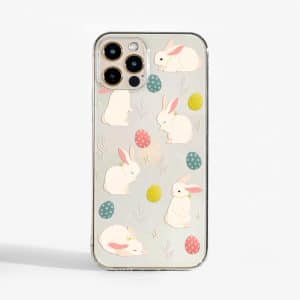 5. Party Tableware Sets and Party Favors: No matter the type of event, if it is going to involve food, we are going to need tableware. Most of us do not want to even think about doing all those dishes after a day of cooking and hosting, so we turn to Amazon for paper tableware sets that contain everything we need but can be easily disposed of. If we find sets that have cool designs specific to our theme, we will always lean towards buying ones with graphics versus plain. If you add a bunch of kids to the mix, your event might require party favors or little gifts, and in that case, consumers are looking for multiples of the same items with cool graphics. As a merchant, come up with a few trendy designs that can be applied to multiple low-cost items like cards, erasers, plates, notebooks, etc. and you can do quite well in the holiday markets.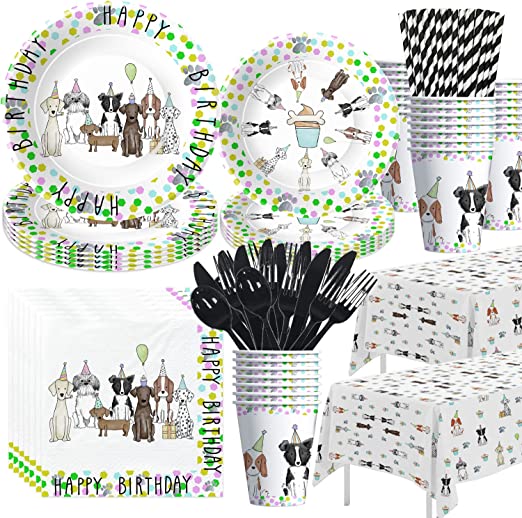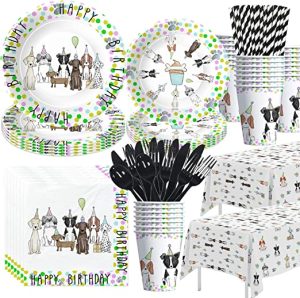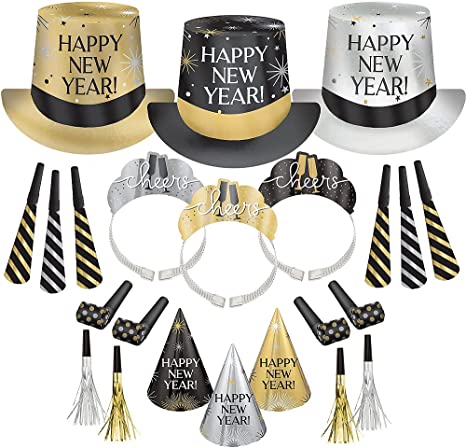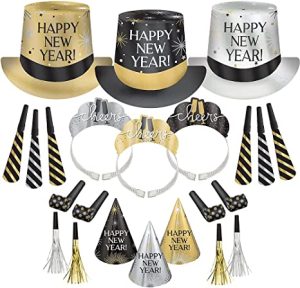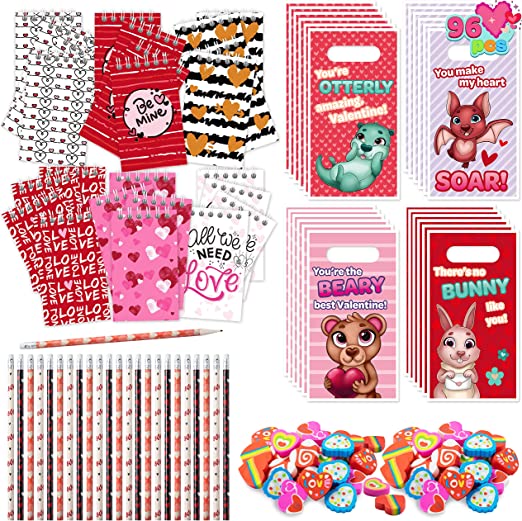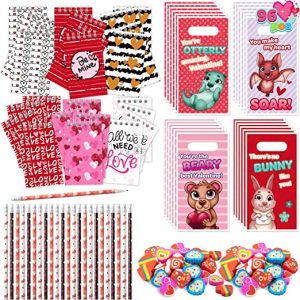 So whether you are using Merch Informer's design software (there are thousands of ready-to-use event themed designs in our library) or something of your own conception, there are still plenty of low-cost holiday materials out there and easy strategies to apply to your designs despite inflation. Now that is something to celebrate!