Merch Informer Tool Exploration: Product Research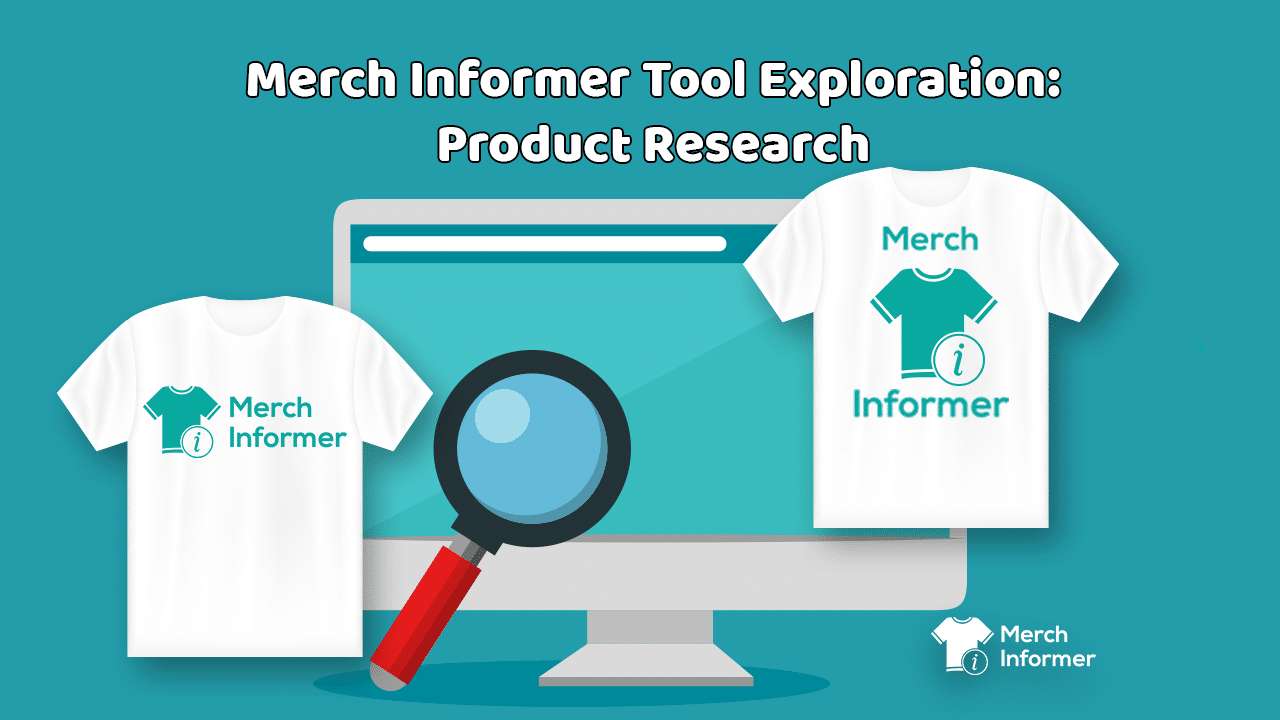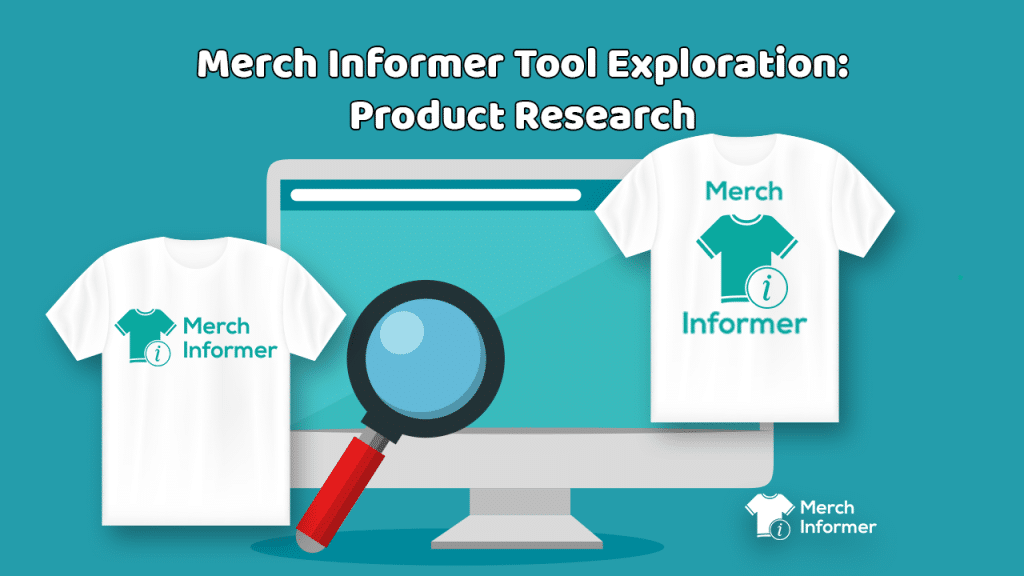 In your journey through online creation and sales, there are a host of options out there to use to aid you in the best way to handle what you need to handle. And as in all such things, some options are better than others. One powerful tool you can use is the Product Research Tab on the Merch Informer site. And today, we will go through how to use it and why it's one of the best options for you.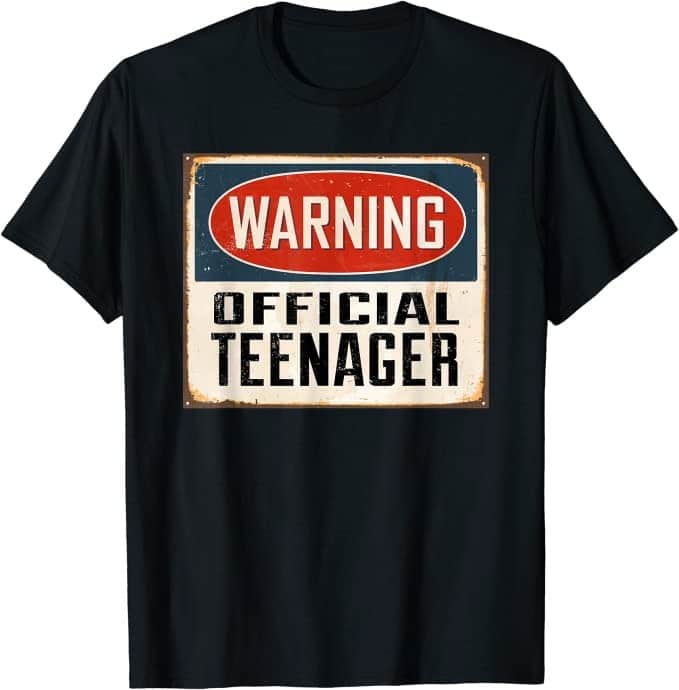 The complete tutorial portion can be accessed through the Merch Informer website when you sign up there, so you should do that first. You will learn a ton from these videos on where to start, how to polish what you have made, and how to sell it effectively using the strategies that are most effective on Amazon.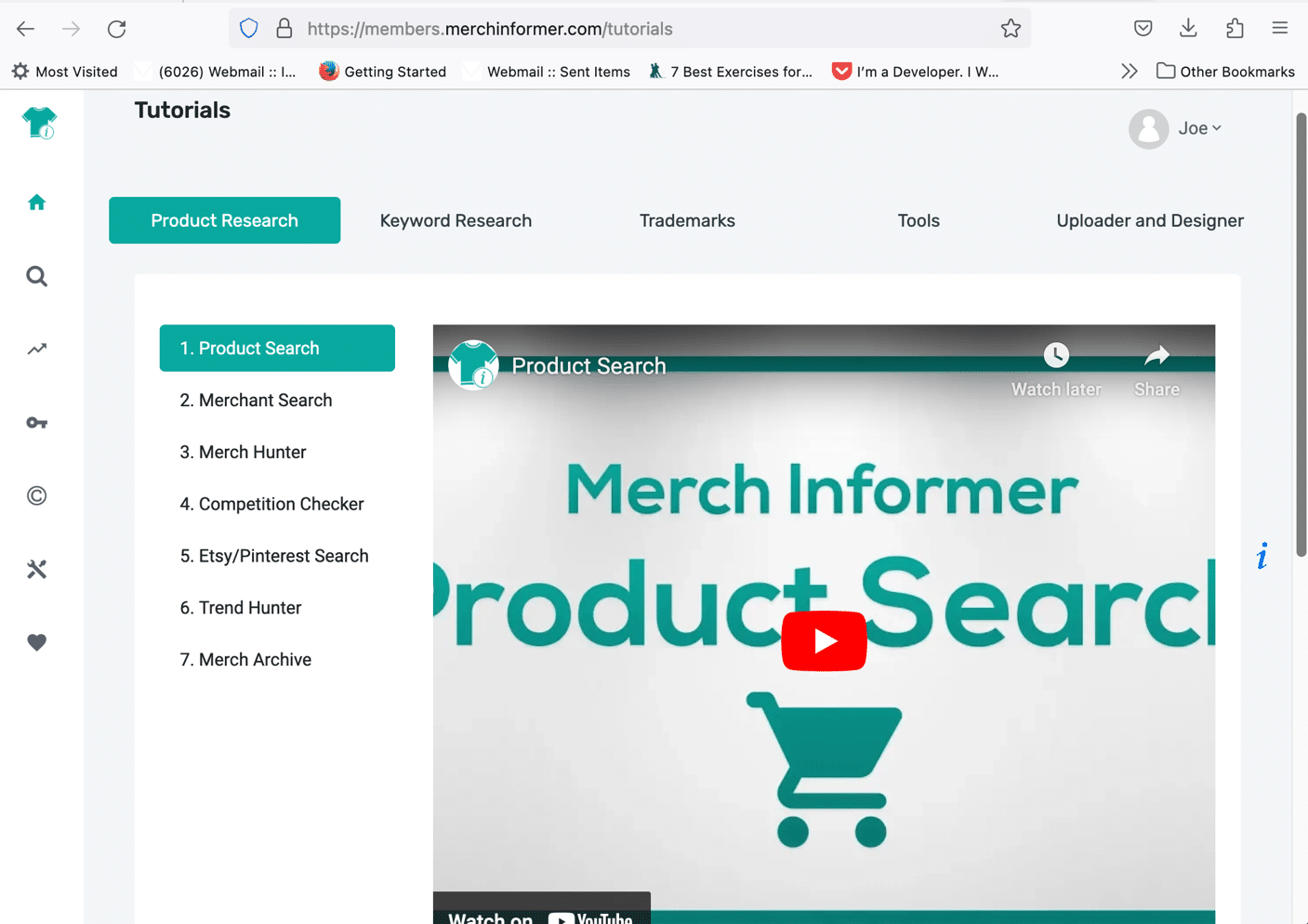 When you get to this tab, you will see a list of videos you can view. "Product Search" is one of the first videos you will encounter in the tabs on your left on the tutorials website. This enables you to enter a keyword for something you want to sell on Amazon and conduct a thorough search. You give your term and the market area you want to sell to (start small; you can easily increase your reach after you get the hang of it). Instead of using random keywords in a browser or on Amazon itself, these searches are targeted at specific items.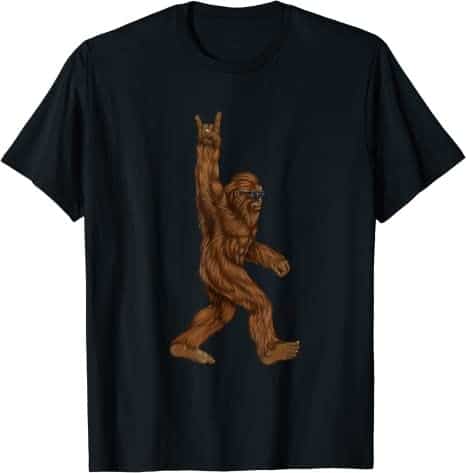 The Merchant Search functions as a kind of "brand search", in that you can go on Amazon and look at what's a hot-ticket item and then go on from there, delving deeper into what those particular sellers are doing and how they are doing it right. This information can be invaluable as it shows you precisely what's working in reality as opposed to anyone's expectations or assumptions.
Enter the brand you want to look into as a keyword, and from there you can get what their pricing is, what's a best seller, and what keywords that particular brand has used to attract the most customers to their site. This will also allow you to see visuals on what they are doing in terms of the actual items they have for sale, and you can save this information to review later on. Estimated monthly sale summaries are also available using this method.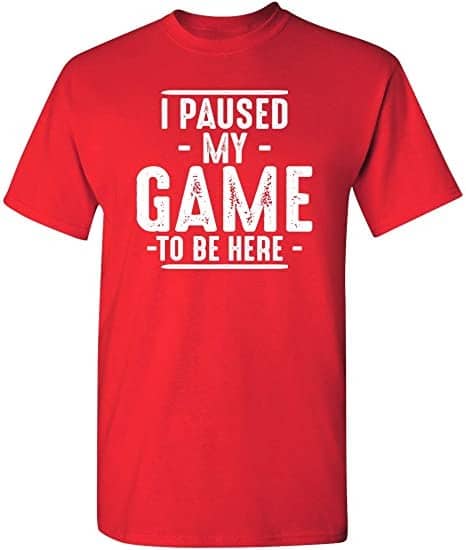 The Merchant Hunter tab will take this a step further in a much more powerful way: it will examine the top seller regardless of niche or brand, across multiple countries, and select also by category and keyword (if you wish it later on). The default settings will allow you the broadest searches to examine everything (such as the Best 100 sellers, etc.). The price variations of all these sellers can be examined and the minute difference between what they are all doing to compete at that level.
You can add to various checks as you go along with this, but you can also look up historical data on specific items that are being sold at the top levels to see what the price ranges have been over time. This is an excellent tool to learn the various pricing strategies that many sellers will incorporate into their annual sales. But this sort of thing can change with no explanation, so looking at averages will give you a better idea of what sells well consistently. This tool also tracks estimates of what the data suggests could be happening next in these particular markets.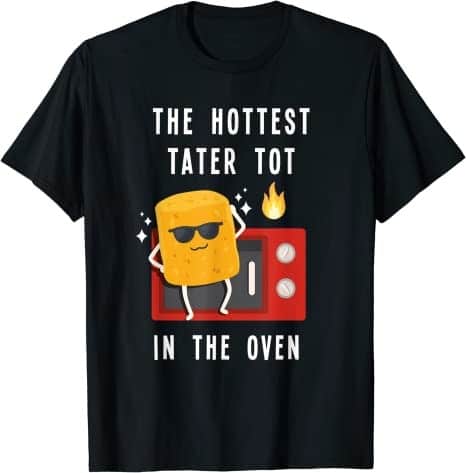 Remember, this is all that you can discover under this ONE tab, and we're not even done yet. From there, the next section down in the list is the tutorial for the "Competition Checker", and that does exactly what you might think it does: it shows you how competitive specific items are based on their keywords and related sellers. This will show you across the system how heavy or light competition is for items related to that keyword. It will deliver to you to schoolhouse grade of "A-F"; "A" being something that would be a great thing for you to try as there is very little competition for items related to that term or in that niche, with "F" telling you there is so much competition there already, your chances of ranking high in sales is slim. Seems like an obvious thing to check into, but try doing it as well just on your own. You'll quickly see why this is a very useful feature of Merch Informer.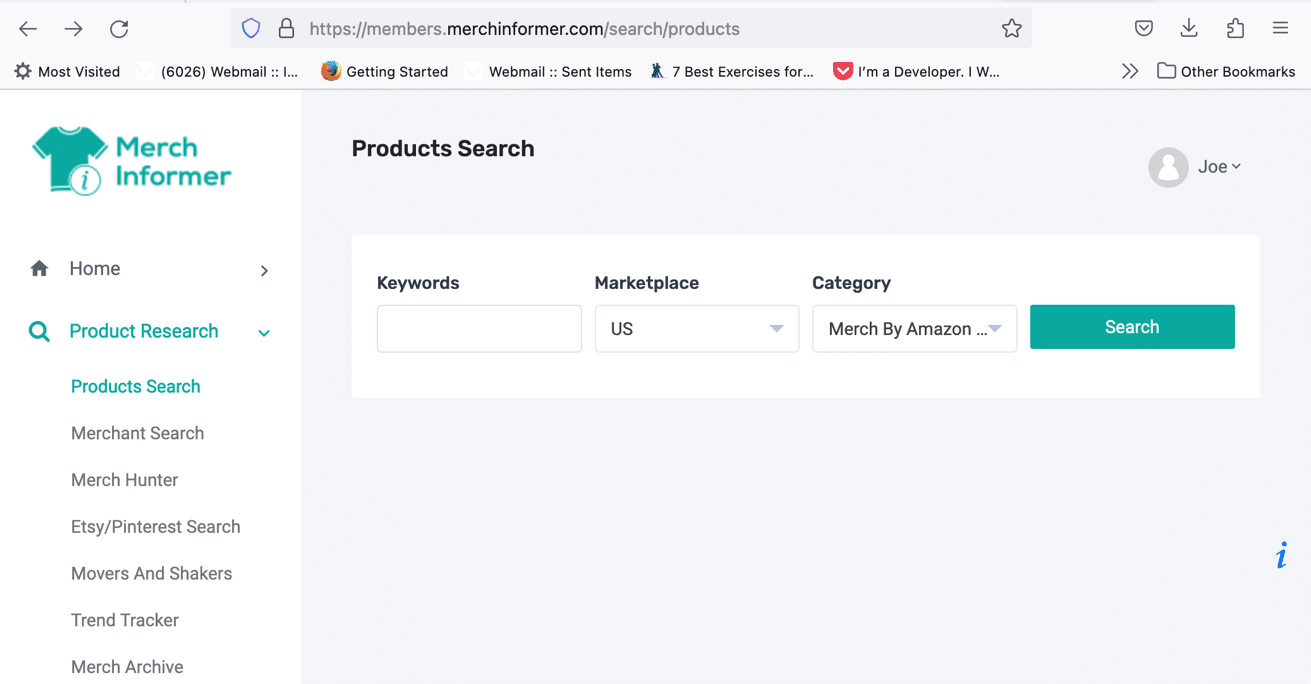 Moving on, you can also use the "Social Search" to check listings on both Etsy and Pinterest, seeing outside of Amazon what is selling on one and being talked about on the other. Amazon is certainly the biggest show in town, but it's hardly the only one. Etsy sales are staggering in totality, and Etsy's SEO is based on "tags" which translate to the "keywords" you are used to using. You can also do an image search though this feature , by favorites or types. Find out just how many people have "favorited" a particular thing and you'll get real-time info on what is actually being look at.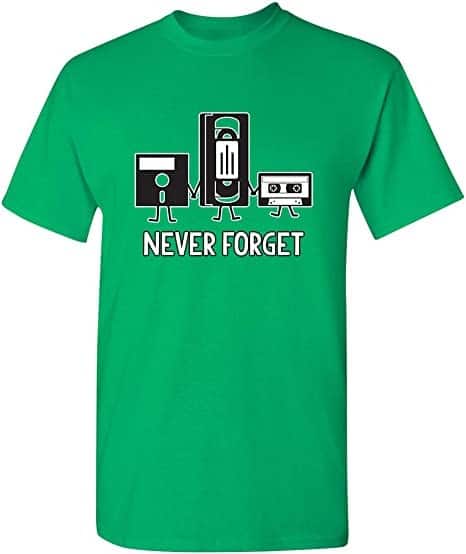 With the Pinterest search, you can see what's being pinned, re-pinned, and desired out there, and those concepts can be turned into marketable products back on Amazon. Hint: focus on what is being "re-pinned", because that means that multiple people are engaging with each other and agreeing on what they like enough to re-pin that picture or concept.
From here, you can use other tools to focus on the overall trends are out there and what you might want to be considering for future sales. Being ahead of the curve is important in this type of endeavor, as it allows you to be the one winding up in those top searches while others are doing searches to investigate how YOU are handling your business online. Merch Informer also offers an entire archive of what T-shirts have sold best over multiple years down to the daily purchasing level. It will show you up to the top 500 results on any particular day and what they all sold for. Learn this, learn to predict trends, and you can become the trend setter yourself.