Amazon Merch on Demand Landing Pages For Your Products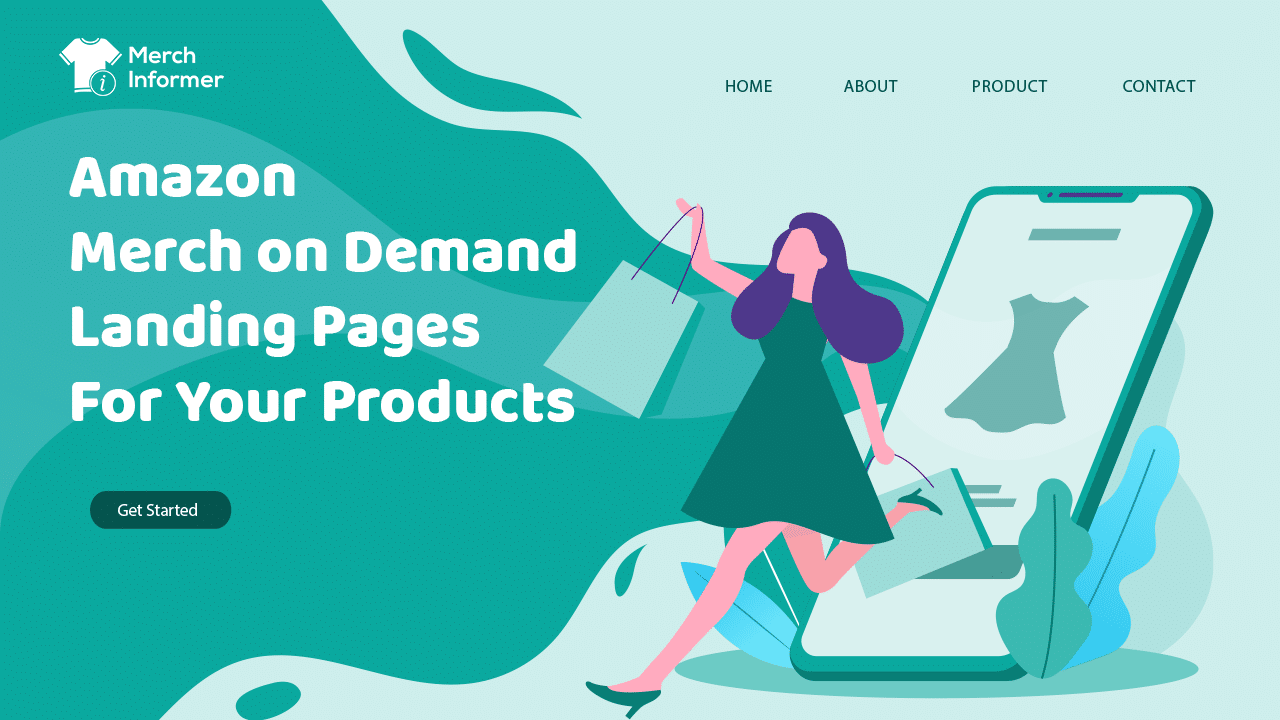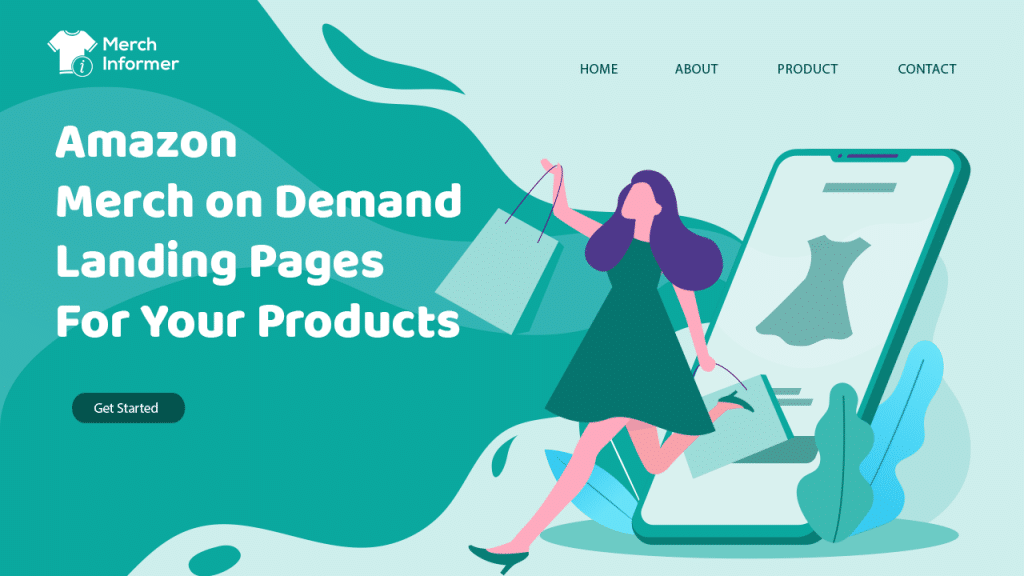 As you might be well aware if you're reading this, being a part of merchandising through Merch By Amazon can be a great money-making option, particularly if you have spent some time building a valuable target market and have created a strong online following for yourself. This is the path that influencers from various social media platforms have taken when it comes to marketing and selling their own goods as a part of their plans to reach a larger audience and increase their income.
In light of this, it's essential to have a solid functioning landing page for all of your products, particularly when the holidays draw near and people start looking for presents for themselves and other people. Those will usually be your most profitable times so you need to catch the eye immediately. Attracting a good sale, or being ignored in seconds, is as easy as a customer clicking that mouse.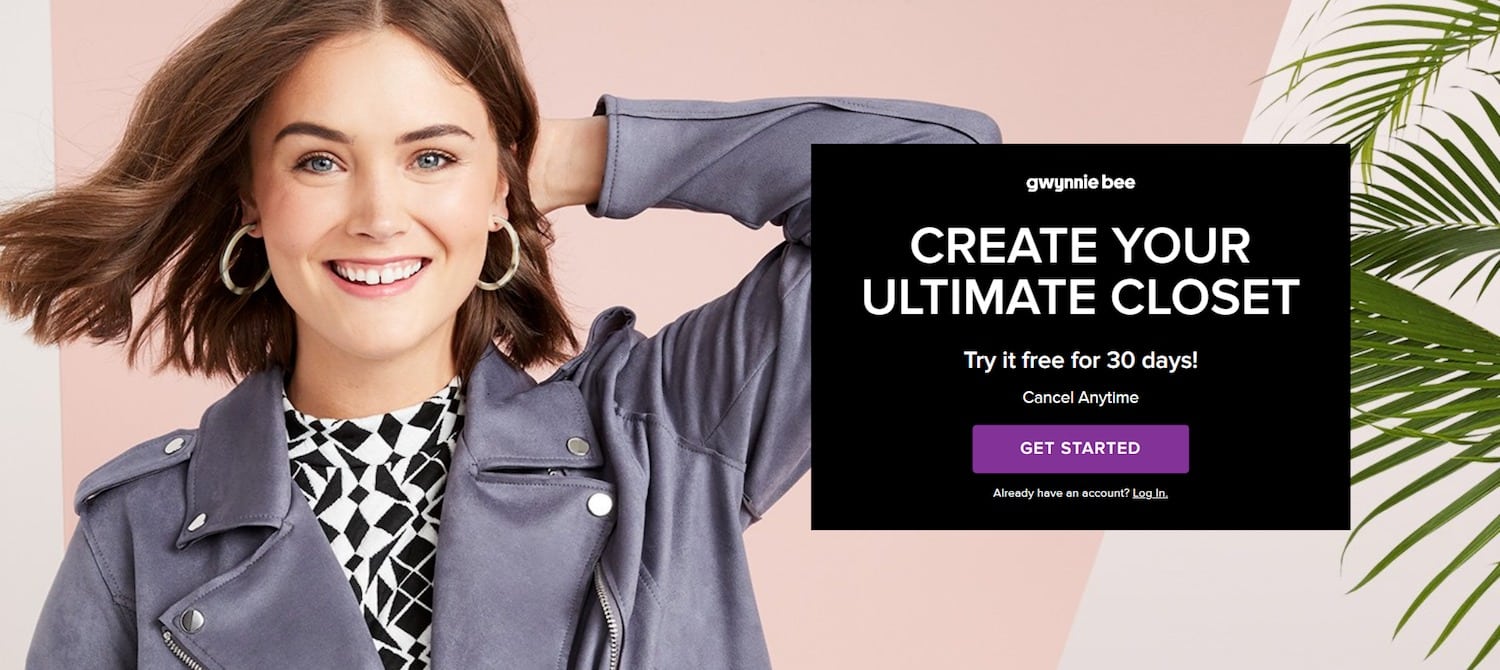 Seasoned sellers know this, but if you are in need of more information, we shall assume you are brand-new to the game. We hope that this post will show you how to create your product's Merch by Amazon landing page and add adverts to it in order to increase traffic and sales. But how do you start?
Using Amazon's Marketing Tools
We'd suggest you visit the Amazon Marketing Services page. Once you have completed the registration process and are ready to begin, select "Stores" on the left side of the menu and select the "Create Store" checkbox. This will give you the chance to choose a layout for your landing page and include important details about your shop. Please note: it is important to keep in mind that the description of your website will be what is displayed on search engines like Google anytime someone searches for your brand or product. You have the choice to decide what kind of template you want to use on your page based on your personal preferences and what you believe would work best for your product.

Simply click the "make a page" button at the bottom to move on to the next step, which is filling up the portions of the template that you desire to utilize, after filling out your page's meta description and template. Depending on your desire, you can select a Marquee, Product Highlight, Product Grid, or a Blank template. You will have the opportunity to add your brand display name and logo throughout this procedure, which will be used to advertise your store across Amazon.
When your products are organized in a grid, you can also choose how they should display in your store. Adding products to your landing page would be the next step once all of the required information has been entered. Both searching and utilizing the ASIN (the Amazon Standard Identification Number) are options for understanding items to add. In order to prevent any issues in the future, make sure the items you add are ones that you designed and launched yourself.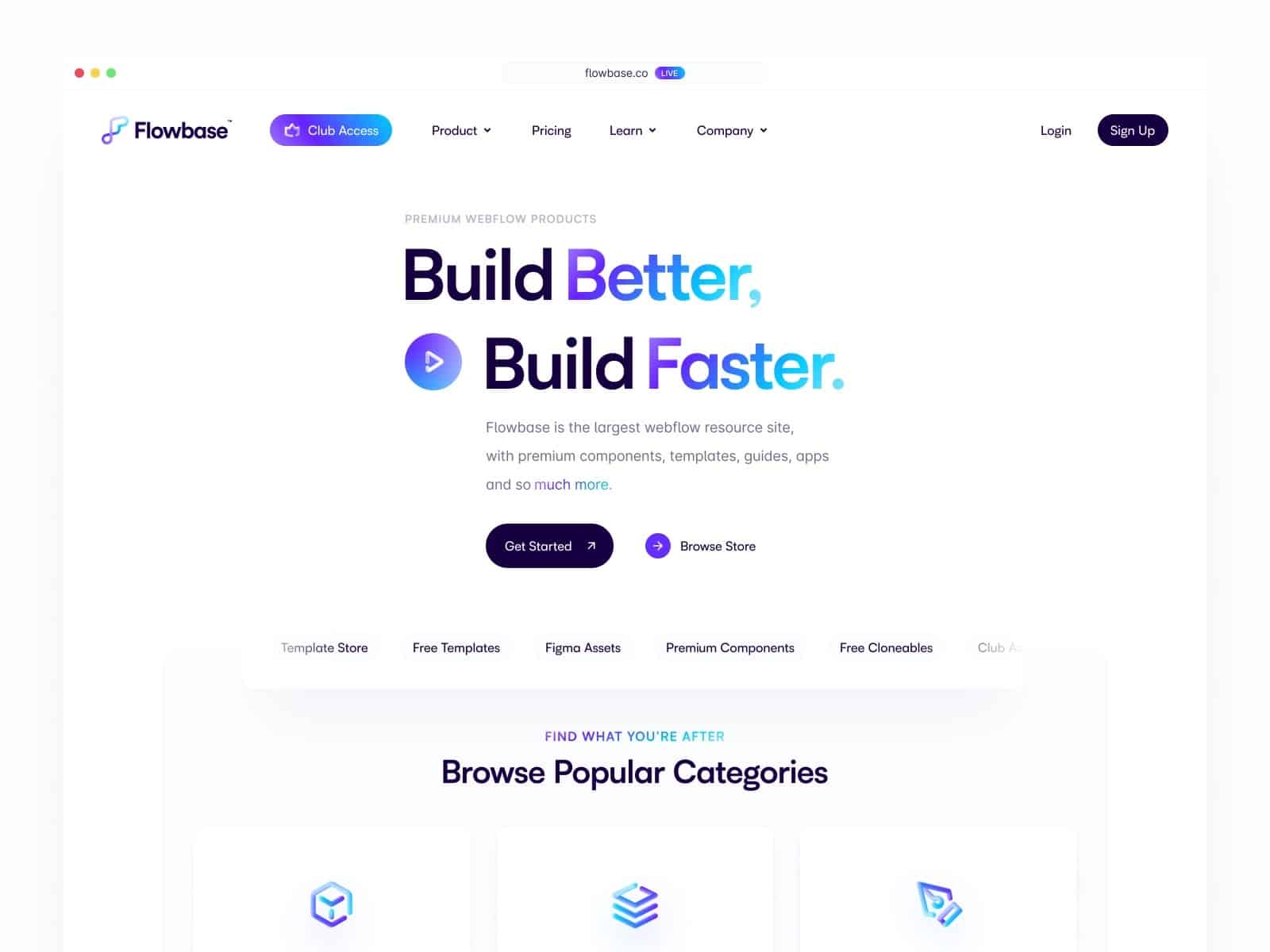 Make a Header, But Get it Right
For the header of your landing page, you should also include a banner image. To upload, make sure the image is 3000×600 pixels (always keep image resolution in mind, you will be judged by it immediately). You can submit your work for publication once you're done adding products to your landing page and are happy with how it looks overall. Make sure there are no blank tiles, grammatical mistakes, or typos. This step is VITAL; if a potential customer sees typos and poorly constructed sentences, they are going to think you'll be just as sloppy with the product. This mentality will extend to them worrying about financial transactions with you as well, and that is a formula for disaster. So please, check all of this by selecting the "Preview" button and looking for any mistakes.
Once everything is complete, you ought to get an email confirming the approval of your store application and the direct link to it. The email should also provide a link that you can use to continue developing advertisements for your business to increase sales. There is a logical progression here you should consider for your next steps. Once the landing page for your merchandise is complete, you can move on to developing an ad campaign through Amazon advertisements to promote your goods and get traction.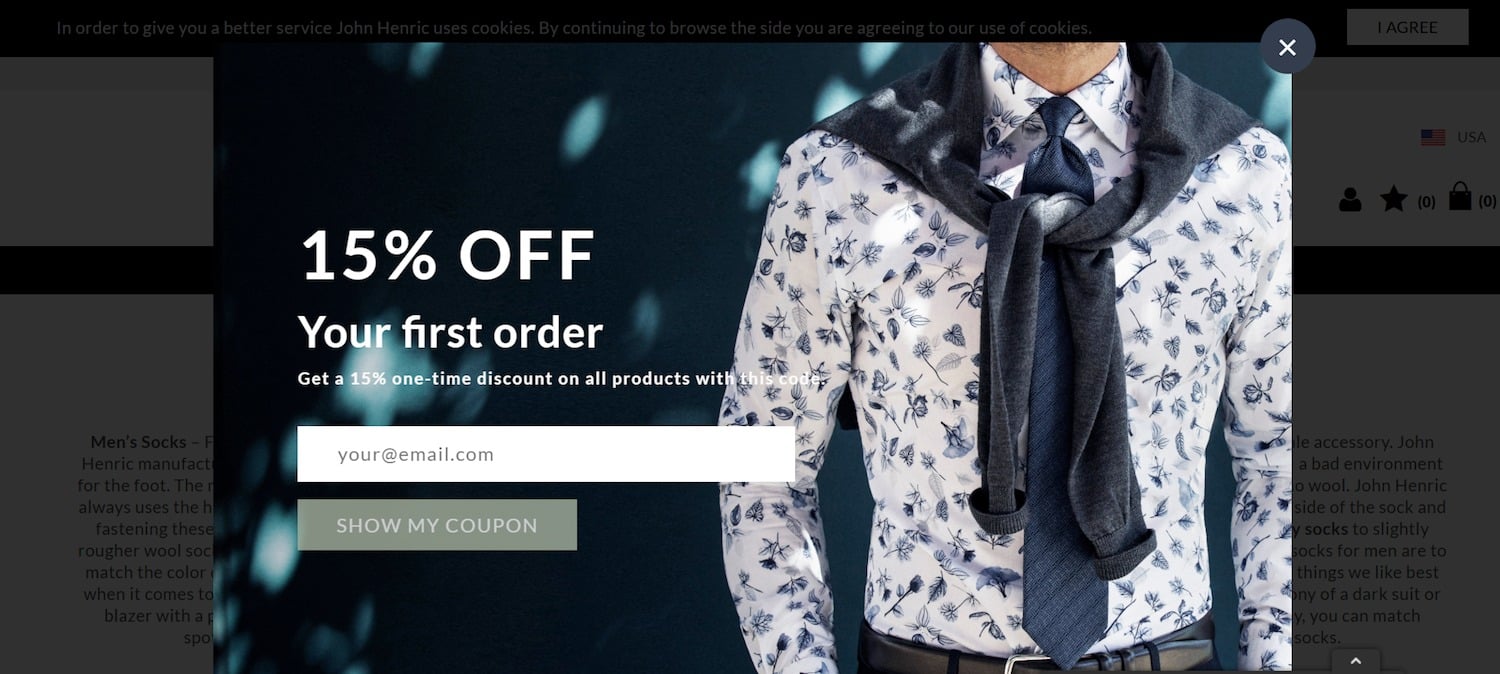 Developing an Ad Campaign
You can provide the name of the campaign, its duration, and its daily budget during campaign creation. You could conduct your campaign for a longer amount of time if you select the "No End Date" option for the duration. It would then provide you with improved knowledge of crucial elements like search words and keyword performance, which could considerably improve the visibility of your products on the platform and, ideally, result in improved sales figures. It's important to note that you must have a daily budget of at least $30 for your campaign if you want it to run all day, as specified on the ad campaign creation page.
To ensure that traffic is routed exactly where you want it to be, set your advertising landing pages to your store. Additionally, based on your preferences, you have the choice of choosing a new landing page for it or using a custom URL (Brands or vendors who utilize their own websites for orders and sales typically use this method). Once you've entered all the required information for the ad, you'll be able to see a preview of how your ad might appear on various devices. Your brand name and logo, the headline, and the products you are offering on your landing page are all details that need to be filled up. In supported places, you can also select to insert a custom picture.
Keywords, Keywords, Keywords
Keywords are also a crucial component of developing an advertising campaign for your goods. By doing this, your products will show up on search results pages whenever a potential buyer searches for products on Amazon or any other search engine using the keywords you selected. And when using Keyword Targeting, you will be given a lengthy list of keywords and phrases that you can sort in accordance with your preferences (or spending limit). Depending on the keywords you select, this will assist in moving your listings to the top of the search list. If you choose, you can use product targeting for your merchandise instead of keywords. This is useful if you want to attract customers that conduct that type of product search and your products fall under a particular brand or group of categories that match your product description.
You will be also be able to see a full analysis and insights regarding landing page views and how many of those visitors actually purchased your goods once your ad runs for a decent amount of time by running ad reports. With that, you ought to be able to modify your advertising tactics in light of the data you get. For instance, you can decide to eliminate a particular term from your ad campaign and add a new one to increase traffic if it hasn't been utilized to search for your website or product. To increase consumer traffic and sales, remember to correctly utilize the information you receive from the reports as you plan your next steps in advertising and promoting your page.
All of this might seem like a lot of work, and it's not fun and exciting for sure. But it's very much a part of the process of running a successful online merch business. You just cannot move forward without an understanding of how all of this works and how to best use these types of things to your advantage.