Keyword Research Friday – Merch Informer Made Easy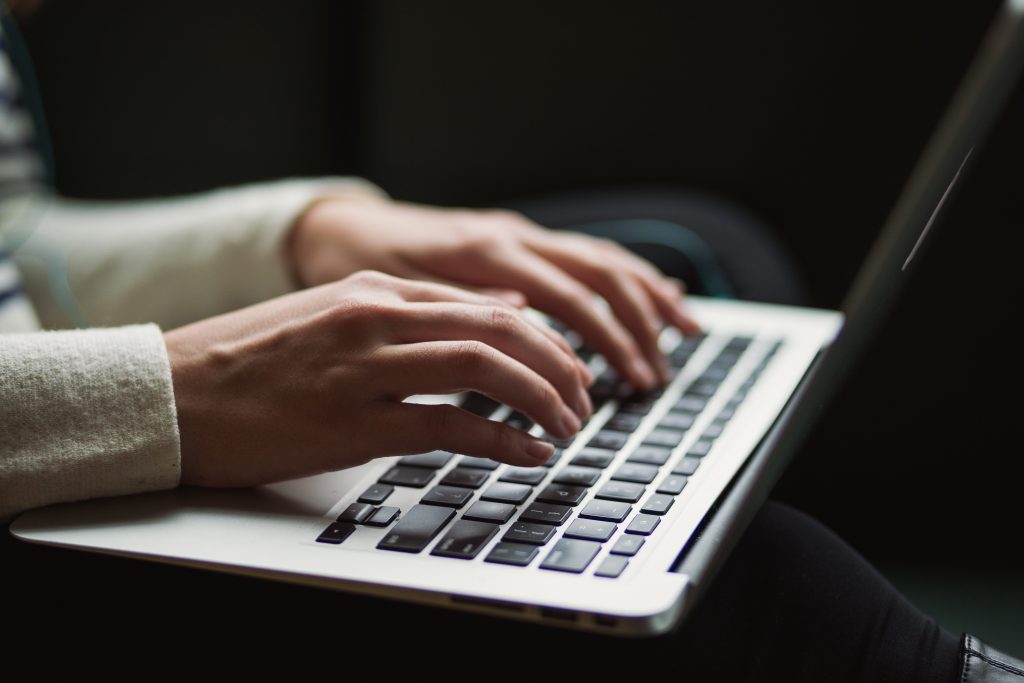 Just finishing up some keyword research to send off to my designers and thought I would share part of my process. Apologies I am posting this a day late, but this is just one easy way you can utilize Merch Informer to save a bunch of time and find a bunch of untapped niches.
Step 1: Find a starting place
Typically when I sit down in the morning, I have no idea what I want to research for that day. I was thinking about getting to the "decision maker" in any business and realized that you first have to get past the "secretary" which is where I started my search.
Step 2: Niche down
Secretaries work hard and are often under appreciated. From a few searches, I found that the keywords: "secretary appreciation" and "secretary appreciation gifts" both have some customer demand behind them and sales to back it up.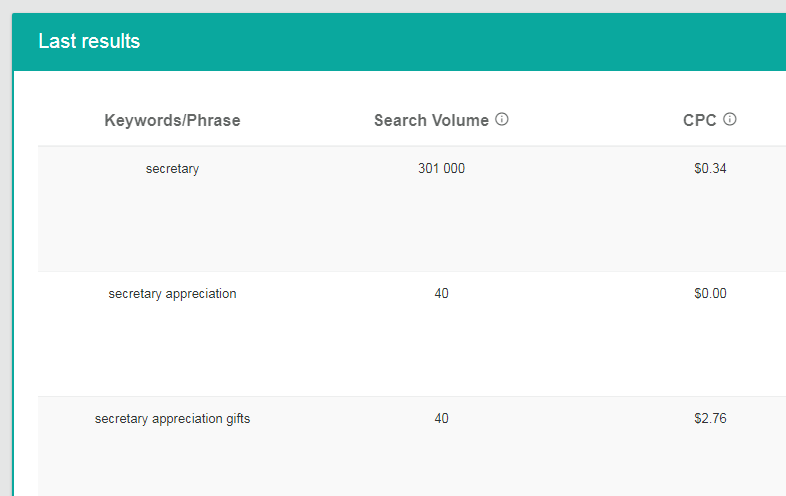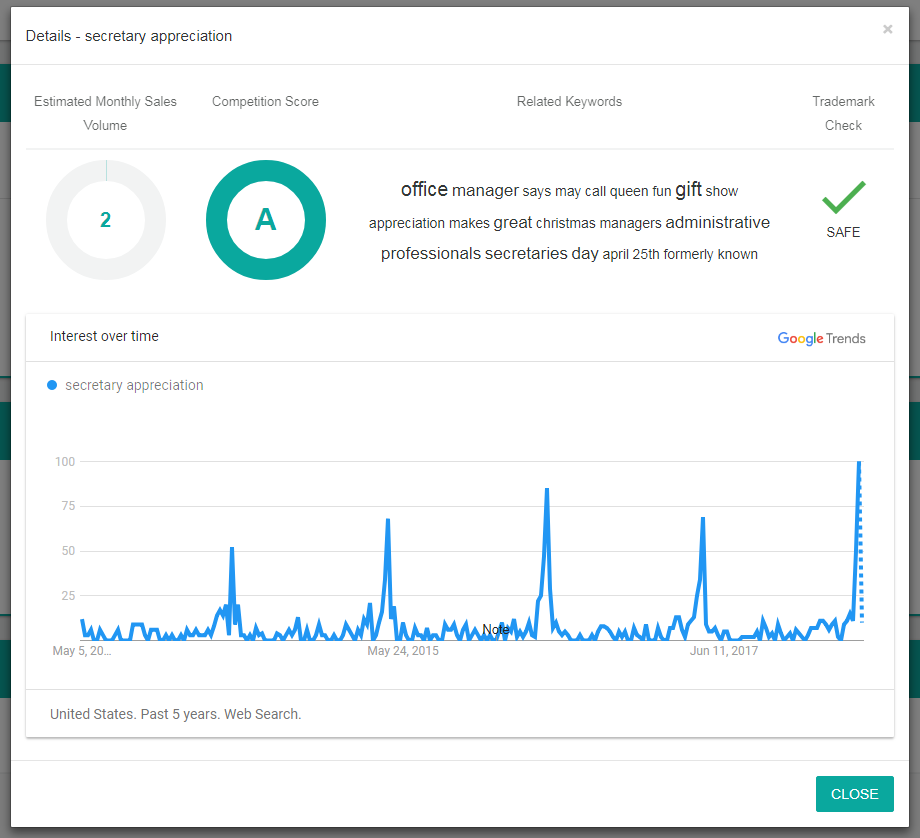 Both of these are Niched down, but not enough. From here, I decided to compile a list of different secretary "types":
Administrative Secretary
Executive Secretary
Legal Secretary
Office Secretary
School Secretary
Litigation Secretary
Medical Secretary
Real Estate Secretary
Unit Secretary
Church Secretary
Financial secretary
Each of those categories can have appreciation shirts created. I like to cast a wide net in niched down niches. Once I have determined what niches here work for me in terms of sales, then I will create more designs for that particular sub category.
Note: I create all UNIQUE designs. There will be no "boiler plating" or "scaling" here.
Step 3: Synonyms
From here, I added some synonyms to my list from shirts that are already proven sellers. Here is a quick rundown of things to take a look at:



Assistant
Receptionist
Clerk
Executive
Typist
Secretarial
Professional
You can either dive down into these individually or simply use them in your listing once you have some designs to list.
Now all that is left is to get some designs created or make them yourself. Pretty easy and straight forward!