Trouble Filling Your Q4 Slots?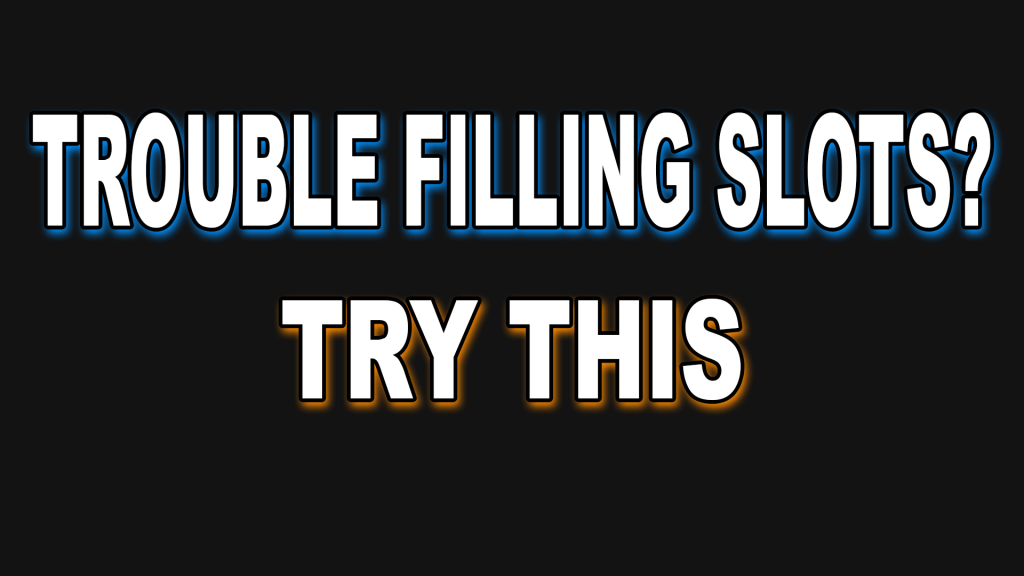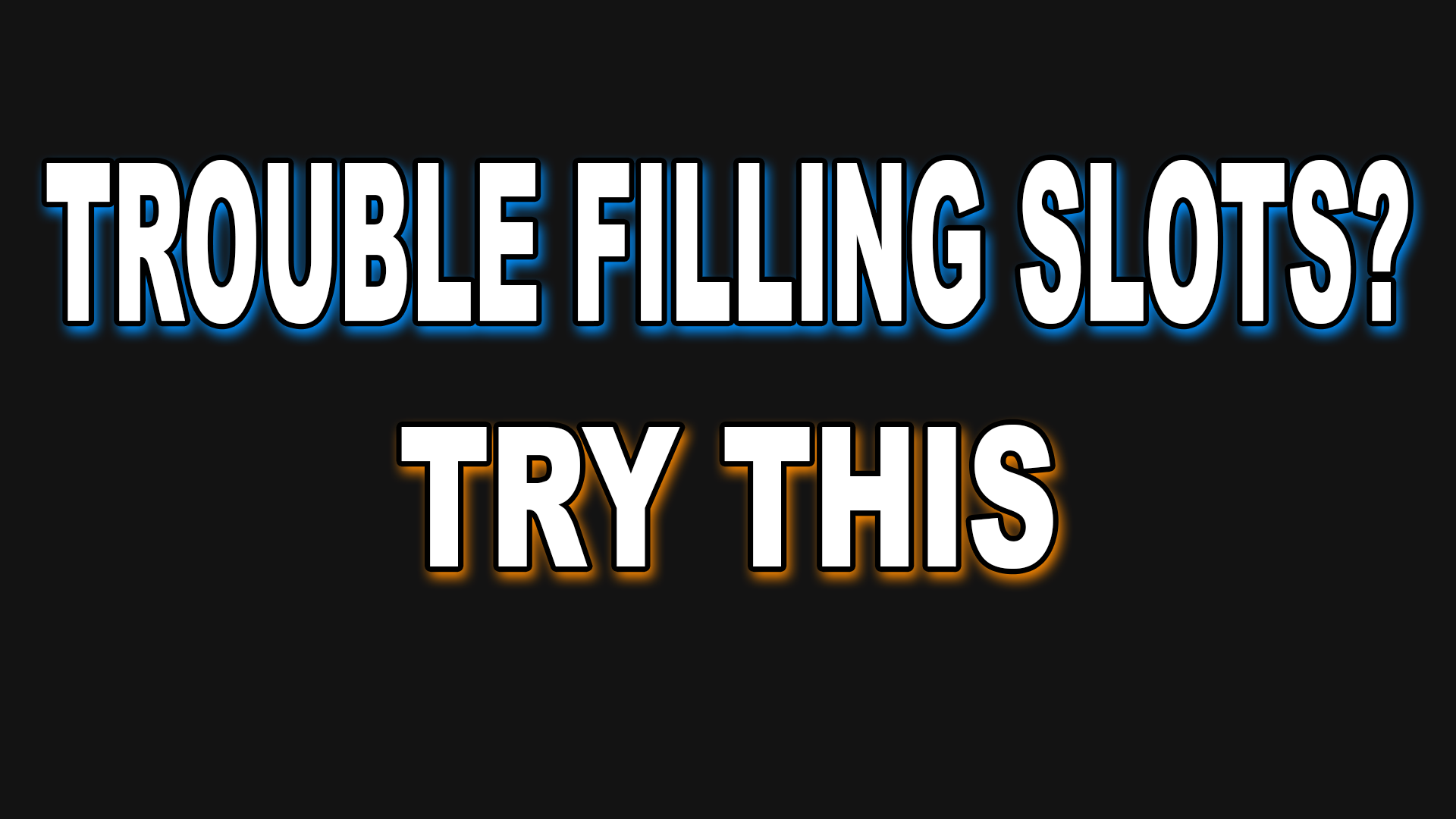 Are you feeling it yet? Q4 is pretty much at our doorsteps and now is the time to really step up your game.
I know I am. I have my design team working full time and they are STILL too slow to kick back enough designs every week for what I need. It makes it even harder since my designers are trying to help out some friends and family as well.
Hiring designers can be great, but at the end of the day, the process is slow, it"s hard, and it is just an incredible pain to manage everyone all the time. At the end of the day, if I am out of designers and patience, I still have slots to fill! Because of this, I have been testing out some design services from people I know in the community to fill extra slots and help the turn around time for some family members with Merch accounts. I have done this from time to time when I get backed up in my design queue, but right as we are entering Q4, this is where any type of quality premade design really shines. I don't have to wait or give direction to anyone. Purchase designs, throw them up on Amazon, and optimize.
Time is money, so this is incredibly important.
Enter Merch Juice. This design service has been keeping up with demand since I started talking to the owner all the way back in March.
Click here for MerchJuice.com
Before I get into some specifics of what they offer and something special coming up this week, the main reason I decided to try them out back in March was because the team has literally 10's of thousands of fonts, vectors, clip art and images that have actually been purchased for commercial licensing.
What does that mean for you?
This will save you if you ever have to respond to one of those emails from Amazon asking you to provide the rights!
That was all great, but the reason I go back from time to time to this service is they have never missed a deadline for me… ever.
If you know how I operate with my VA team, if anyone is late, even once, I fire them. No discussion necessary. Being on time is probably one of the most important aspects of business. These guys over at Merch Juice run a bigger VA team than I do, which I would say is pretty impressive and not a very easy feat!
Quick Facts
No designs are EVER sold twice
All designs are researched prior to being made
Each design is Unique (this is huge)
No scaled designs (worst use of money ever if you are buying this type of stuff)
No matter if you order 10 designs or 50, that is how many you get (not just variations)
Any spelling errors are replaced for free (this has never happened to me)
Special Class – This Week Only
For this week ONLY, anyone who clicks the link above (or below), and purchases from Merch Juice, is going to be invited to a 3 hour long Master Class that Merch Juice is putting on Wednesday the 24th of October at 8PM EST.
Click here for MerchJuice.com
This master class is designed as a workshop where you can learn how to grow your business, ask any questions you want (no matter how new you are), and start getting your first sales.
If you cannot make it live, a replay will be sent out the following day after the class has completed.
MI NOTE: I am giving back 5 actual designs I got (not the designs below) to Merch Juice to raffle off during the class above. If you are there live, you will have a chance to win some of the designs that I got.
Real T-Shirt Examples
Most people are not willing to show the exact t-shirt designs that they have, EVER. Even if they are not selling, people are so protective and rightfully so.
Well, I have decided to highlight a few examples that came from Merch Juice so you know exactly what kind of design quality you can expect.
Let me just say before you see the images, that this specific "style" is exactly what seems to sell well on Merch for me since the beginning!
Here are 5 examples of designs: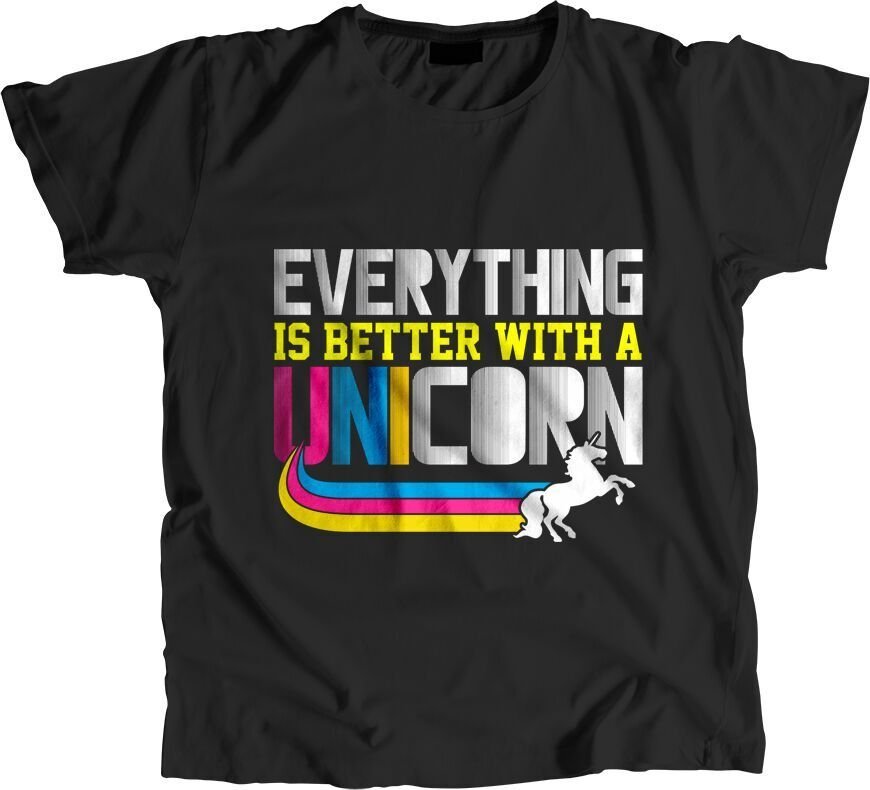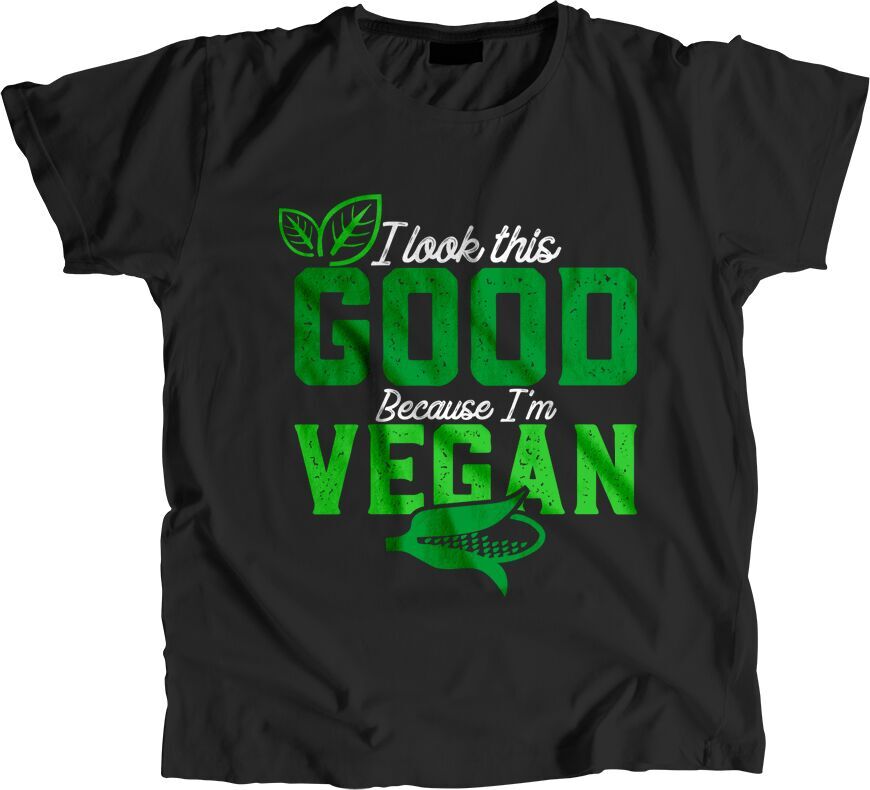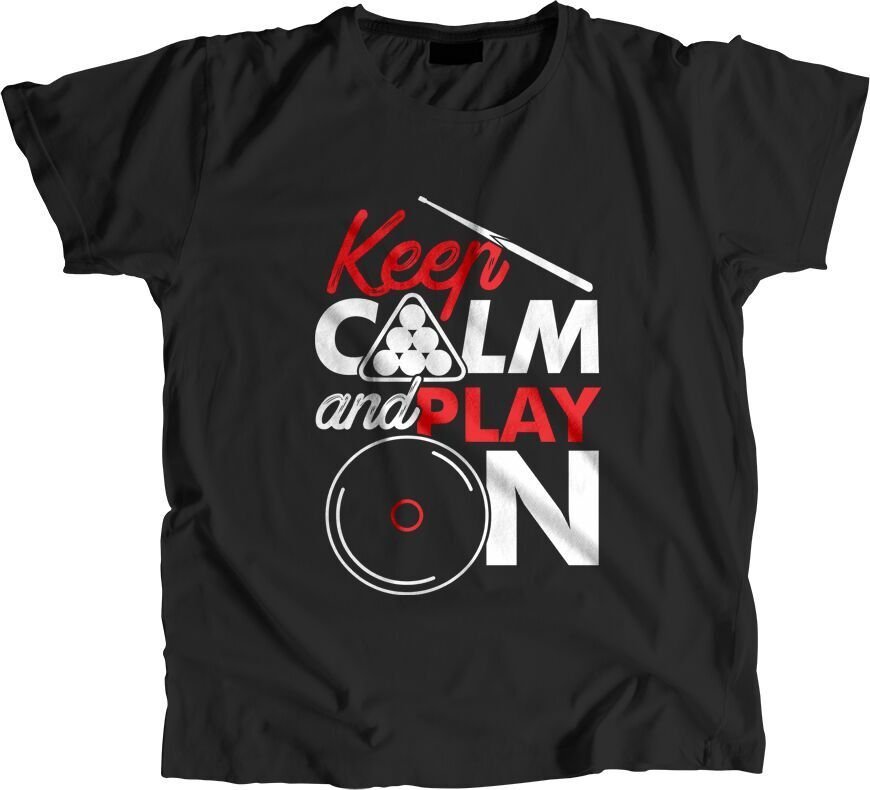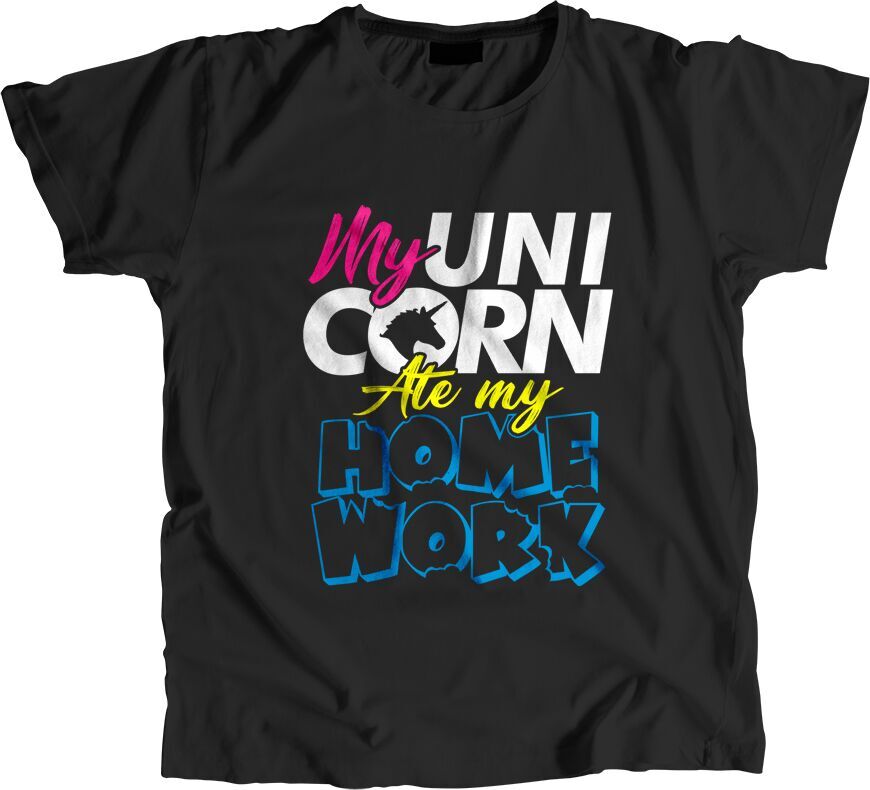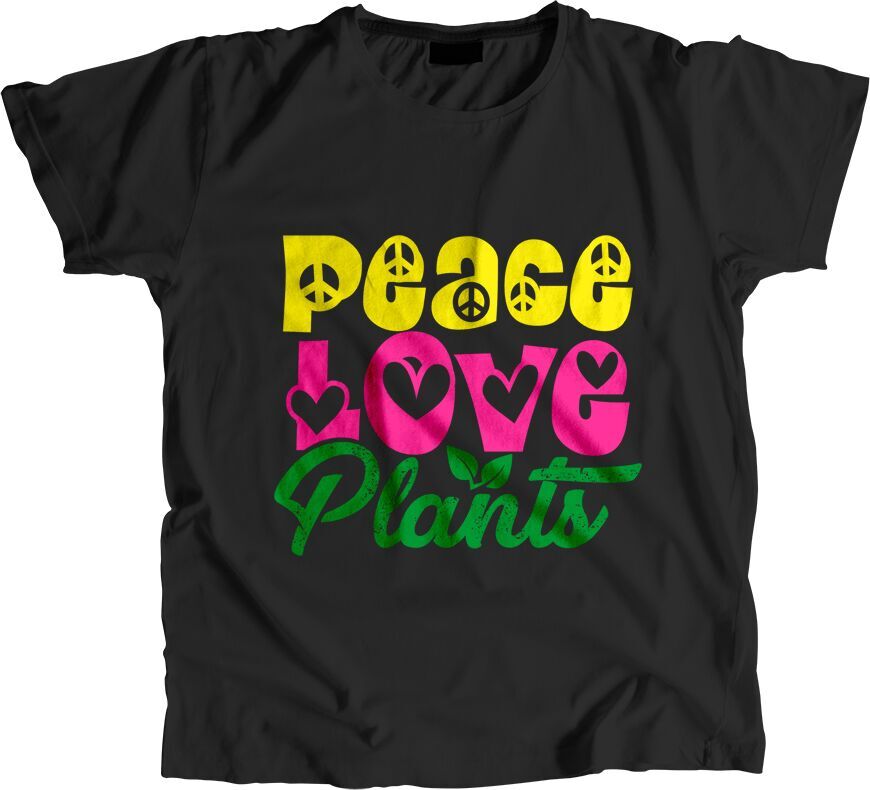 If personally would not buy any of these designs to WEAR myself, but always remember, YOU ARE NOT YOUR TARGET AUDIENCE. I know that each of these niches has demand.
Furthermore, each of the designs these guys do has been researched.
If you know Merch Informer at all, you know we are all about research! In order to actually get the proper keywords to rank these designs, a great place to start would be here: https://merchinformer.com/how-to-keyword-merch-listings/
Wrapping It Up
If you have a VA, or you do your own designs and are able to keep up, you can probably ignore this post. If you are trying to juggle too much and are falling behind like almost everyone who is serious about Merch by Amazon during Q4, hiring out some of your designs might be a good idea.
You can try out Merch Juice, take the free class and see if you learn something. If you make money off your first purchase, then investing it back into your Merch business is the fastest way to grow.
No matter what you decide, good luck this Q4!
To your success.