Announcing The New Trend Hunter – Movers And Shakers Module

This post is also available in:
German
You have come to know Merch Informer as an innovative solution to your product research. Since we launched in October of 2016, we have consistently released updates to save you time and make the entire process from idea to creation easier for you. Over the last few months though, we realized that we have a problem.
We were only catering to people who like to create designs in niches that are typically considered "evergreen" or year-round sellers.
Sure, you could use the Merch Hunter to see the best selling designs on all of Amazon, but by the time you found them there, it would be too late to jump into some of those trending niches.
We were ignoring the trend chasers which is one of the most exciting ways to make money (and certainly tier up)! It also doesn't hurt to throw some designs at a trend and watch one take off to make $1,000's either!
Here at Merch Informer, we have been working on a way to identify trends and niches that are about to take off so YOU can jump on them before every one else even knows they are a thing.
I am proud to announce that Merch Informer has just released the first module under our brand new Trend Hunter called the Movers and Shakers Module!
Trend Hunter – Movers and Shakers Module
The trend hunter is going to make sure that you can find niches that are about to take off. These can be niches that might be seasonal (great way to spot seasonal trends before everyone else even starts uploading), or it could be a way to see what is popular in the world/news if you have not kept up with everything going on around you. By analyzing the biggest drop in BSR (best sellers rank) across millions of products, you can find designs/niches that are ripe to take off. You certainly CANNOT do that by searching on Amazon =)
Here is how it works:
The first thing you need to do, is log in to Merch Informer.
In the left hand menu, at the very bottom right after the Keyword Cloud select the Trend Hunter. You will notice that there is a sub menu called the Movers and Shakers module. There will be more coming in the future here *wink wink*

At the top of this new module, you will see 3 buttons: Daily, Weekly, and Monthly. These are to select the time period you want to search for trends.

As an example, I have selected weekly. This is going to display the top products with the biggest swing change in best sellers rank across the entire Merch by Amazon catalog.

Below the results data, you will then find the shirts and their weekly progress. The weekly progress is going to be measured by the drop in BSR. With the graph data presented here, you can see that trends might be taking off. This module is ALSO really helpful for identifying if a shirt might be running traffic. If they are not running traffic OR it is not a trend, this module can also be used to check the shirts that have taken off and analyze their keywords. This will allow you to see exactly how these shirts are being found in organic search so you can mimic the same technique to rank your own unique designs. Here is what they look like:
Example 1:

Example 2:

This is a great example because it brings to light a niche that I was not even familiar with. I quickly did a search on Google and saw this: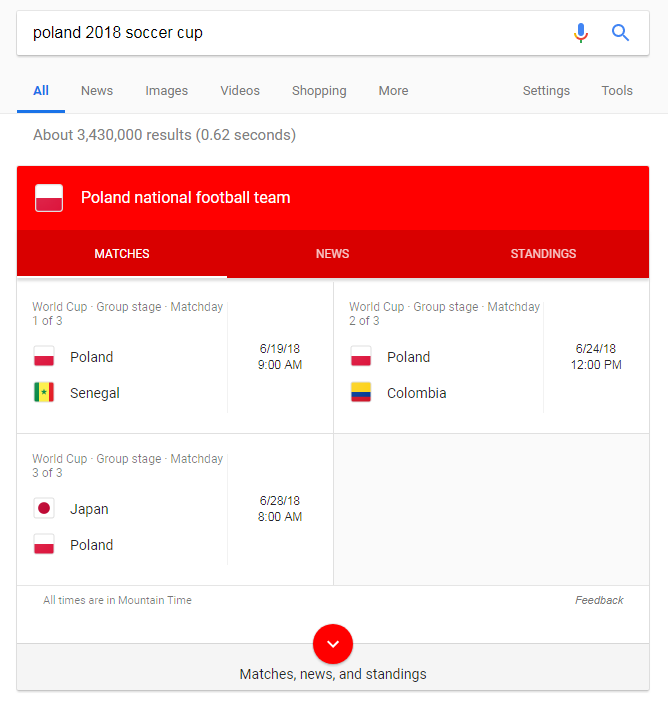 So it looks like in 3 months is when the World Cup starts! I had no idea, but I know NOW because of this module that it would be a good time to put up some clothing for this event (without infringing on the World Cup of course!).
Example 3:

Sticking the the "futbal" theme or soccer as they call it here in the USA, here is another one I stumbled across. Again, doing a quick search in Google results in some information about this trend: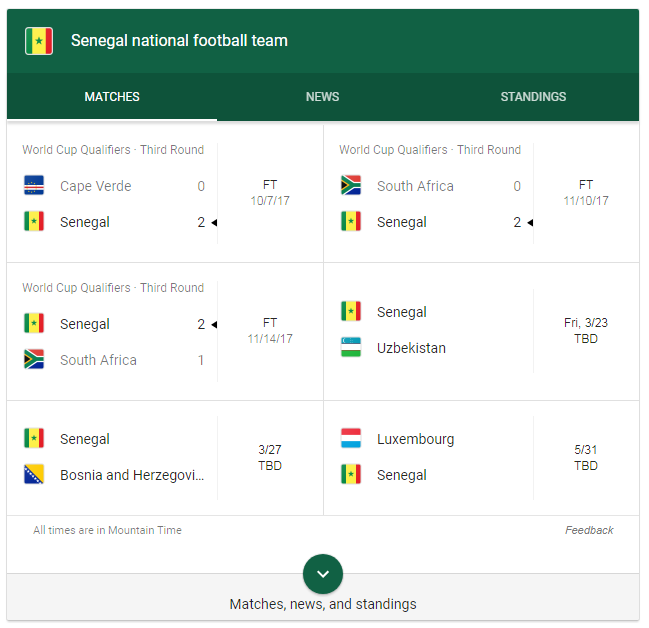 As you can see, this is easy to use and allows you to uncover different topics that are sure to sell in the future. Just to show you HOW easy, consider this:
As of writing this article, there are only 170 results for "Senegal soccer" up on Amazon making it incredibly easy to rank for and make sales:

Wrapping It Up!
Just from the quick overview I gave above, I think you can see how powerful this is.
Trends are one of my favorite ways to get ahead of every one else, especially when it comes to getting new accounts tiered up so you can actually make some real money! Once you are up in the higher tiers, trends are PERFECT to fill up some slots just to bring home thousands of extra dollars per month if you stay up with them.
This has never been easier than using the Trend Hunter a few minutes a day and identifying where customers are starting to spend their money.
Make sure to log in and check it out today. Let us know in the comments what you think!