How To Trademark A T-shirt Slogan – Step By Step Guide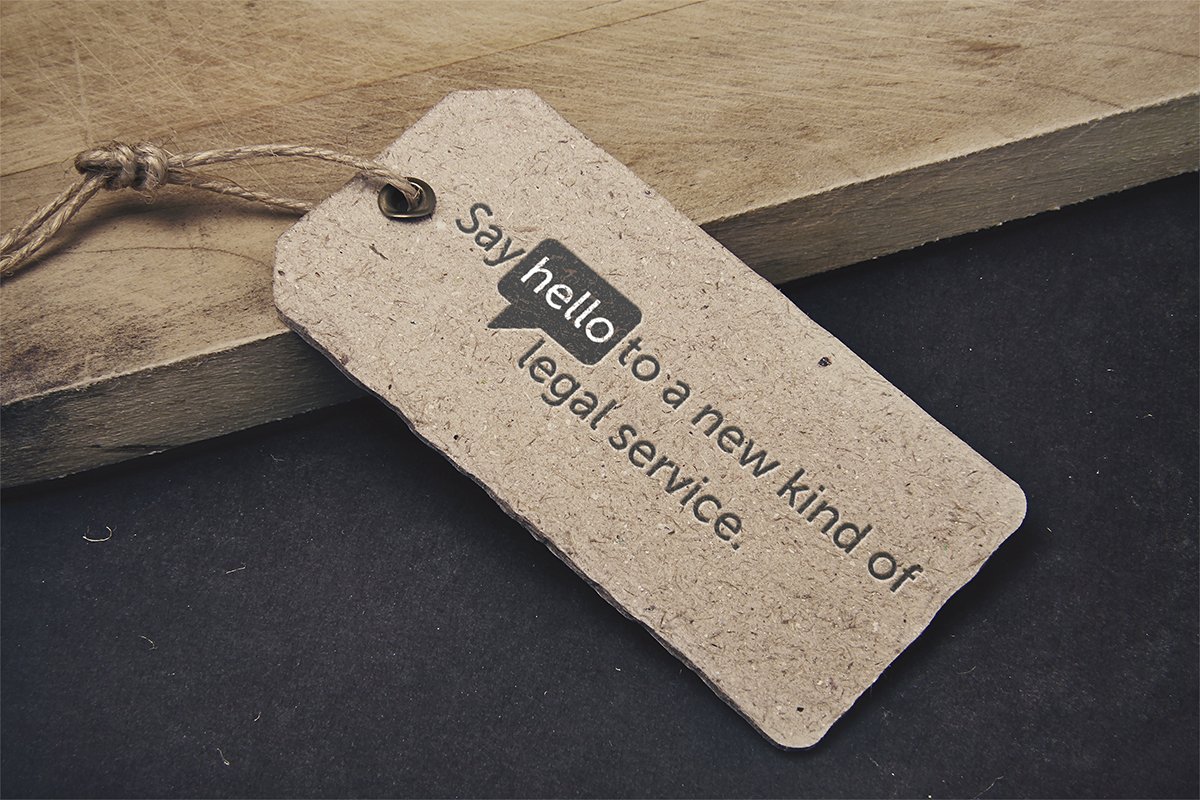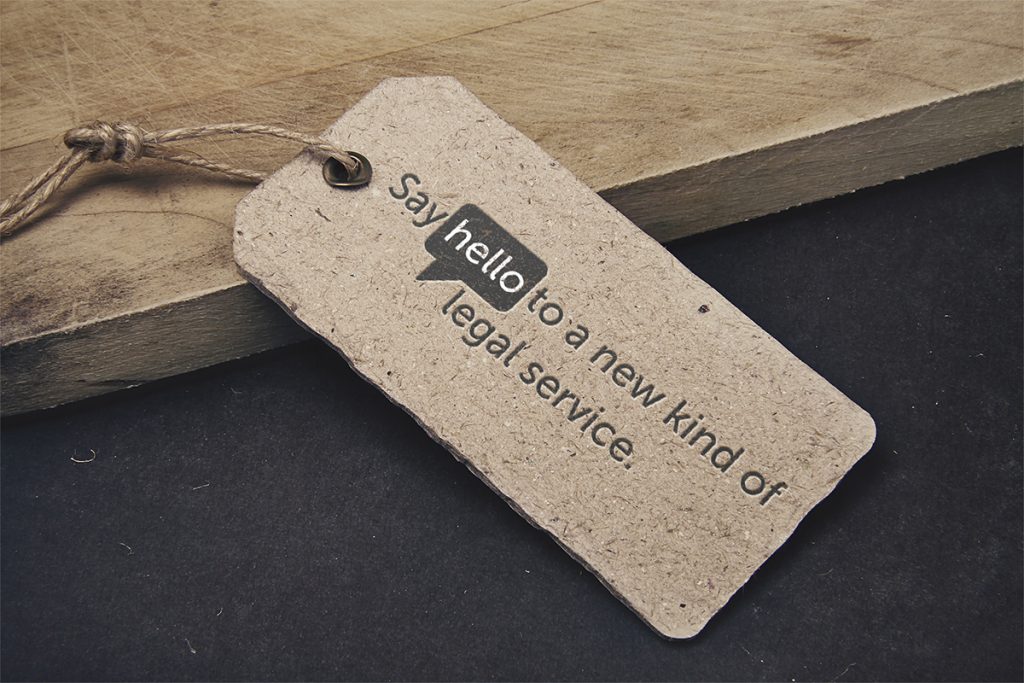 Today we are featuring a guest post on the Merch Informer blog from Heather A. Sapp, the Senior Trademark Attorney at LegalForce RAPC. We met around a month ago and she has since been nothing but helpful with an abundance of knowledge on copyright and trademark in the POD space. We have invited her to write about the steps you may want to consider to protect some of your best selling t-shirts!
---
The proliferation of print-on-demand t-shirt services such as Merch by Amazon, CafePress, and Zazzle means that anyone with an internet connection can be a fashion designer. But with this ease also comes the risk that someone will copy your design and post it on a different site. Or even that you may find yourself inadvertently infringing someone else's design.
So what can the aspiring designer do to protect his or herself?
The two main types of intellectual property protection that cover t-shirt design are trademark and copyright. For the purposes of this article, I will focus on trademark law. Do understand though that designs may also be copyrighted provided they meet the requisite standards of sufficient original expression.
Trademarks
A trademark is a symbol, word, or words legally registered or established by use as representing a company or product. A trademark typically protects brand names and logos used on goods and services. In the U.S., trademark rights are established by using the mark, regardless of whether the mark is actually registered. That being said, there are important procedural advantages to registration.

The purpose of registering a trademark is to prevent competitors from stealing your business name, logo, or slogan. Protecting your unique name, word, phrase, symbol, or logo is one of the most important investments in your business. Many businesses lose creative logos, unique selling positions, and slogans due to the lack of registering a trademark. By registering your trademark, you can stop competitors from using or misappropriating not only your actual business name or logo, but also anything that is confusingly similar to your business name and logo. Additionally, a registration on the Principal Register will afford you the ability to record your trademark with the Customs & Border Patrol to stop importation of counterfeit goods. For this reason, registering your trademark is an important step in protecting your rights.
This article will assume you have already decided to protect your t-shirt design by trademark.
Clearance
Your first step should always be to conduct a clearance search. It may be the holiday shopping season, but the term "clearance" here has nothing to do with a deep discount.  "Clearance" in the trademark world means to conduct a search before a trademark application is filed or your start using the mark in order to assess whether the mark you have selected is sufficiently different from all other marks.  Marks are analyzed based on similarity to other marks (based on sound, appearance, and meaning) and relatedness of the goods or services. If your mark is found to be too similar to another mark for related goods or services, then it would be highly advisable to establish a different mark.
Application
Your next step is to file an application with the U.S. Patent & Trademark Office (USPTO). You can file online yourself (this is referred to as "pro se"), use a traditional law firm, or use a cost-efficient specialized trademark company such as Trademarkia. (Full disclosure: The author of this guest blog is the Senior Trademark Attorney at LegalForce RAPC Worldwide, which is the exclusive law firm handling matters for Trademarkia, one of the world's largest trademark search engines.)
You'll need to choose a filing basis. A use-based application (also known as a "1(a) application") means that you are already using your mark in commerce. You will need to submit proof of use with your application. If you're not yet using the mark in commerce, then you can file what it referred to as an Intent to Use application (also known as a "1(b) application"), which essentially holds your place in line until you can submit your proof of use.
Proof of Use
So what do we mean by "Proof of Use" (POU)? The technical term is a "specimen," which is an example of how you're actually using the mark in commerce. For a t-shirt, this might be the label or tag or even the design on the shirt itself.
If the mark you want to register is the large design on the front of the shirt, then this is referred to as "ornamental use," and the USPTO will issue what's referred to as an "ornamental refusal."
Ornamental Refusal
An ornamental refusal is when the USPTO refuses registration because your POU shows that your mark is merely a decorative feature on the t-shirt itself rather than an indication of the origin of the t-shirt. According to the USPTO, "subject matter that is merely a decorative feature does not identify and distinguish the applicant's goods and, thus, does not function as a trademark. This matter should be refused registration because it is merely ornamentation and, therefore, does not function as a trademark."
For example, this slogan is a mark owned by the firm I work for.



The slogan is technically a service mark for advertising the legal services themselves, but let's pretend for a moment that we wanted to use it on t-shirt. If we emblazoned it across the front of a t-shirt, prospective buyers likely wouldn't view it as indicating that the t-shirt comes from my firm, but rather would view it as a decorative feature of the shirt.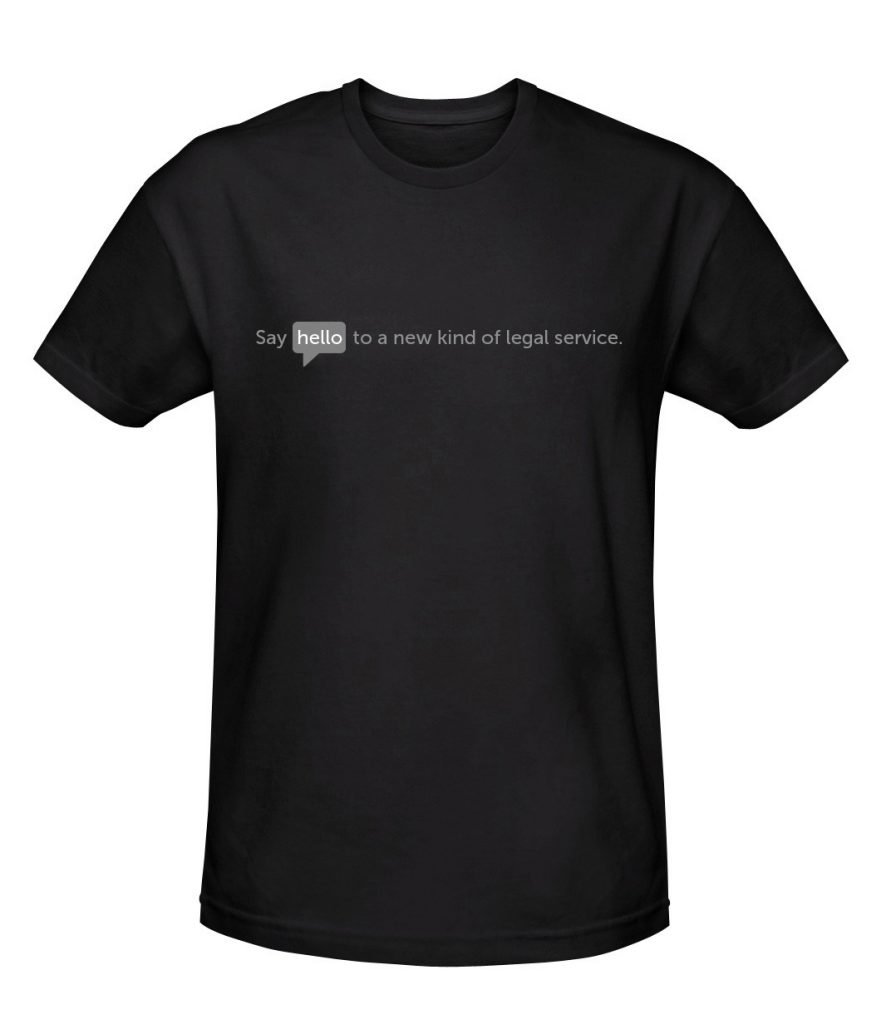 The USPTO would likely issue an ornamental refusal in an initial Office Action. However, please note the word "initial." An applicant can always respond to an Office Action and attempt to overcome the refusal.
Determining whether something is ornamental is not a cut-and-dry issue. You must look at the overall commercial impression. One of the key factors the USPTO looks at is the size and location of the design. If the mark is emblazoned large across the front of the shirt, this would weigh towards ornamental use. But a small, neat, and discrete word or design over the breast portion (think a polo player on a horse, for example) of the t-shirt or near the neck opening on the back of the shirt may be interpreted as a trademark.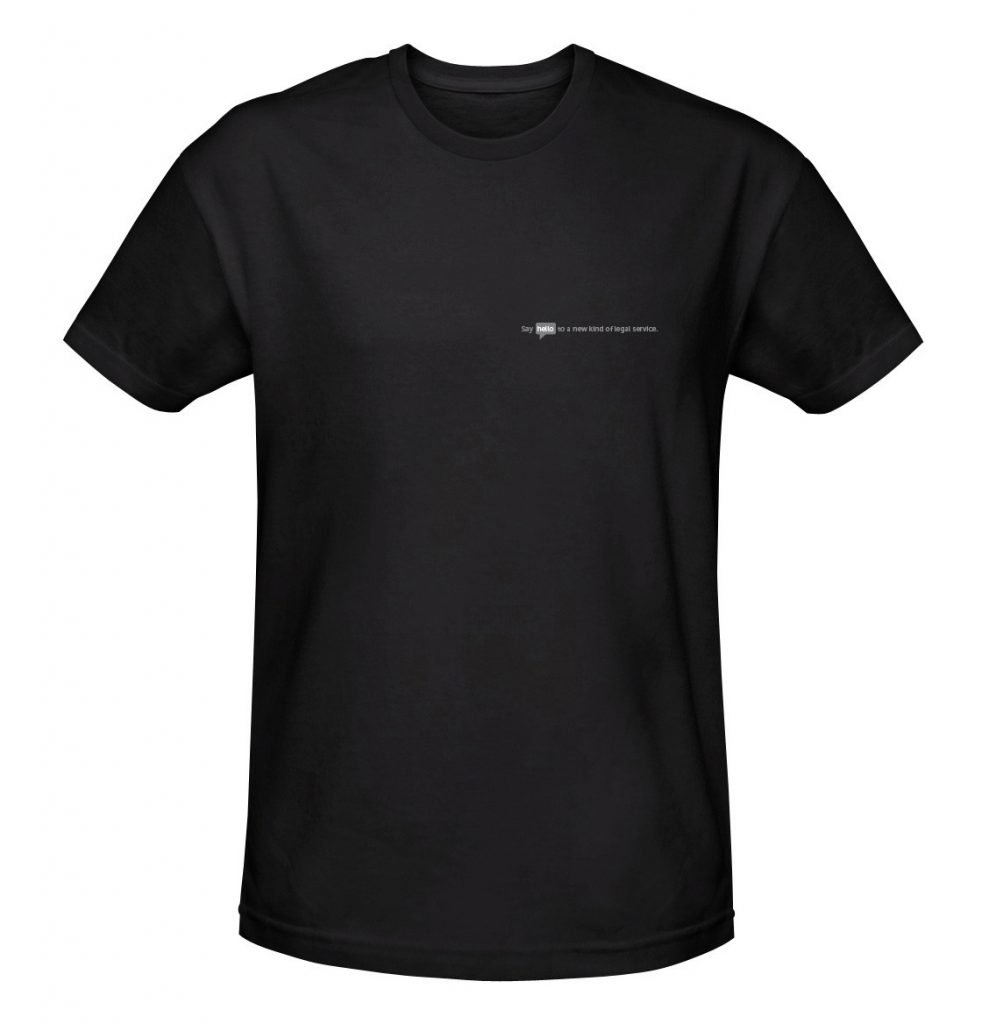 So what might be some ways to overcome the ornamental refusal?
Submitting Alternative Proof of Use
Perhaps the best way to overcome an ornamental refusal would be to submit a substitute POU showing actual use of your mark in connection with t-shirts. The design may be ornamental on the t-shirt, but if it also appears on the tag or label, then this would be a proper trademark use because it would show source or origin of the t-shirts.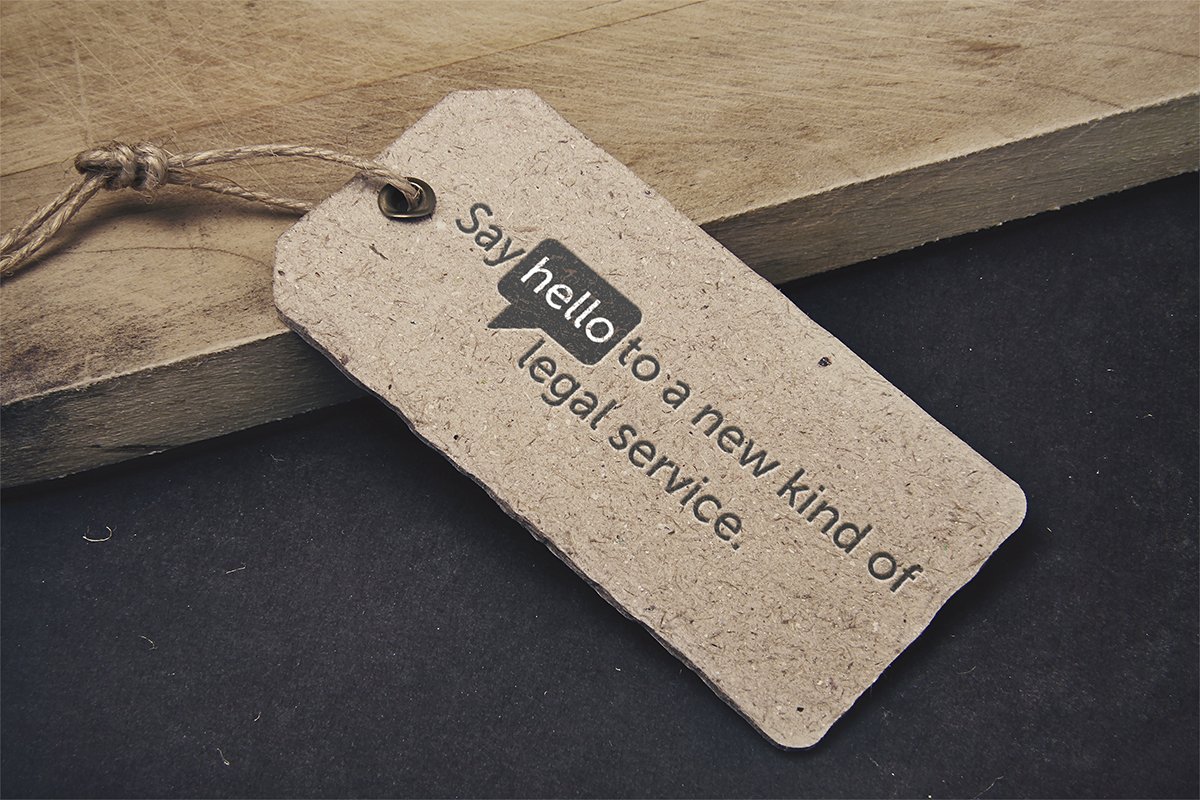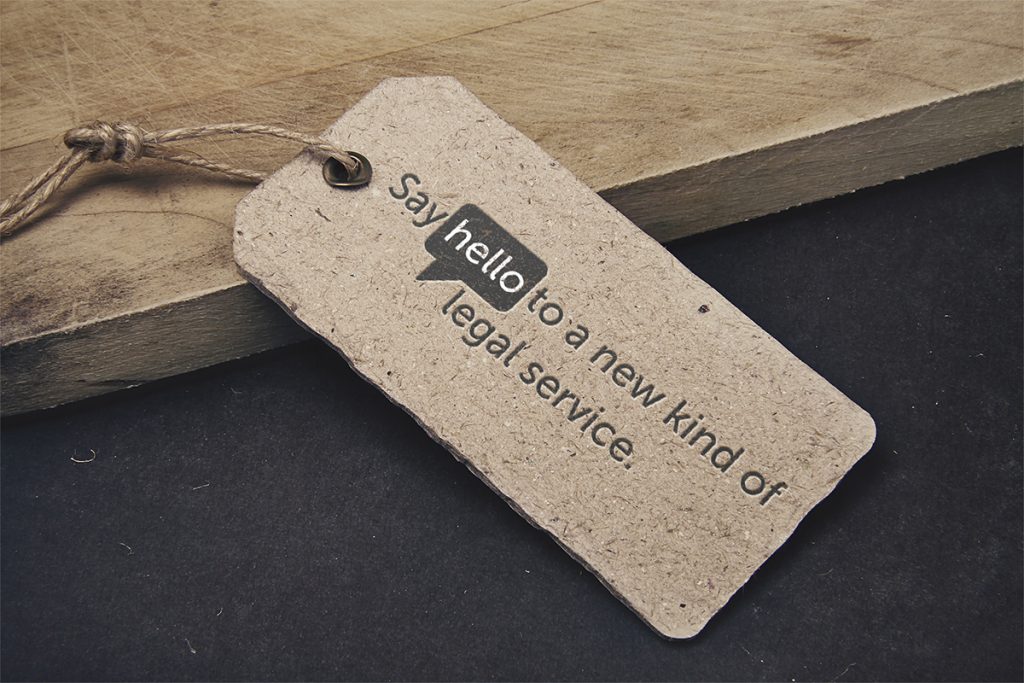 You may need to amend your dates of use if your substitute POU was not in use in commerce as of the dates in the application or Statement of Use.
Secondary Meaning
If you don't have the mark on a tag or label, you still may be able to overcome an ornamental refusal if the design has acquired secondary meaning as a trademark.  You can establish acquired distinctiveness by submitting evidence.
Acceptable evidence of use and promotion for showing secondary meaning include:
Advertising and promotional materials that specifically show or promote the applied-for mark as a source-identifier;
Dollar figures for advertising devoted to such promotion;
Dealer and consumer statements indicating recognition of the applied-for mark as a trademark; or
Other evidence that shows consumer recognition of the applied-for mark as a trademark for applicant's goods.
Generally the length of time that you've been using the mark is not considered sufficient to establish acquired distinctiveness of a purely ornamental mark.
Supplemental Register
If you don't show the mark on a label or tag and cannot meet the standard for establishing acquired distinctiveness, then you'll want to amend your application to seek registration on the Supplemental Register, which is a second trademark register where trademarks can be registered that are not yet eligible for registration on the Principal Register, but may, over time, become a source indicator. Like those on the Principal Register, marks registered on the Supplemental Register are protected against likelihood of confusion with later-filed marks.  However, marks on the Supplemental Register do not receive the same legal presumptions and all of the benefits of those on the Principal Register, including the ability to record your mark with Customs to stop the importation of counterfeiting goods.
As with all legal issues, it is helpful to consult with an attorney.
---
Heather A. Sapp is the Senior Trademark Attorney at LegalForce RAPC. Prior to joining LegalForce, Heather was a Trademark Examining Attorney at the U.S. Patent & Trademark Office for more than a decade. She is also a popular speaker on the writers' conference circuit, speaking on intellectual property issues for authors under her Young Adult fiction pen name, Amanda Brice.
[mc4wp_form id="7″]