Introducing OpenClipArt, Pixabay, Unsplash Merch Designer Integration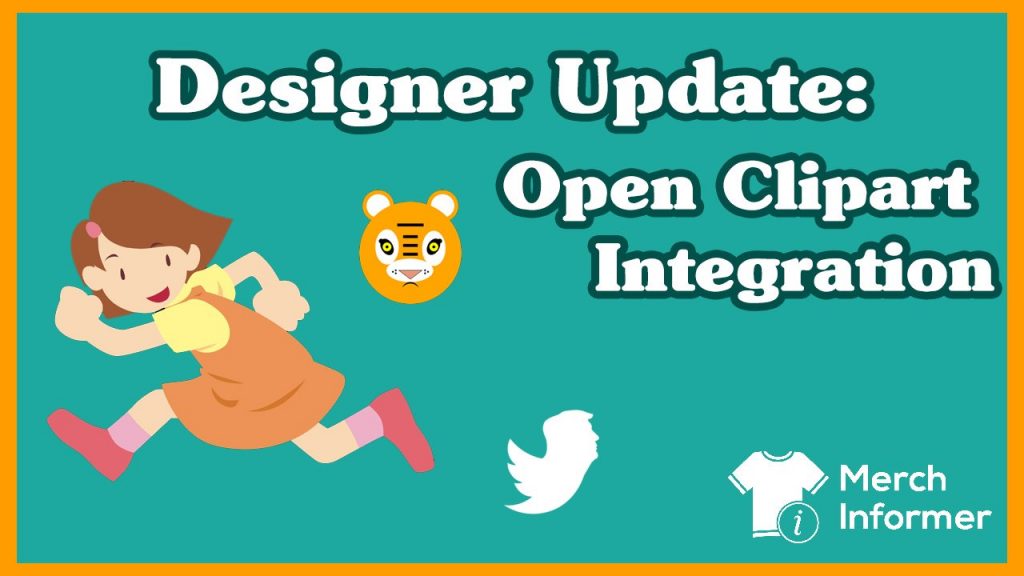 Merch Informer just added UNLIMITED clipart use to the Merch Informer Products Designer.
This includes 144,871 new images that you can use in your Merch by Amazon designs and is available in every single MI subscription.
NOT ONLY THAT, but we also integrated Pixabay and Unsplash so you can quickly and easily create 100's if not 1000's of PopSocket images in any niche.
No no, we did not add all of these by hand, but instead integrated openclipart.org which gives you unlimited commercial use for the clipart pretty much everywhere and anywhere you can think of.
How To Use The Merch Designer Integration
Step 1: Sign up for MI or log in with your login credentials.
Step 2: Click on the designer in the upper right hand corner, or login directly here: http://designer.merchinformer.com (this works on mobile!).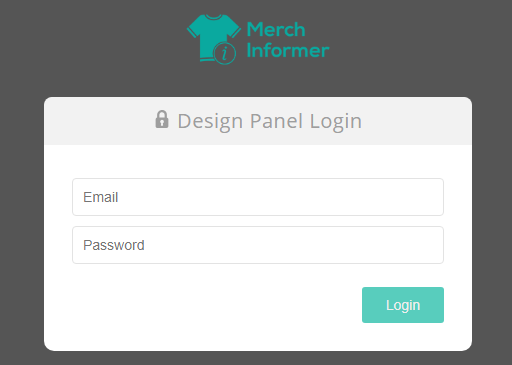 Step 3: Select a product.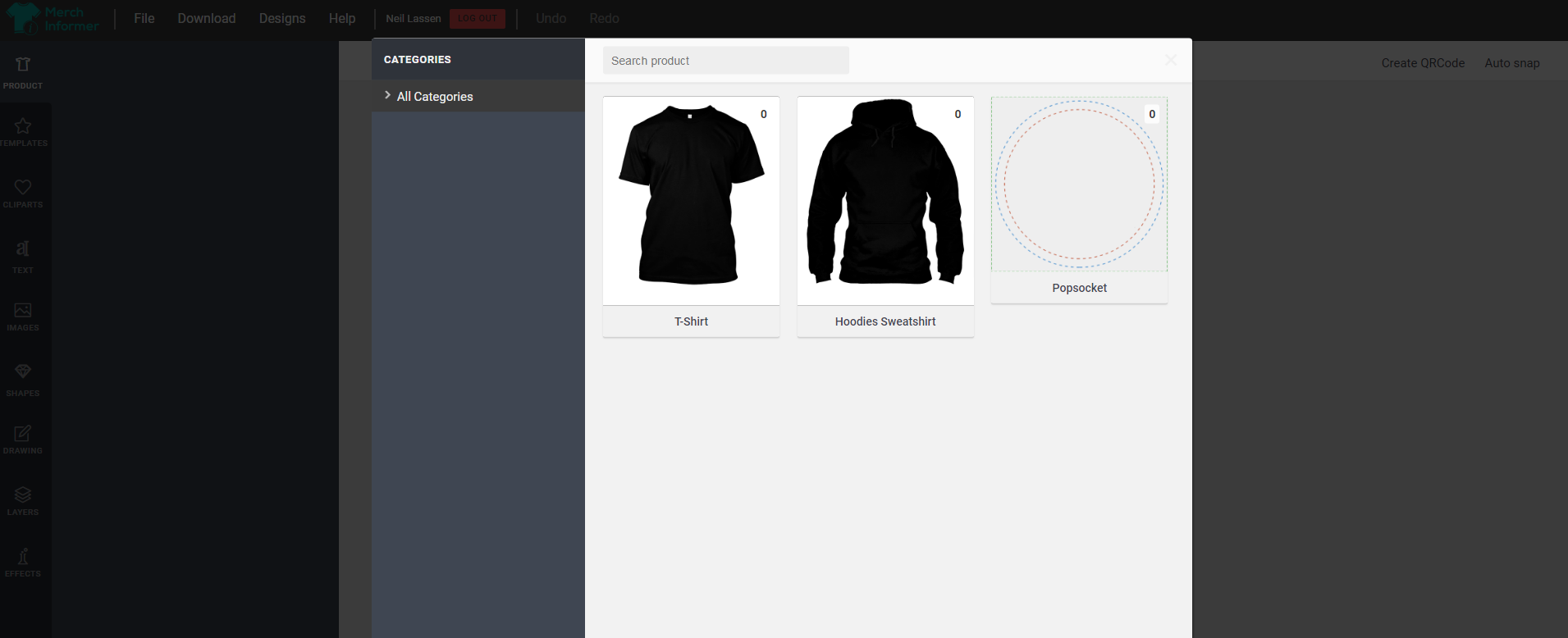 Step 4: Click on the images tab in the left hand menu.



Step 5: Click on Resources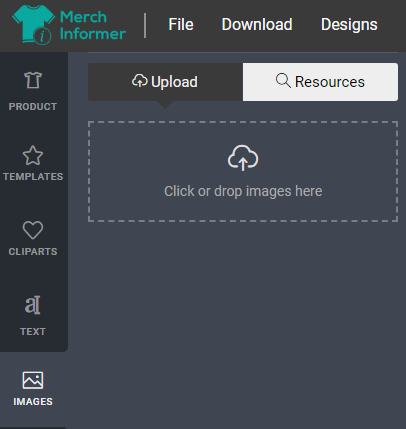 Step 6: Select Openclipart from the drop down menu and enter a search term.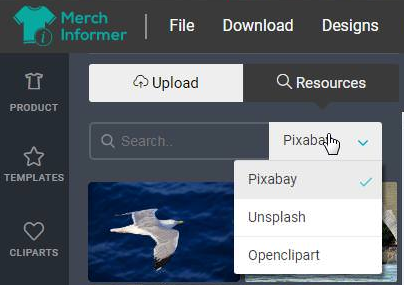 Step 7: Use the clipart in your designs for pretty much any niche you can think of!
If you have any questions or comments, please drop them below. This is something we have been working on for a while and should help speed up your design process!