Introducing Refer A Friend – Merch Informer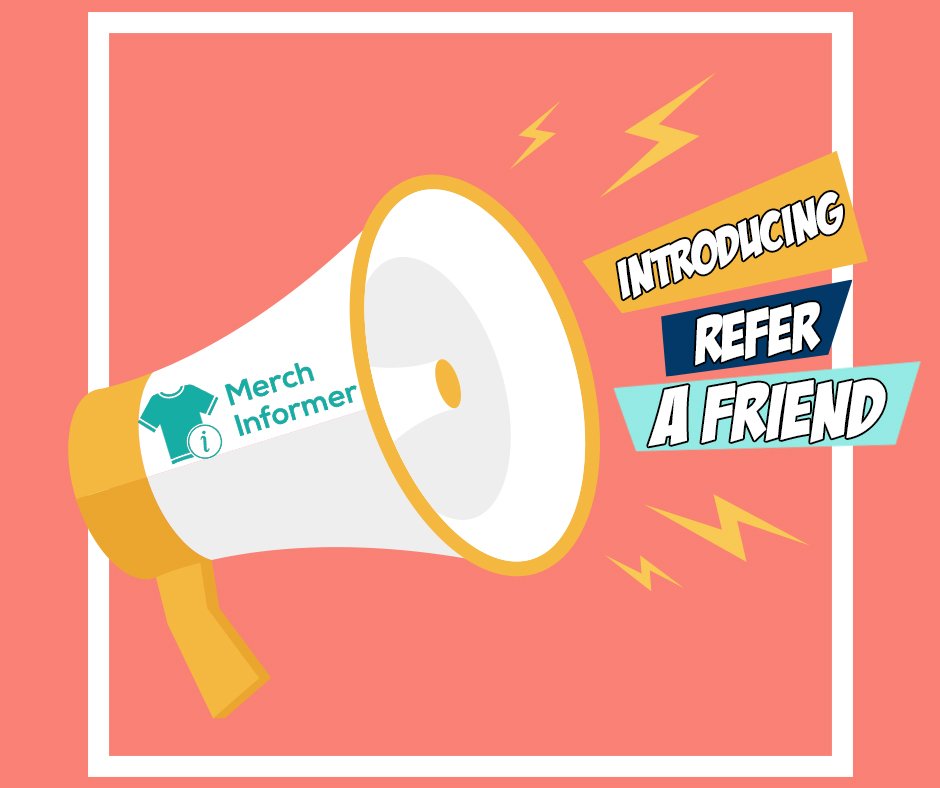 Do you want to add a FREE month or even 12 to your Merch Informer Account?
We have just released the Merch Informer Refer a Friend beta program. This will give you 30 days FREE for each person you refer. This will allow you grab free months on us and allow others to check out the new Merch Designer and Academy that we just released.
How it works
Step 1: Log in.
Step 2: Navigate to your subscription settings in the upper right hand corner: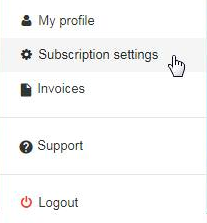 Step 3: Grab your referral link:

Step 4: For every new referall who was not a previous subscriber, once their account is activated, your Merch Informer account will be credited with a free 30 days.
Step 5: The sky is the limit! Merch Informer will not cap the amount of referrals that you can grab.
If you have any questions, make sure to drop them in the comments below!