Merch Informer Major Updates and Announcements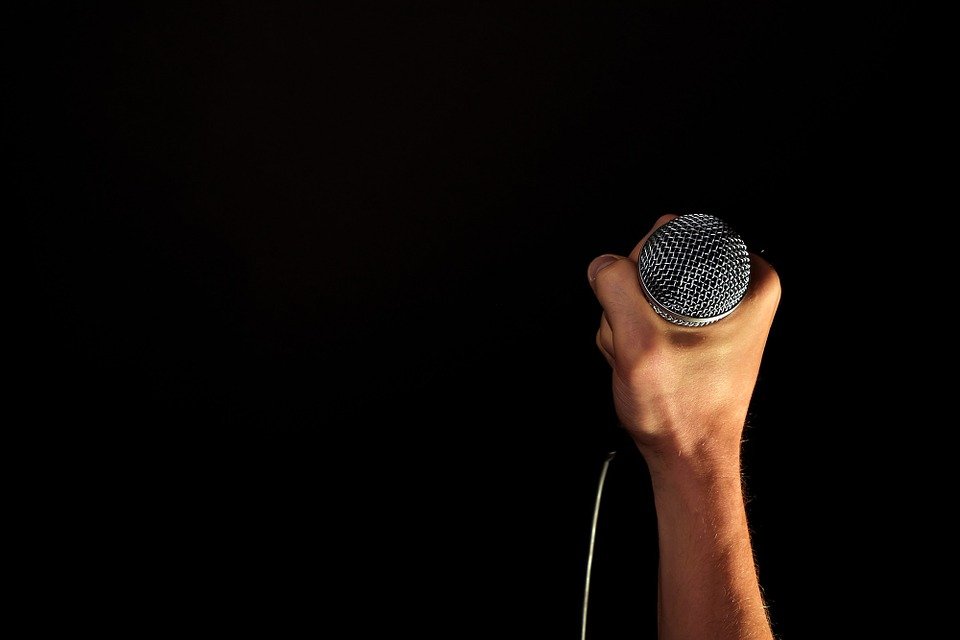 Hello Everyone,
As you might already know, Todor and I launched Merch Informer around a year ago now and since then it has grown from a small side project designed to help us visualize our research process, into a full blown SaaS with thousands of customers. I want to thank each and every one of you because without you guys and gals we would not have gotten this far without your support. We went out of Beta at the end of June but we intend to continue to grow and evolve Merch Informer right along side Merch by Amazon to become the ultimate solution for your research needs. Since this group and pretty much most of the merch community has been a huge help in the entire process (we really appreciate all the feedback!), I would like to update everyone on where we stand now and what we have just updated and what the future plans are.
Current Updates:
The Product and Merchant Search will now work with the Amazon Merch Database so that we can remove some of the restrictions that were really slowing us down (waiting time, not having historical data on all products). For now, we have removed the Product and Merchant search for products other than those offered by Merch by Amazon since many of those integrations have closed their doors and failed *ahem Teespring*. As Amazon grows and their product selection grows and if there are any real contenders that integrate with Amazon in the POD space, we will reintroduce them again.
We have completely revamped the competition score and checker. We LOVE data ourselves (can you tell?), and always want to go really deep into a niche and analyze if it is something we should pursue in the least amount of time as possible. The competition checker has always been a huge help with this, but we felt that something was missing so starting today, we have included a few more metrics so that you can more easily make a decision on if a niche or keyword is worth your time.
Last but not least, Merch Informer will start working with its own API. We know quite a few people have been struggling with setting up their AWS accounts (and the limitations of the API were annoying if we are being honest). We have decided to move forward without it. From now on, Merch Informer will not require any initial setup and everyone will be able to use all the modules directly (Merch Tracker still requires keys for the next week).
Future Projects:
1: Merch Informer Pocket Addition – I am proud to announce that we are now in the final stages of releasing our phone application (for both Android and iOS). We are confident that our new app will be the best way to perform research on the go. It will not matter if you are stuck in a traffic jam or on vacation, the MI Pocket Addition will allow you to do your research anywhere and save your findings for later use. I should probably mention the app will be completely FREE! Everyone with access to Merch Informer will be able to use all the features of the app including the Merch Hunter. Users who currently are not members will still be able to take advantage of live data research, favorites, trademark and even quick competition checks.
2: The Merch Informer Chrome Extension – We have been working on this for a while now and believe it will be a great value add for both Merch Informer members and the general public who just prefer to see their data structured on the Amazon page itself instead of a software. If you are a fan of researching while browsing, this free extension will be a must.
3: Module Updates – Besides upgrading the product and merchant search, along with the favorites and advanced competition checker, we intend to make a major overhaul update to your Keyword Research Module. We plan to include search volume estimates, provide more related keyword suggestions, and make the data easier to view and download. Along with these improvements, we will be giving the trademark module a face lift. We will be adding more features to this module because we know that keeping your account safe is the most important aspect of the Merch business!
4: Upcoming Modules – By the beginning of December, we plan to introduce 3 new modules to mark our official year in business. I cannot go into this in much detail right now, but I can assure everyone that they will just as ground breaking as the Merch Hunter was.
If you have any questions or concerns, please reach out by opening a help ticket here: http://helpdesk.merchinformer.com/.
Until next time,
Merch Informer