Merch Informer Products Designer UPDATE!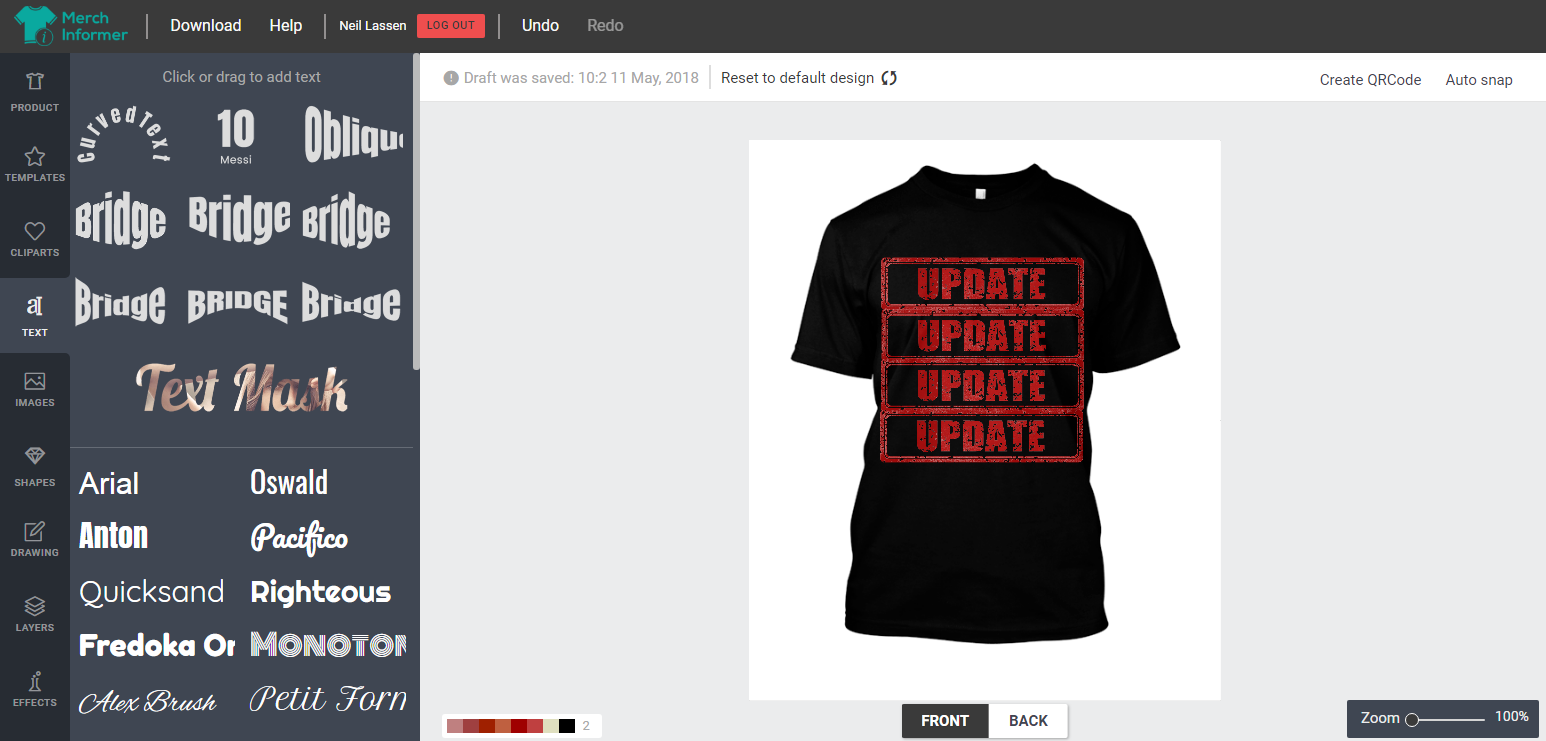 We have already pushed multiple updates to the designer after hearing the community response. To make sure everything is working; please make sure you clear your cookies and cache in your browser before you log back in. In no particular order here are the updates!
1: We changed the way the designs scale when you download them. This means that when you upload them to Merch by Amazon, the design will fill the entire area instead of having padding on each side. They will no longer look "small". Notice on the example image that the text now reaches the edges when uploaded.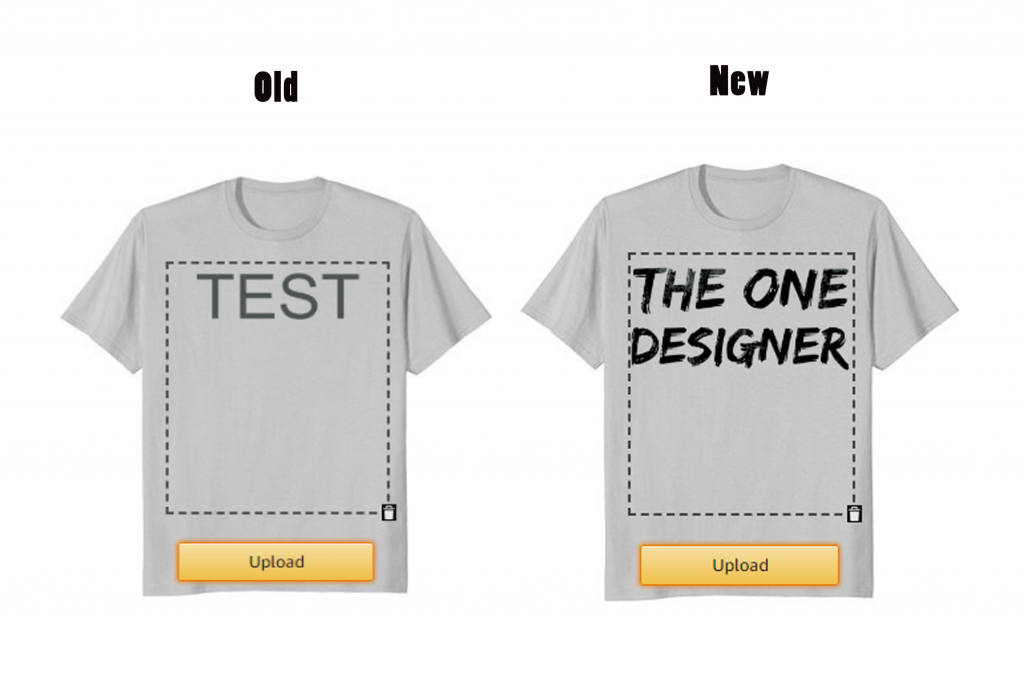 2: We changed the way that designs are downloaded if you are on iOS. You will now receive a link to download your image from. This should allow you to design and download on any computer.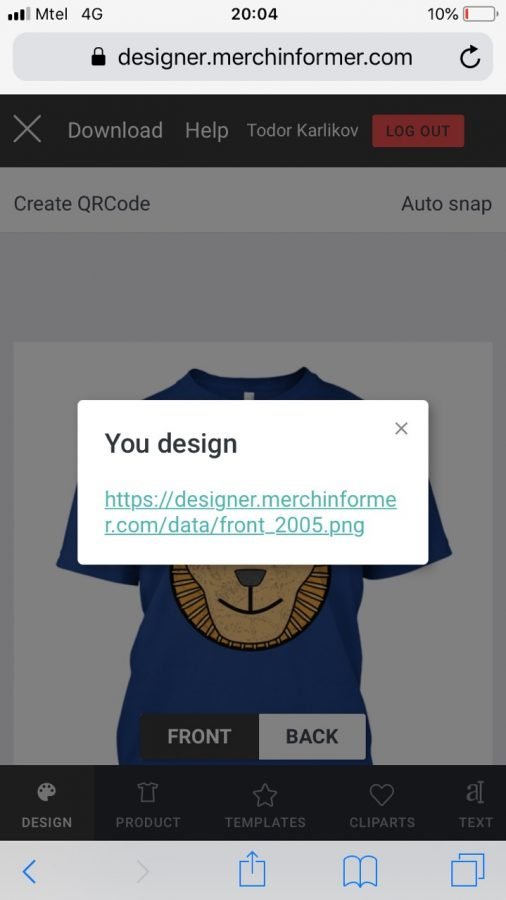 3: We changed the way that the designer is displayed on your computer if you are using a smaller screen or resolution. You should now be able to scroll down to see the "effects" tab.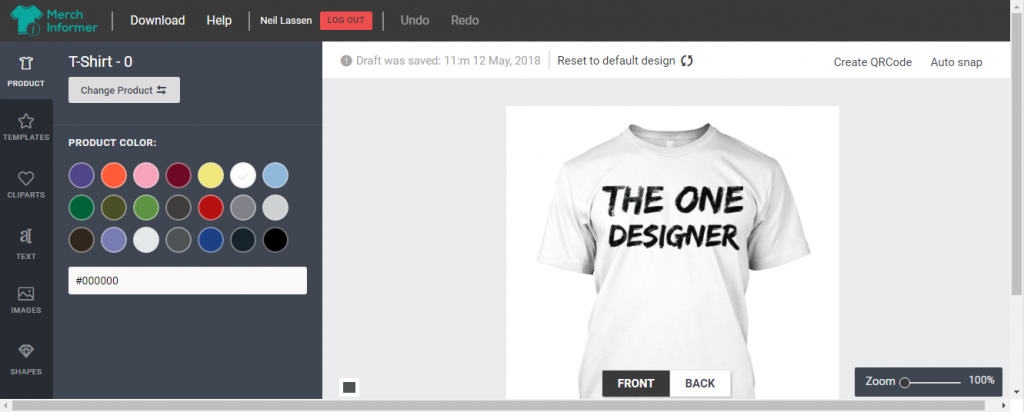 4: You no longer need to pick a resolution to download. If you are designing a t-shirt, the download button will download the t-shirt dimensions. The same goes for hoodies.
Thanks for all the feedback so far, it really helps us improve everything for the community.