Teespring T2 Update – Countdown To Feb 1 And What We Know So Far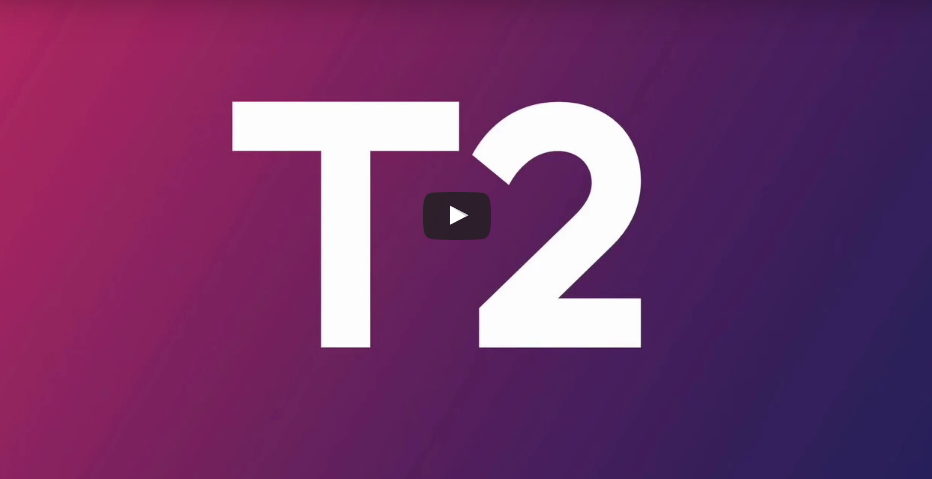 If you have been following our newsletter in the past month you are probably aware of the major Teespring update that will come early February. In case some of you missed it here is quick recap on how the whole story developed along with some of the latest updates.
Earlier this month Teespring released a short video on Youtube announcing a major update called Teespring 2.0 which you can watch here: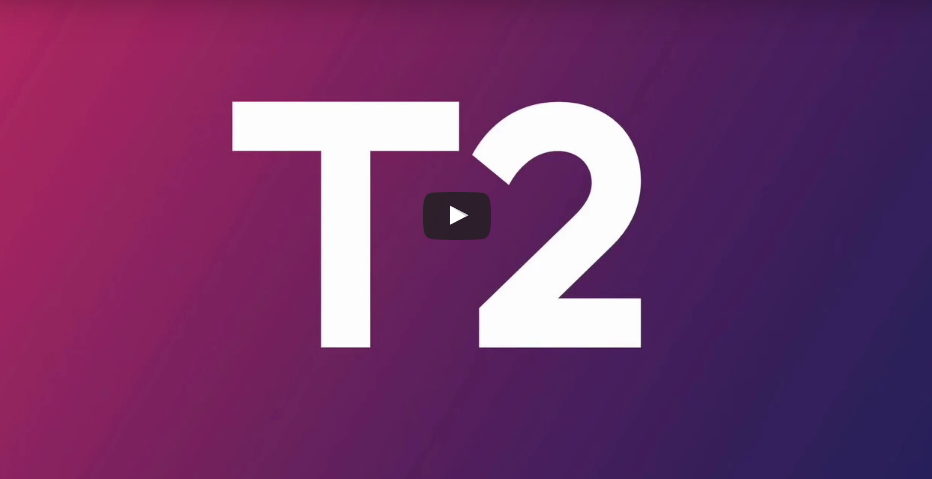 Here are some of the highlights:
Amazon Integration
After February 1 Teespring will offer its sellers a one click integration with Amazon which will allow you to transfer your Teespring product inventory directly to amazon.
What does this mean for you?

If you are not already a seller on Merch by Amazon and still waiting for approval, the Teespring/Amazon integration will be a great alternative to sell POD products on the Amazon marketplace.
For all the Merch by Amazon members this means that you can increase your inventory and use your designs on a lot more products than just t-shirts. As most of you are already aware we recently rolled out a new update that allows you to find the top sellers in more than 30 niches. Everything from hoodies, to mugs and even yoga mats were included in the Merch Informer update.
Lower Prices and Flat Pricing
Since January 7th Teespring has moved to a flat pricing system. Regardless of colors or volume you will get a simple low price. Here is the current price list: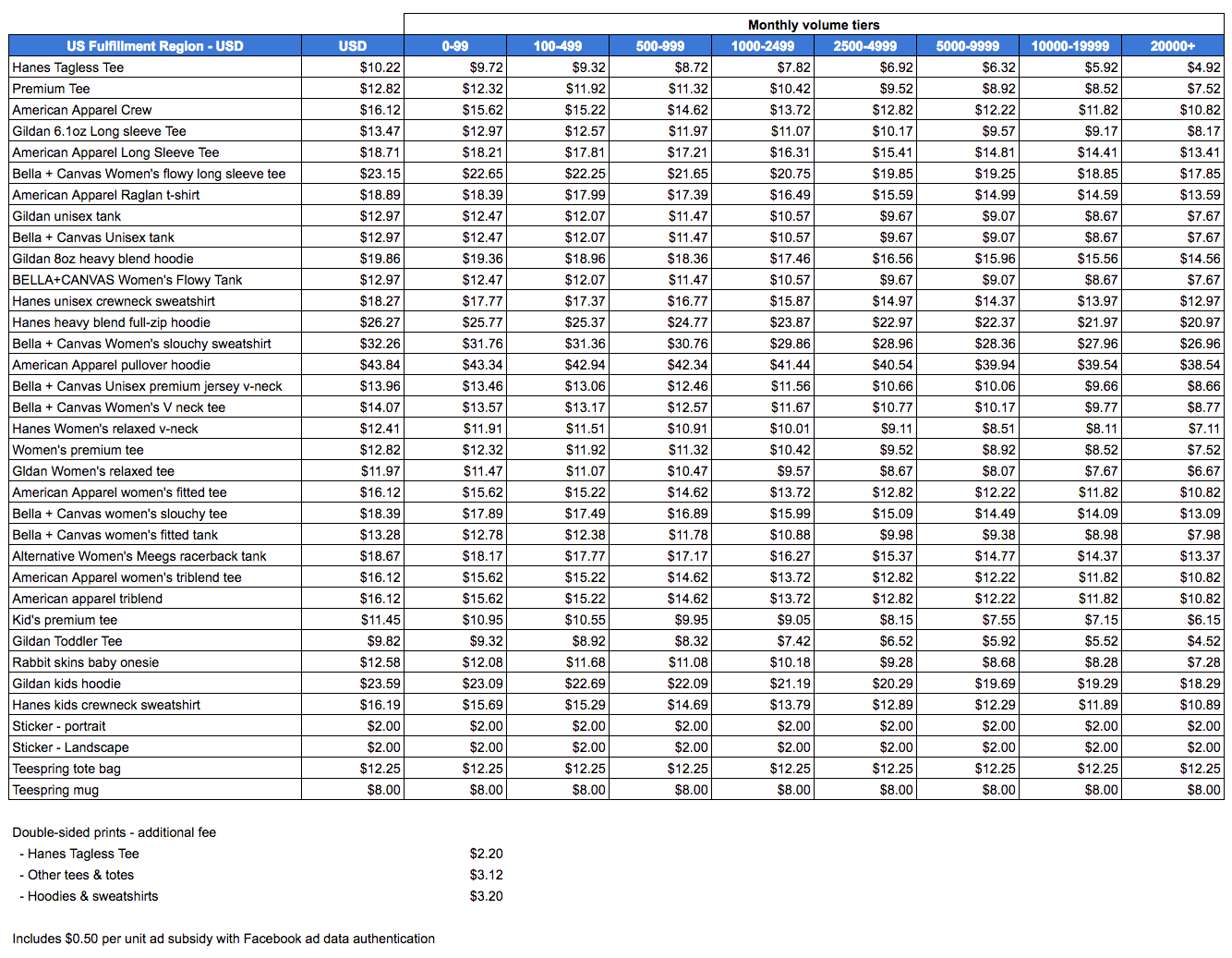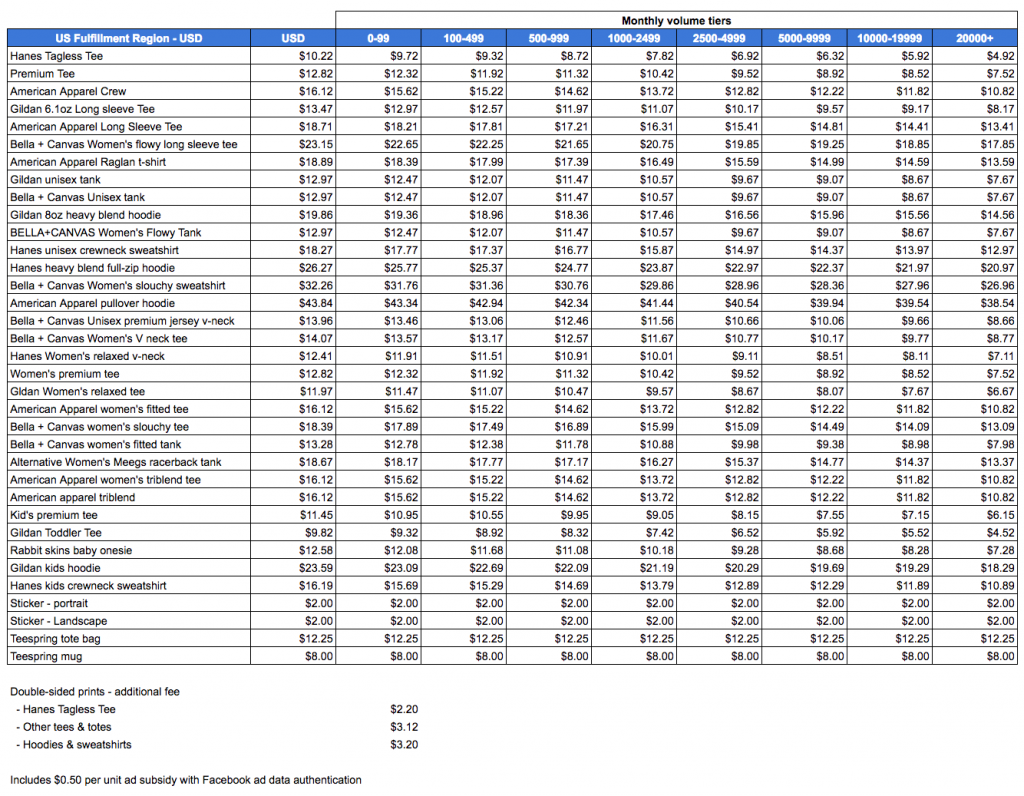 What does this mean for you?
The t-shirt prices will actually be lower than those on Amazon Merch and very similar to some of the best POD services out there like Teelaunch. We assume those products will not be eligible for prime and you will have to charge your users shipping. If this is the case, there is still a LOT of money to be made here.
Over 50 New Products
Teespring plans to release more than 50 new product options in 2017. These will include some long awaited customer favorites such as hats, custom sneakers, yoga pants and all over print products. Breaking it down, this means that Teespring will release a new product option every two weeks.
What does this mean for you?
New products means access to even more markets. With a single design, you will be able to sell more than 50 products on the biggest marketplace in the world! Apparel is a great niche but expanding to more niches with less sellers is a surefire way to make money.
IMPORTANT!
T2 WILL BE A CLOSED BETA! MAKE SURE TO RESERVE YOUR SPOT HERE SO THAT YOU WILL NOT MISS THIS GREAT OPPORTUNITY – http://try.teespring.com/t2-teespring-amazon-integration-1
[mc4wp_form id="7″]