UPDATE -Add Filters Inside of the Merch Informer Products Designer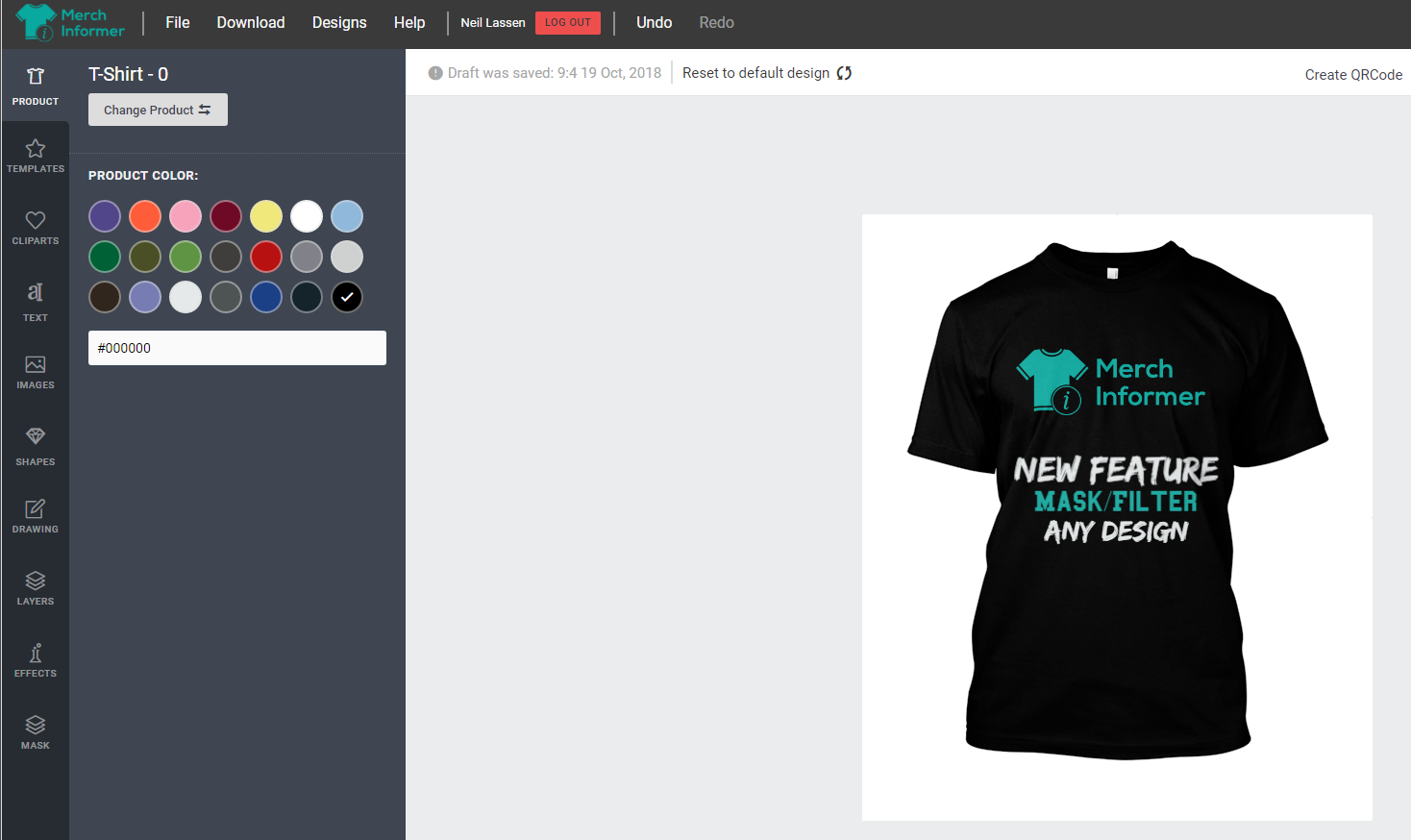 This post is also available in:
German
We just pushed a large update to the product designer inside of Merch Informer. You now have the ability to add any type of filter (what the industry calls a mask), to any of your designs with ANY image/background you want.
For those who are not aware, the Merch Informer Products Designer is a FREE designer for Merch Informer subscribers. You can try it out by grabbing a free 3 day trial here: https://merchinformer.com/pricing/.
With the ability to quickly and easily add masks/filters to your design, you can easily create variations that change depending on the season or event.
Here is how it works!
MI Products Designer Masks
The first thing that you need is a design. For this example, I have added the Merch Informer logo with some text as a test design.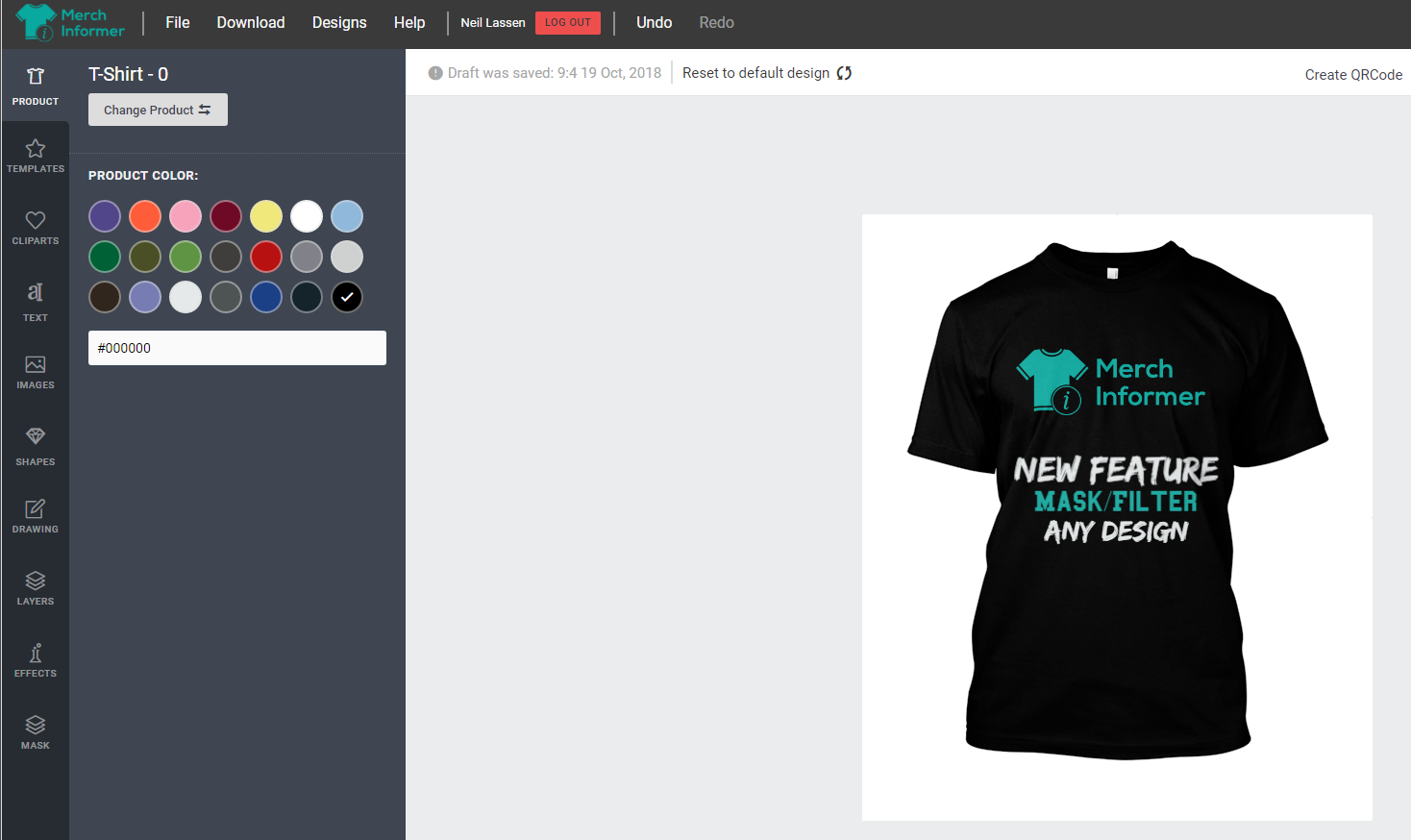 Next, head on over to the mask selection at the bottom of the left hand menu. This is going to allow you to add ANY filter to your Merch Design as long as you have an image handy.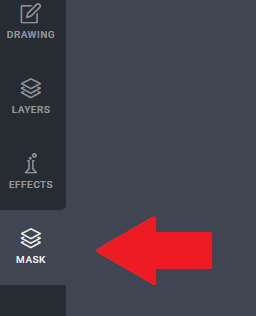 From the new mask menu, you simply need to upload a mask to the designer. Again, you can use any image that you have the rights to use. Think of these as filters for your image.
As an example, I have uploaded an American Flag.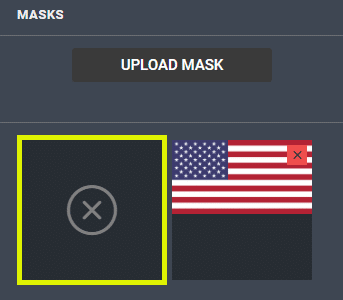 Click on the new mask you have uploaded which will highlight it and put it onto your design: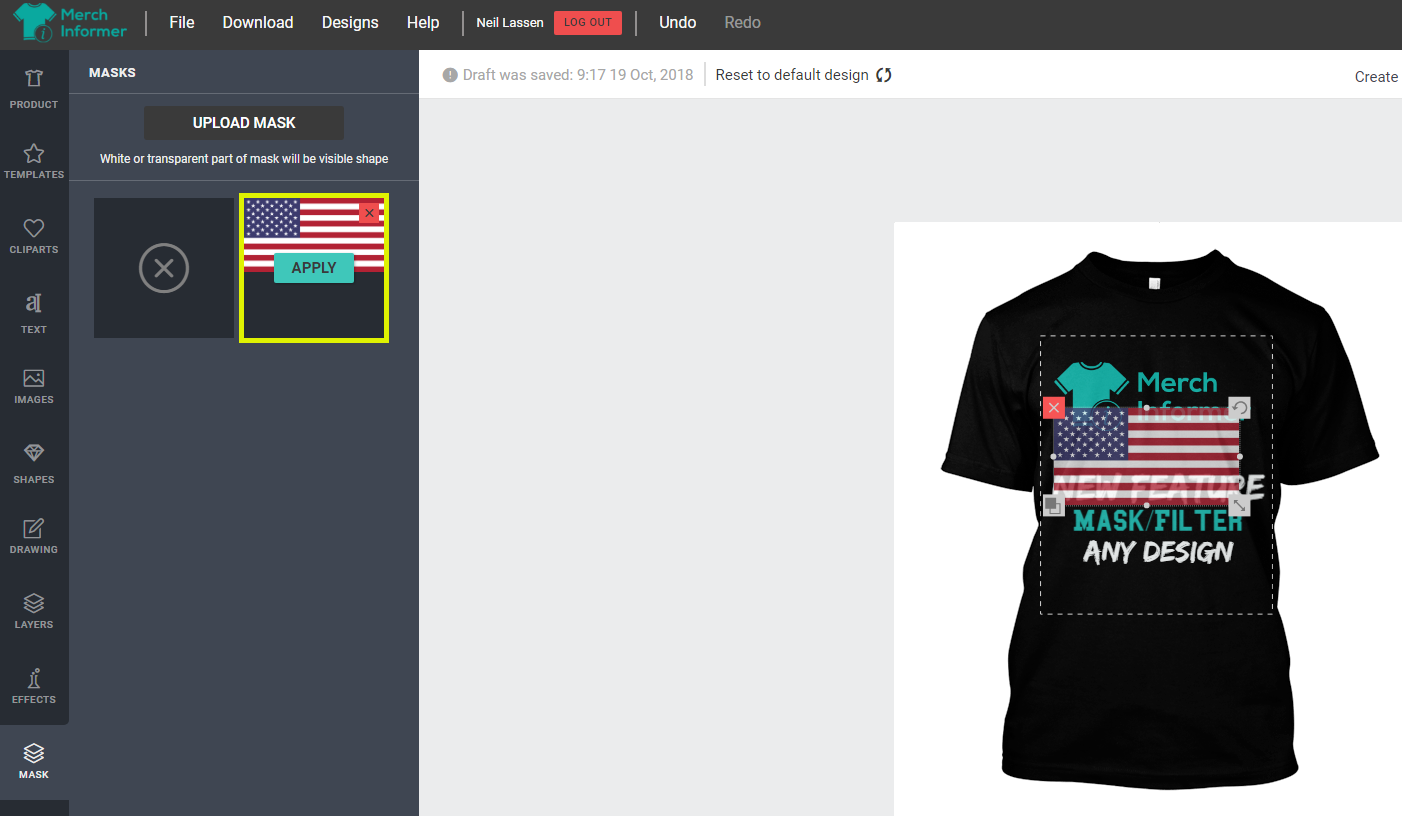 Position the mask over the part of the design you want to filter.
If we wanted to add the filter directly over the layer, simply drag it and drop it over the the logo: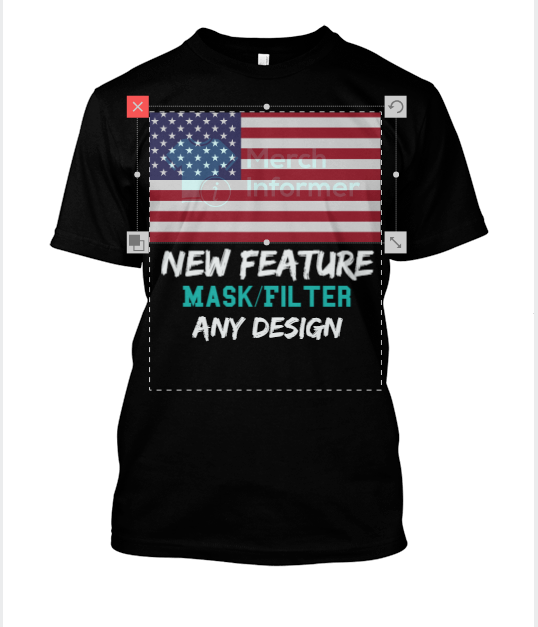 Once you have the filter in position, simply click on apply from the mask menu and you will have added your very first filter!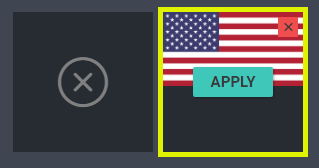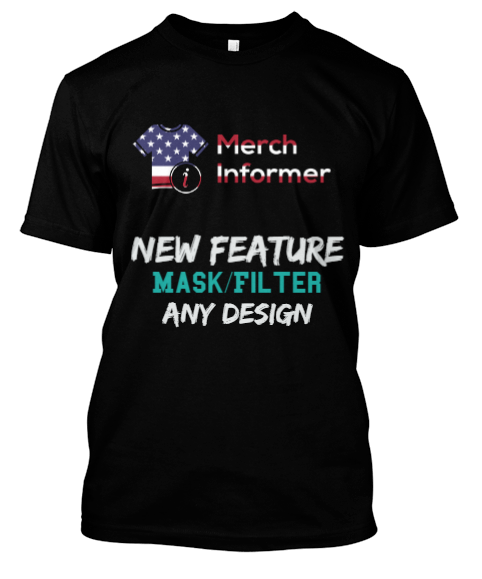 Masks can easily be removed and changed out depending on what look you are going for. Say for example we wanted to add a "trippy" filter to the text. Simply upload your image, and drag it over the text area: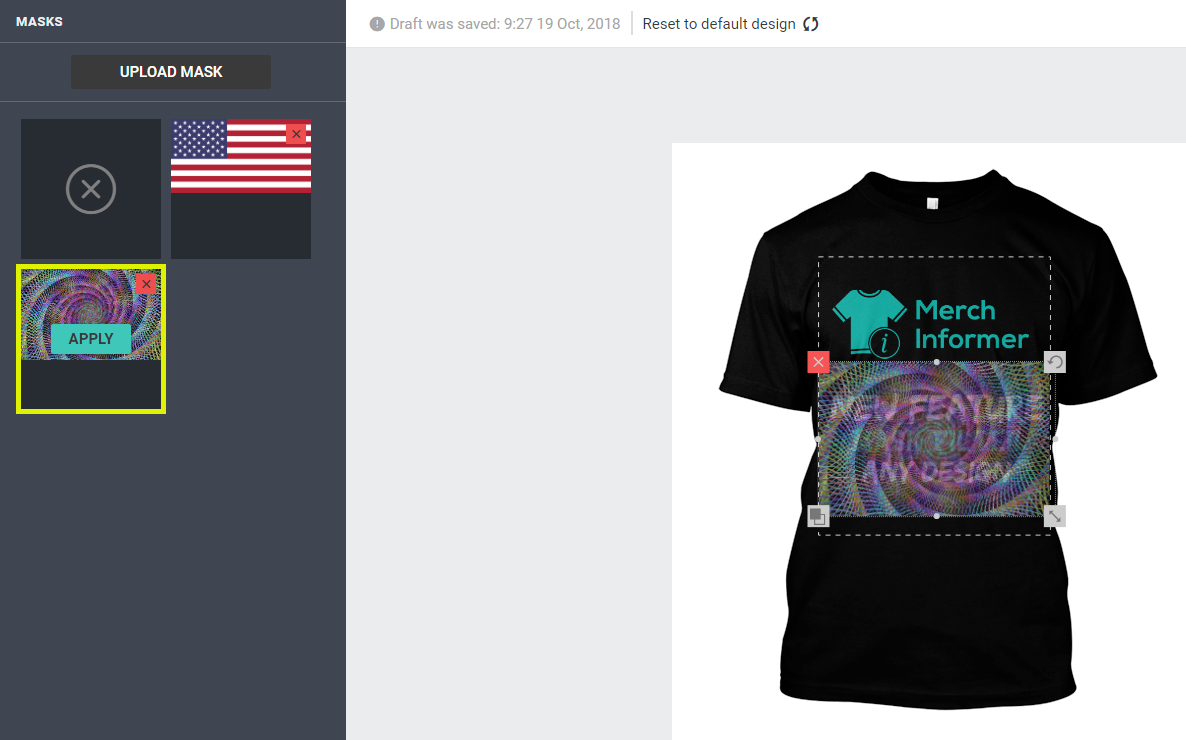 Hit apply and you have a brand new design you can upload to Merch by Amazon.
If you are more video oriented, here is the quick video we did on this!
Wrapping It Up
The MI Products Designer is included in every single subscription to Merch Informer and we keep adding on to it!
This filter/mask update is THE easiest way to quickly add filters to your designs to give them a new look. You can upload your own designs, add your filters, and download again. You can also create unique designs inside of the designer yourself.
No matter what you pick, getting great quality variations of your selling designs is a great way to fill more slots with things that will ACTUALLY sell.
Good luck during Q4!