Announcing Merch Informer Products Designer + Merch Performer T-Shirt Academy Launch!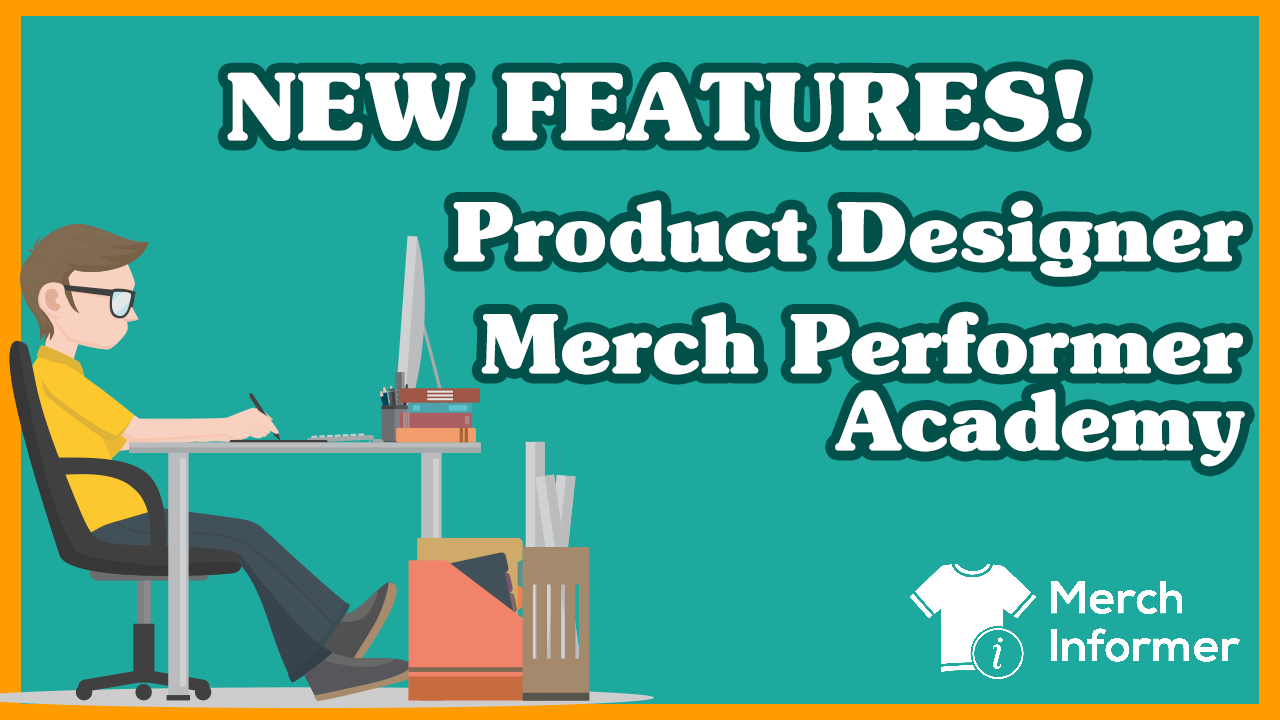 This post is also available in:
German
BIGGEST RELEASE EVER!
Merch Informer has just finished the biggest update to our platform, and it is FREE for all current subscribers. I am extremely excited to finally be releasing a feature that everyone has been asking us for!
Merch Informer Product Designer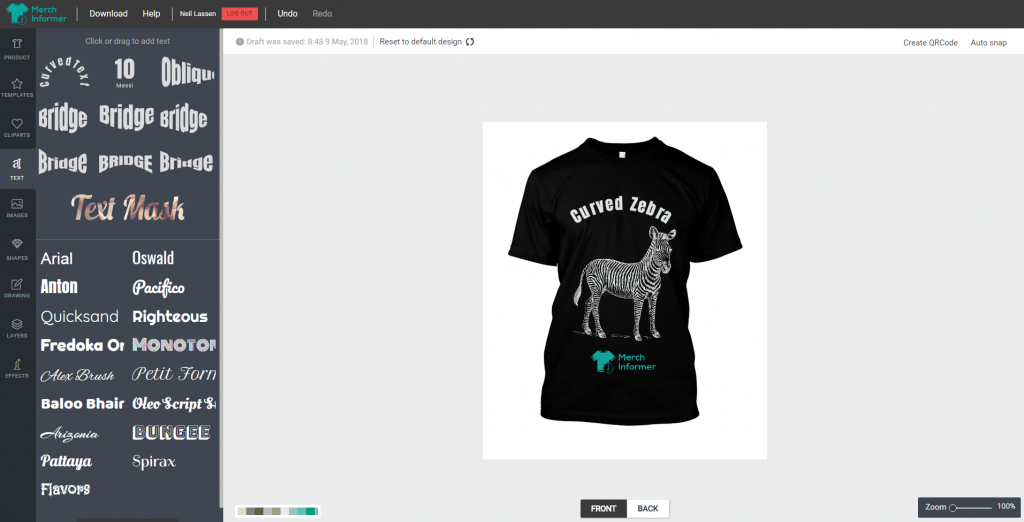 First, we have launched our Merch Informer Product Designer.  The designer is a browser-based tool that will run on any system without the need for specialized tools such as Photoshop and can be accessed with your MI login.  All designs can easily be downloaded for both t-shirt and hoodie dimensions.
It features many text effects, included curved text, as well as distressed filters, support to upload your own images, and ACTUAL 300 DPI design (which lots of online platforms do not offer) are all available, along with thousands free to use clipart with commercial licensing.
Add your own images and clip art to quickly crank out designs for Merch on the fly and when you are ready, download the images in either t-shirt or hoodie dimensions with the click of a button.
You can reach this tool by logging into your Merch Informer dashboard and looking in the upper right-hand corner.
I've put together a quick tutorial of the product designer:
Merch Performer T-Shirt Academy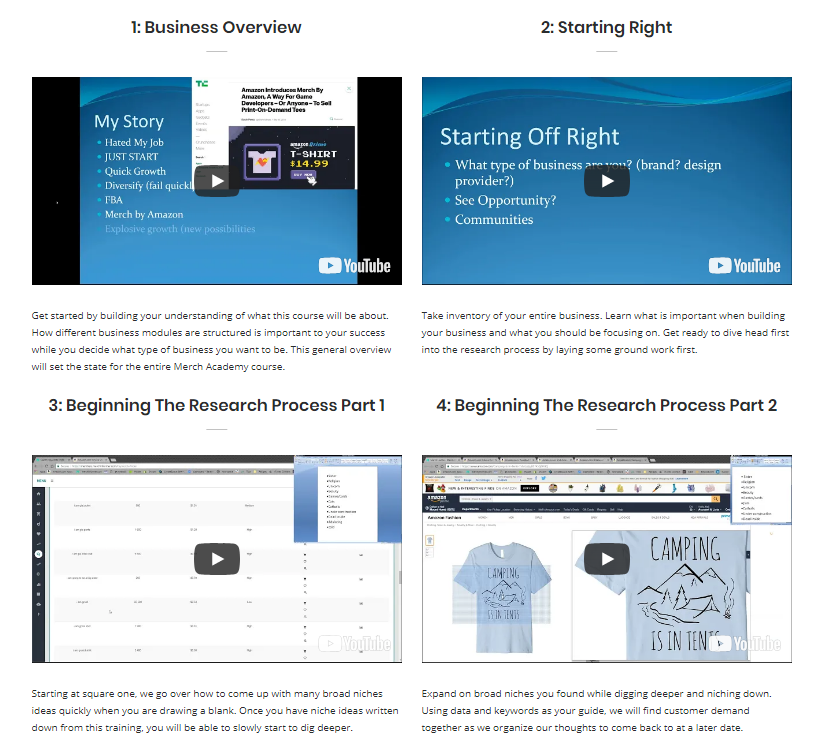 Second, we have released the FREE Merch Performer T-Shirt Academy for MI subscribers. This course gives a "fly on the wall" view of sellers who achieve well into 6 figures a year selling print on demand items.
https://merchinformer.com/academy/
We wanted to help break down the data that Merch Informer gives you into a step by step process to success. This ranges from understanding what keywords are, how to use them, as well as how to properly outsource and set up systems for scale.
You can expect great information for both newbie merchers, as well as advanced users to driving traffic and expanding your reach. We are even setting up some Question and Answer videos and interviews.
I may even be able to get a few Merch brand partners on video to discuss how they got there and their entire process (which is on a completely different level!).
This t-shirt academy is FREE for all Merch Informer subs and can be accessed in the upper right corner of the dashboard when you log in.
I really appreciate all the support from everyone in this group. It means everything to us.
Any questions or comments please drop them below!