Merch Informer Black Friday Deal – Starts NOW!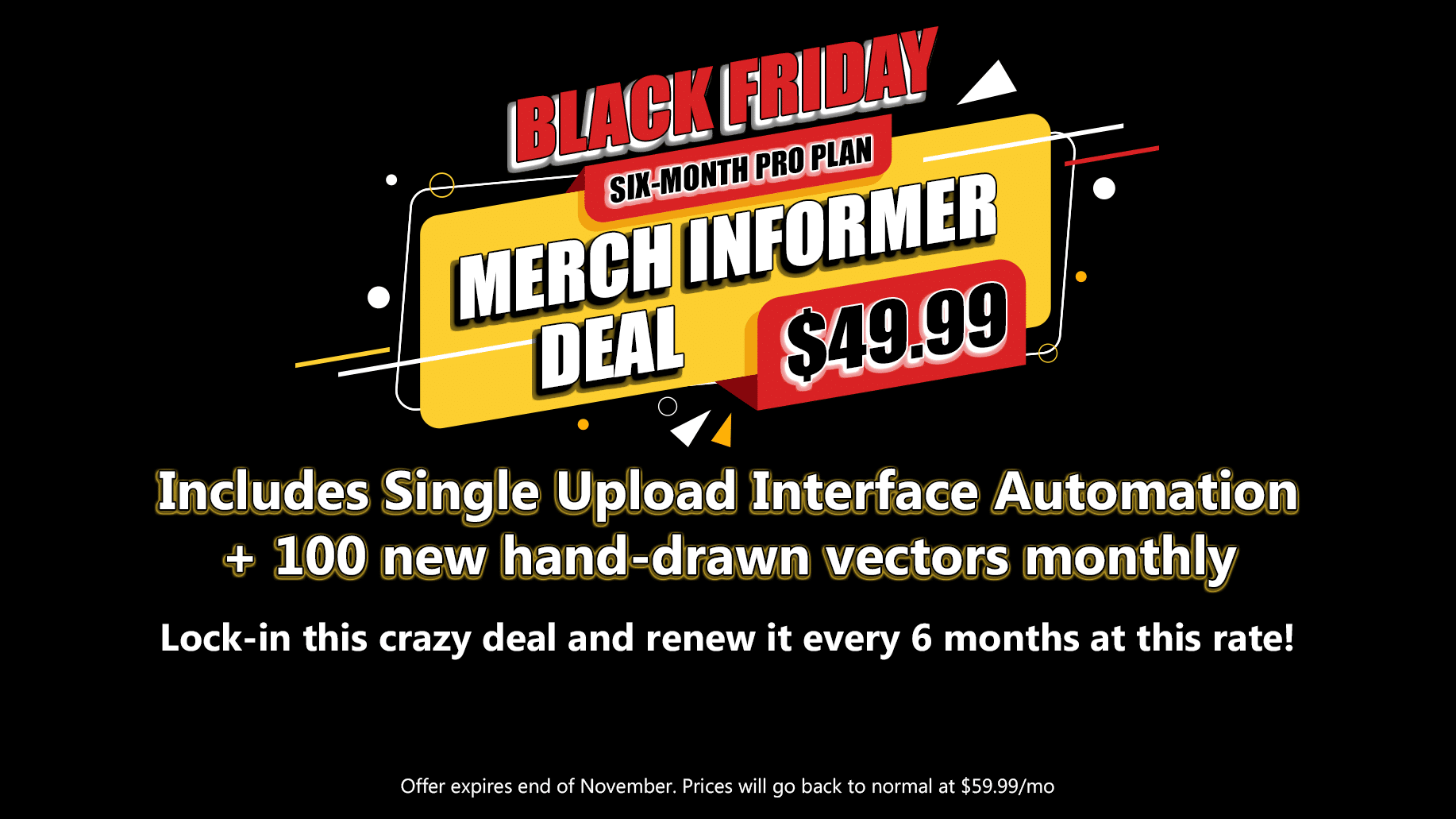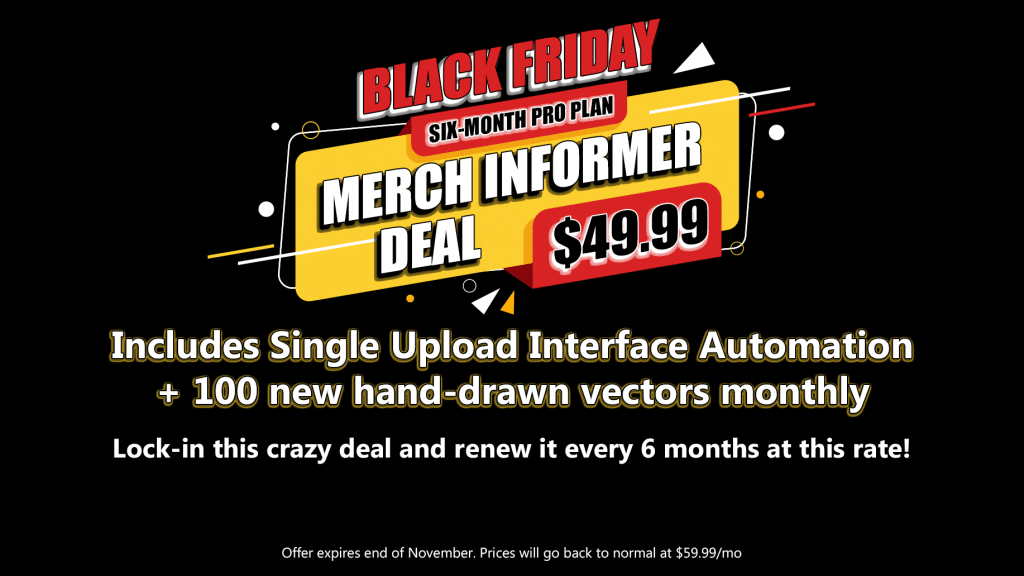 Every year Black Friday sales start earlier and earlier. Merch Informer released this plan at the beginning of the month, but we are now officially announcing:
The Merch Informer Black Friday Deal!
This is by FAR the lowest price that Merch Informer has ever been. On top of that, this sale is for the PRO package which includes all the tools and resources that Merch Informer has to offer.
Grab the Merch Informer Black Friday Deal: 6 Month Pro Subscription: $49.99


Let's go over everything you will be getting and how this is a crucial step to increasing sales and building your Merch business.
RESEARCH – Everything You Will Ever Need
Do you ever wonder how people are able to come up with endless ideas for their Merch designs while you may be stuck pondering what's next?
Merch Informer! With over 20 different research tools that uses print on demand data from Amazon, you will have access to over 12 million designs across 3 marketplaces (US, UK, DE).
This allows you to jump on trending or evergreen niches before anyone else knows what is happening!
Analyze product history, rank and price changes that will allow you to stay ahead of any competition and check the difficulty of any niche before jumping in.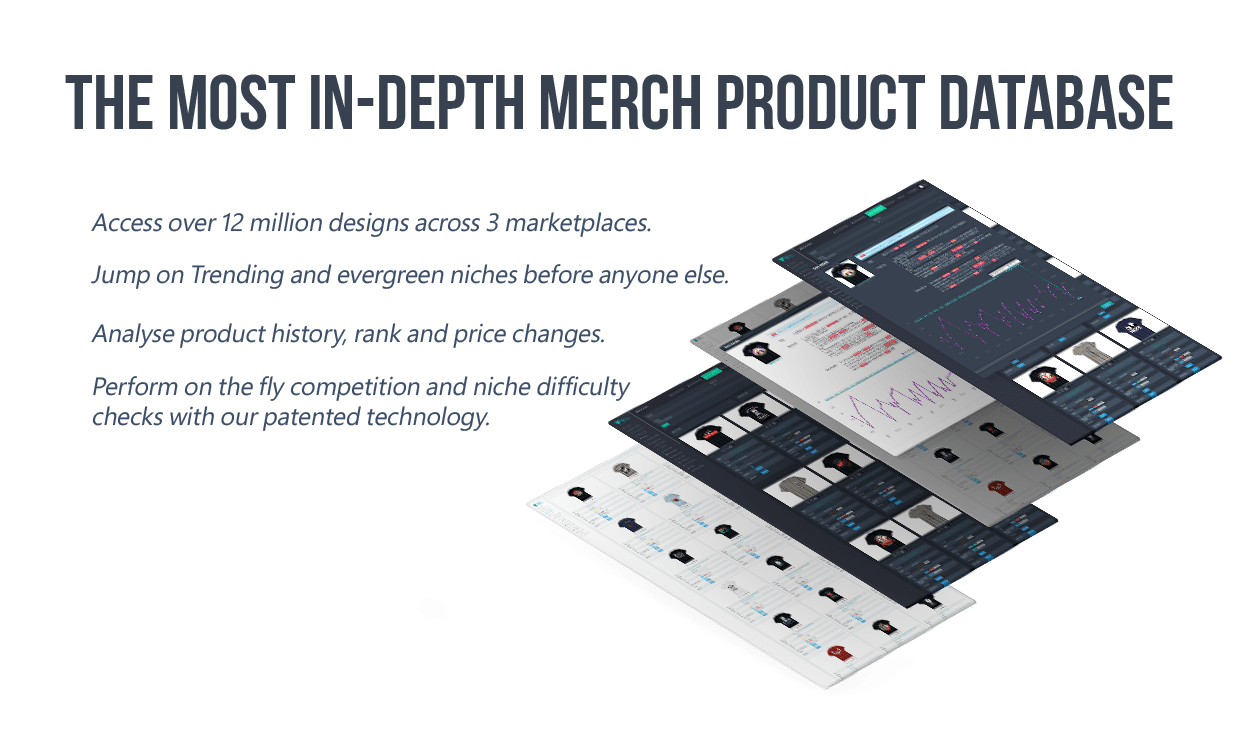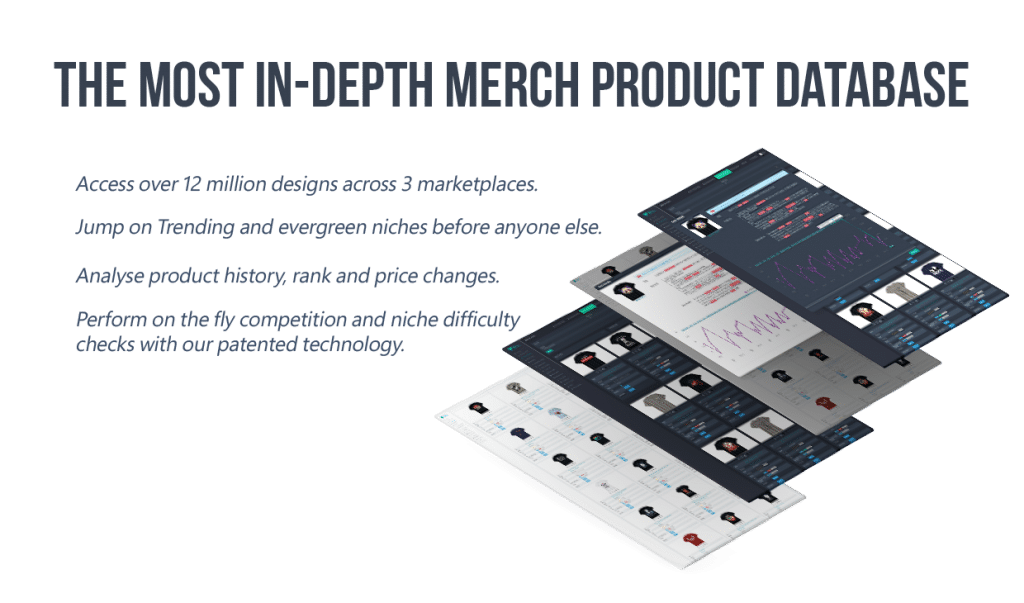 Or, take your research OFF Amazon and start looking for unique ideas on other platforms such as Pinterest and Etsy. You can cross reference this to Amazon after taking a look at the Social Hunter module and find niches/phrases that no one else is competing for!
Keyword Research – We have you covered
Keywords, one of the hardest parts of a successful Merch business.
You need to know what keywords people are searching for, what keywords to add to your title and bullet points, and what keywords are actually going to lead to sales!
With your 6-month Merch Informer PRO subscription, you will have access to the most powerful keyword tool on the market that includes Amazon search volume data!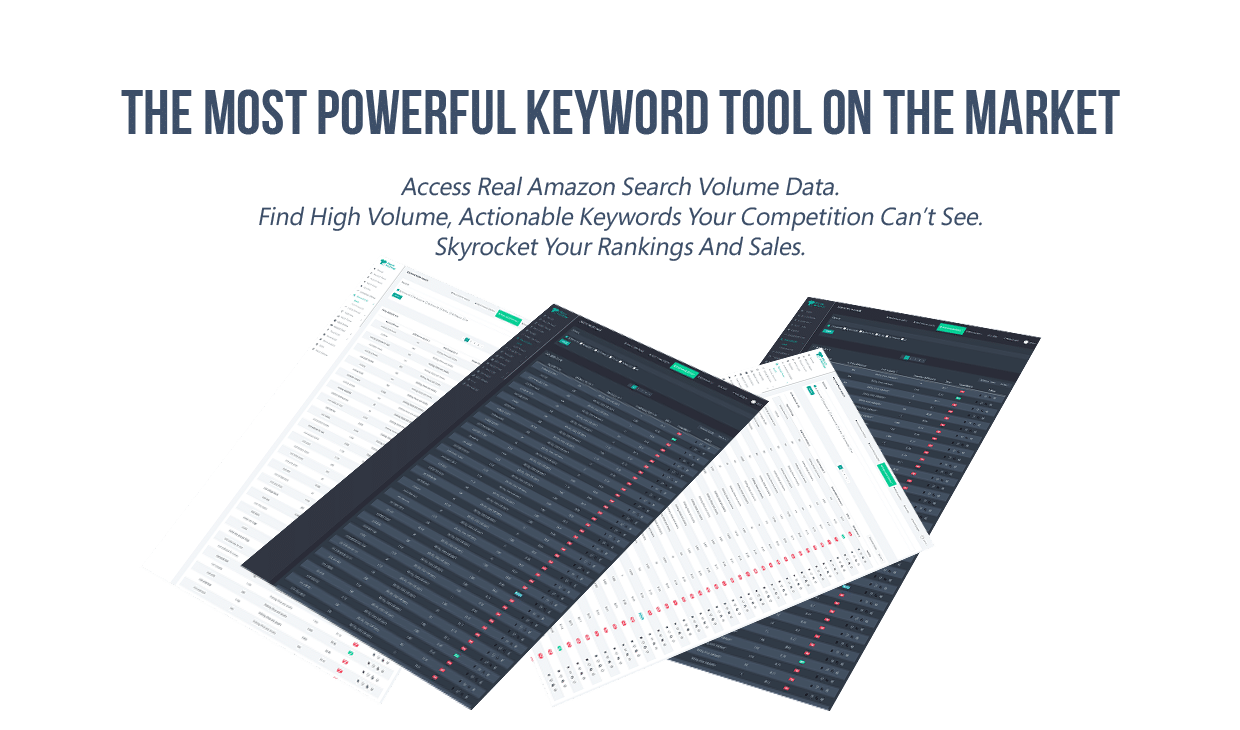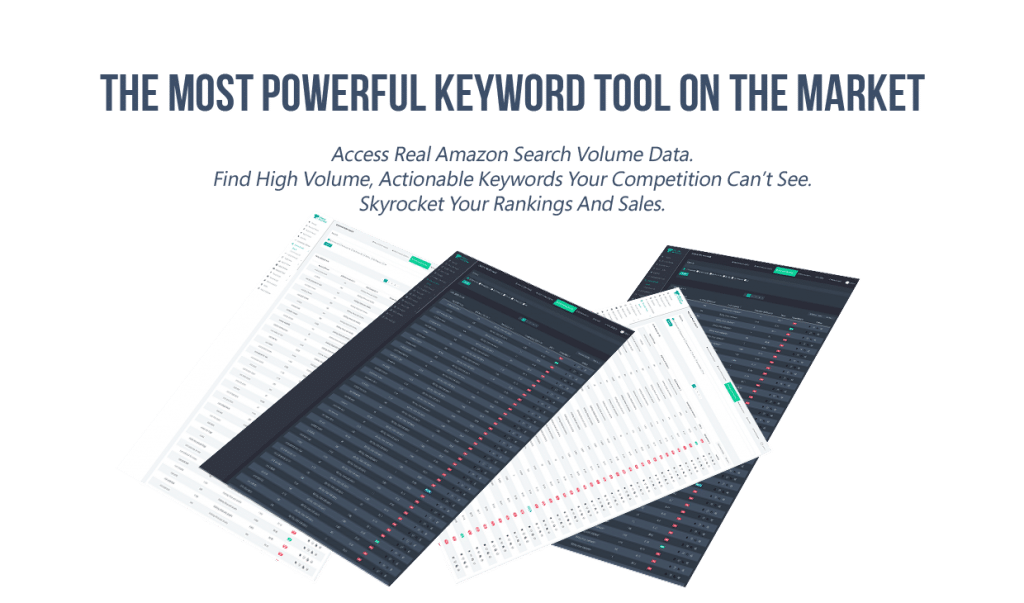 Use this tool in order to create or optimize new listings and watch your rankings skyrocket as the sales start coming in!
Create Stunning Designs – No Experience Necessary
Learning design programs can be hard, take loads of time, and be an overall frustrating experience.
Not so with Merch Informer!
The built in Merch Informer designer offers an intuitive drag and drop interface that allows you to utilize unique, fully customizable vectors to scale designs and create patterns! There are some VERY high tier Merch accounts that have gotten there by using nothing other than the Merch Informer Designer.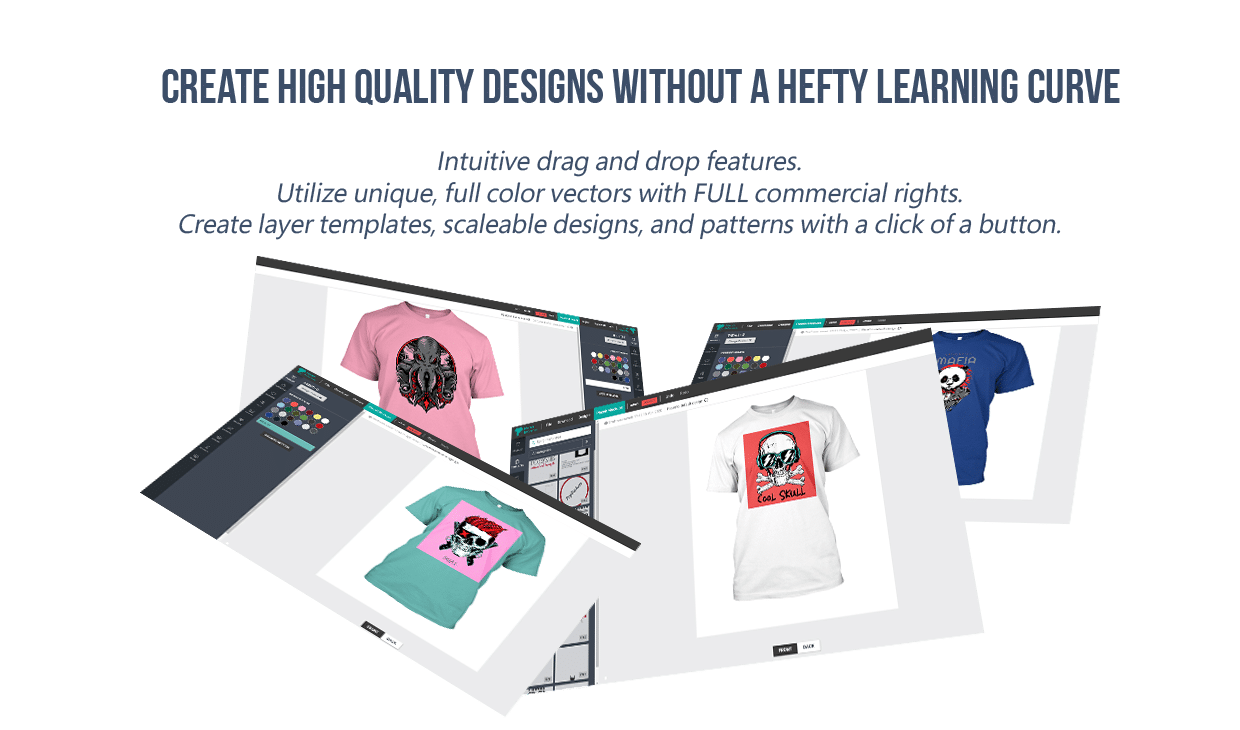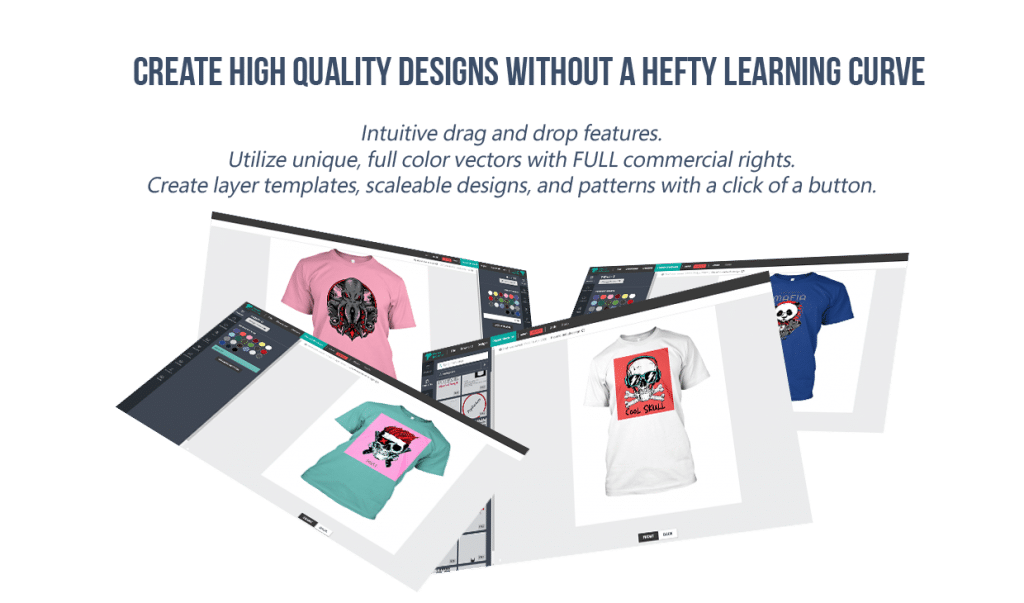 Automate Your Sales!
With your Merch Informer Pro subscription, you will have access to the best uploader available: The Single Upload Interface.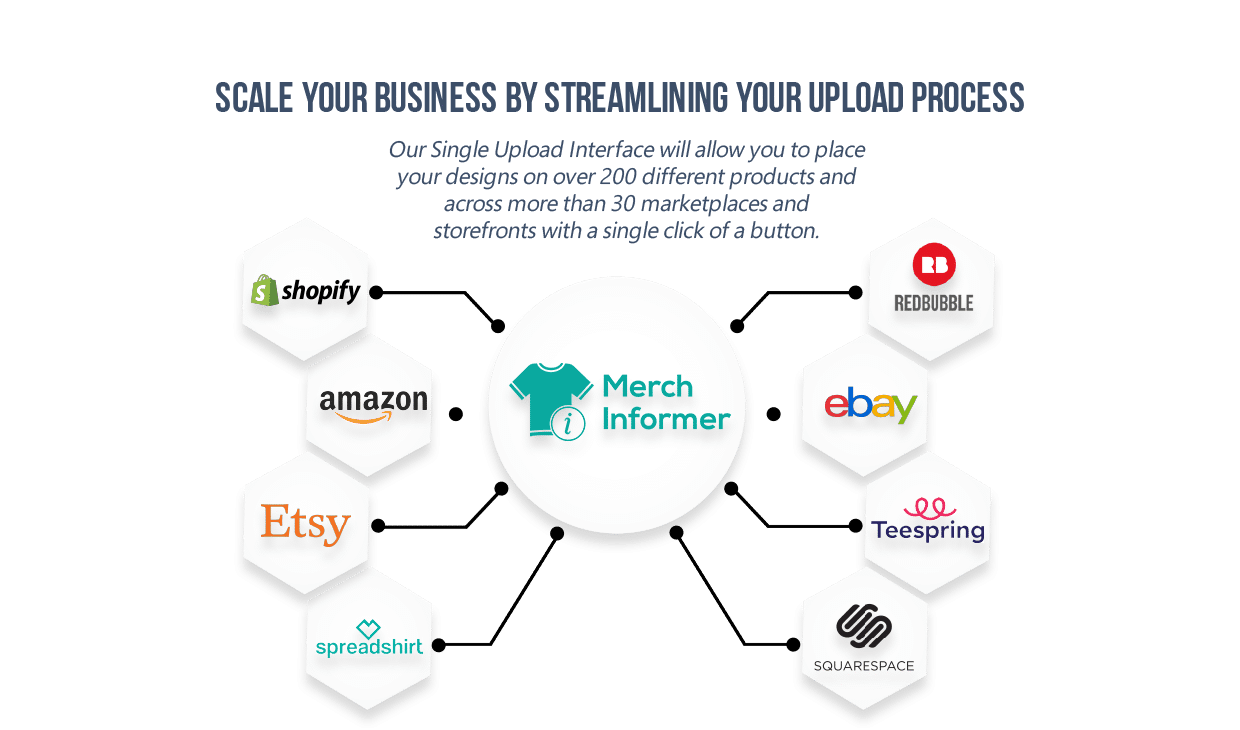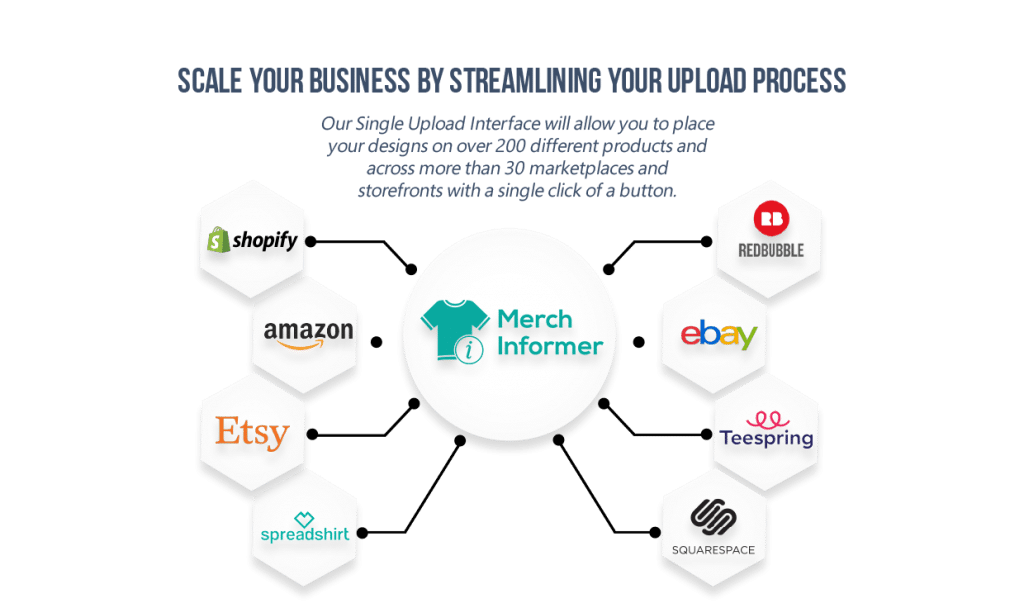 This unique feature will allow you to take YOUR design assets for your business and scale them across hundreds of different products across multiple marketplaces.
Stop worrying about leaving money on the table and get your designs in front of customers EVERYWHERE! That means if they are not shopping on Amazon, you can still reach them with our automation software!
Save Thousands On FREE Commercial Use Vector Art
The Merch Informer suite of tools gets better every single month! Why you may ask?
Each month Merch Informer takes YOUR suggestions and releases 100 new vector graphics that are free to use inside of your Merch business.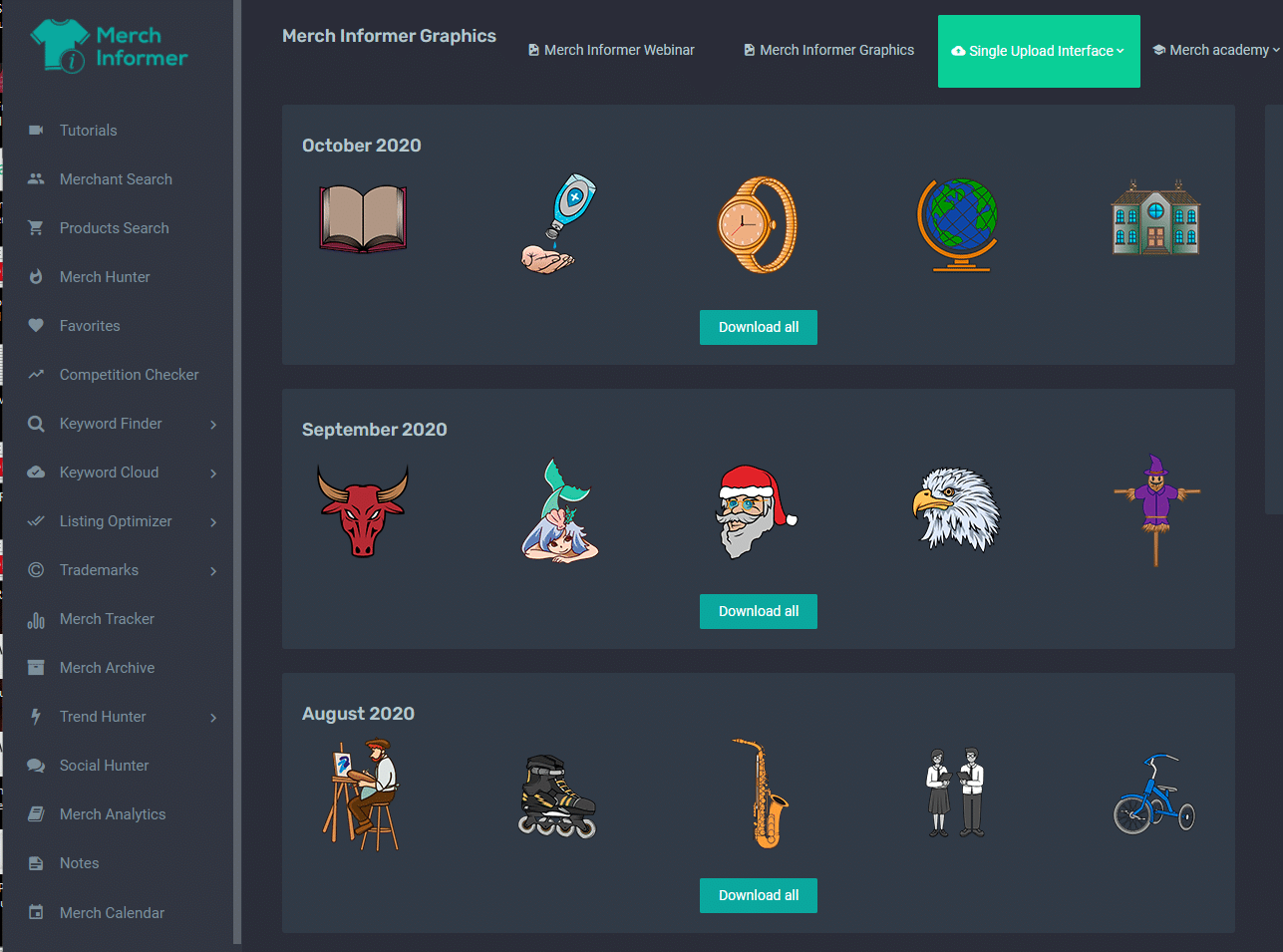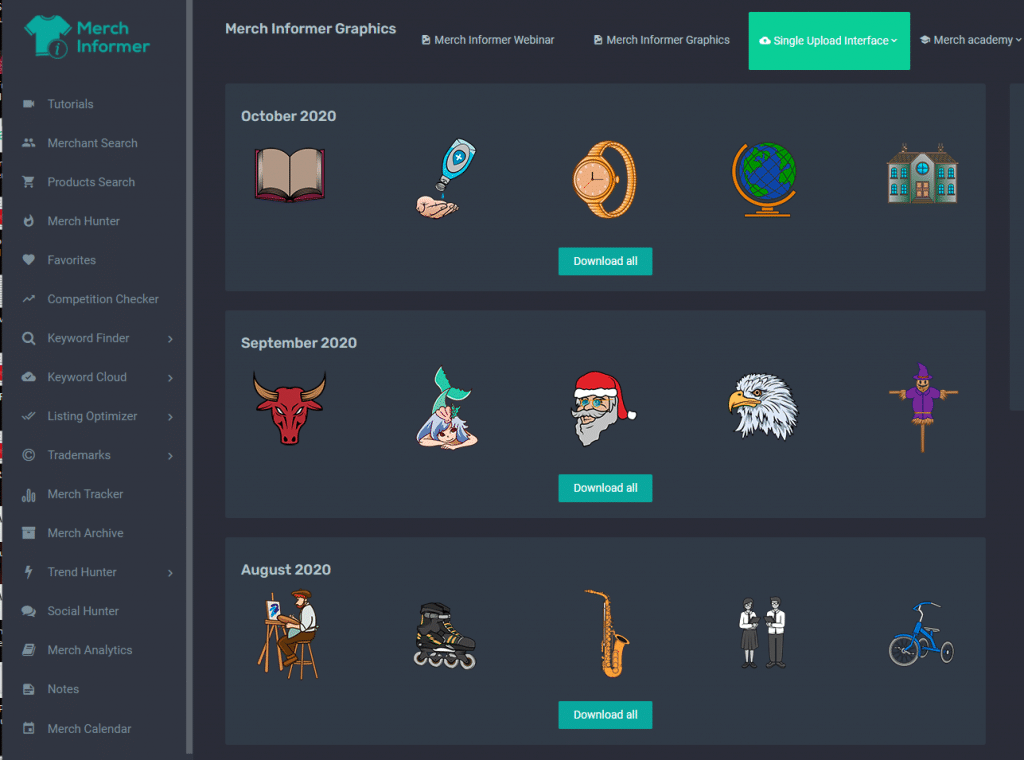 These can be edited inside of the designer or used as is for your designs. We got fed up with restrictive licensing agreements, so we passed this on to YOU!
Merch Informer currently has over 1,300 free vectors inside of the software that are only available to PRO subscribers (so make sure to grab the Black Friday PRO deal!)
Protect Your Account!
After all the work that you put into your Merch business, the last thing you want to deal with is stepping on anyone's toes (or intellectual property).
Because of this, you will also get access to Merch Informer's trademark checking plugin that will check all your items word for word, phrase for phrase, and sentence by sentence for anything that is currently trademarked. This will allow you to make the right changes before you publish anything online!
This particular trademark plugin has saved thousands of hours for thousands of people. If you are not using it, you are putting yourself at a disadvantage.
Grab it today with the Merch Informer Black Friday Deal.
There is More….
Finally, we have not even mentioned the countless other tools that Merch Informer offers such as:
Full Length Webinars
Free Video Courses
Merch Informer Lister (List products on Merch 10X as fast!)
Keyword Tracking
Merch Account Analytics
…and more
This would be way to long to go over everything in detail.
However, if you are running or even thinking about starting a Merch business, we have everything inside to build, grow, and scale out a profitable business.
This Black Friday Sale will be running through the end of the month and then we will be going back to the original price of $59.99 per month.
At just $49.99 every SIX months, this is the lowest you will ever see Merch Informer being offered.
See you on the inside!
Merch Informer